Hollywood Singer-Songwriter Taylor Swift has responded ferociously after facing a copyright lawsuit for his iconic song, Shake It Off which was the lead single from her fifth studio album, "1989." This song received a major step in her career as it was considered the effective opener for her fifth album which transformed her genre from country to pop.
Also Read: After Getting Attacked by Fans on Social Media, Taylor Swift Hides Her Face With Umbrella as She Gets off Her Luxurious Private Jet Amid Controversy
The American singer is one of the best-selling musicians of all time and has received many accolades for his music career including 11 Grammy Awards. She has contributed a lot in her influential career and is regarded as a pop icon, who is also active as a philanthropist and has worked for artists' rights and women's empowerment.
Taylor Swift Shaked Off The Copyright Claims, Stating It Was 'Entirely' Written By The Singer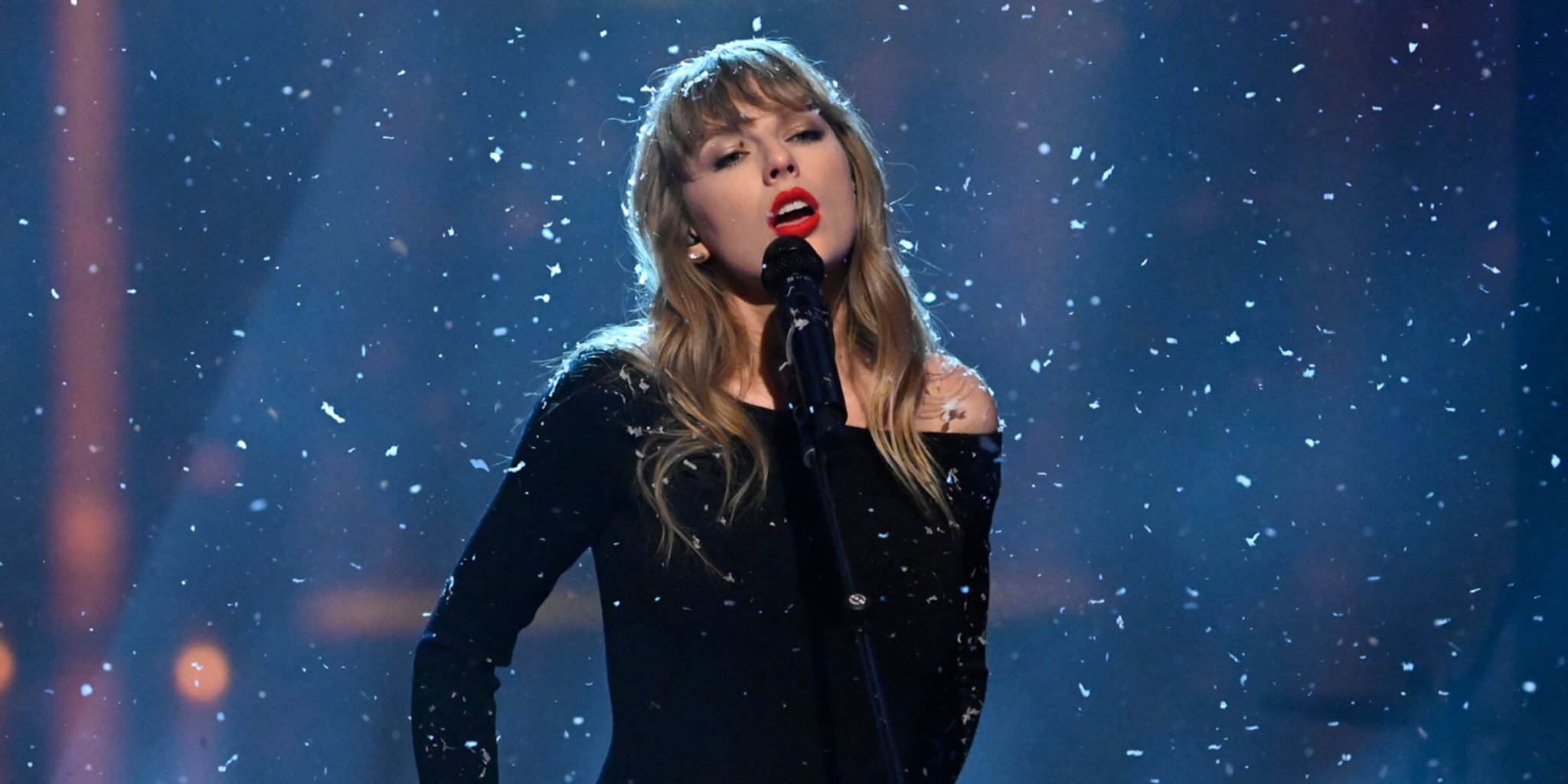 Also Read: Kris Jenner Reportedly Puts Taylor Swift in Trouble to Save Kylie Jenner From Backlash, Leaks Her Private Jet Emission Data
Taylor Swift was first sued over her song, Shake It Off back in 2017 by songwriters Sean Hall and Nathan Butler, who allegedly blamed the 32-year-old singer who has taken the lyrics from their 2001 song Playas Gon' Play by 3LW. The foundation of their case was the phrases, "hater's gonna hate" and "player's gonna play" that was included in both the songs "Playas Gon' Play," and "Shake it Off." The lawsuit filed by the plaintiffs was initially dismissed in 2018, however, was revived a year later by a panel of federal judges briefing that it was dropped prematurely. At the end of last year,  a federal judge ruled that the case would go to trial.
The singer recently wrote that the song's lyrics were 'entirely' written by her cutting any slack for copyright issues stating, "In writing the lyrics, I drew partly on experiences in my life and, in particular, unrelenting public scrutiny of my personal life, 'clickbait' reporting, public manipulation, and other forms of negative personal criticism which I learned I just needed to shake off and focus on my music."
Also Read: Taika Waititi Reveals Thor: Love and Thunder's Screaming Goats Were Inspired by Taylor Swift
Taylor Swift's Counter Attack,  Stating The Phrases "hater's gonna hate" and "player's gonna play" Are Common
You May Also Like: Shakira's New Song Gets 7 Million Views on YouTube, Fans Hint It is Subtly Trolling Gerard Pique
The singer also pointed out the fact that the phrases "hater's gonna hate" and "player's gonna play" are quite common and have been heard many times by the singer. "Prior to writing 'Shake it Off,' I had heard the phrases 'players gonna play' and 'haters gonna hate' uttered countless times to express the idea that one should shrug off negativity."
She added by giving reference to the 2013 Country Music Awards where Eric Church's The Outsiders also used similar phrases. "I also recall hearing similar player and hater phrases in many songs, films, and other works prior to 'Shake it Off."
The singer will be seen in the upcoming mystery comedy film helmed by David O Russell which is based on three friends who become the prime suspects in a murder in the 1930s.
Source: Rolling Stone