Dumbo World premiere:
Tim Burton's live-action "Dumbo" was screened on March 11 world premiere in Los Angelesa.First reactions have started come in for Dumbo after its World Premiere. Many good reviews have poured in. The release is Burton's first success after a string of critical and commercial disappointments. His past failures included "Miss Peregrine's Home for Peculiar Children" and "Dark Shadows." Luckily, buzz on "Dumbo" is much more than Burton's more recent films. Numerous critics and film journalists have called "Dumbo" by far Burton's best live-action effort in years.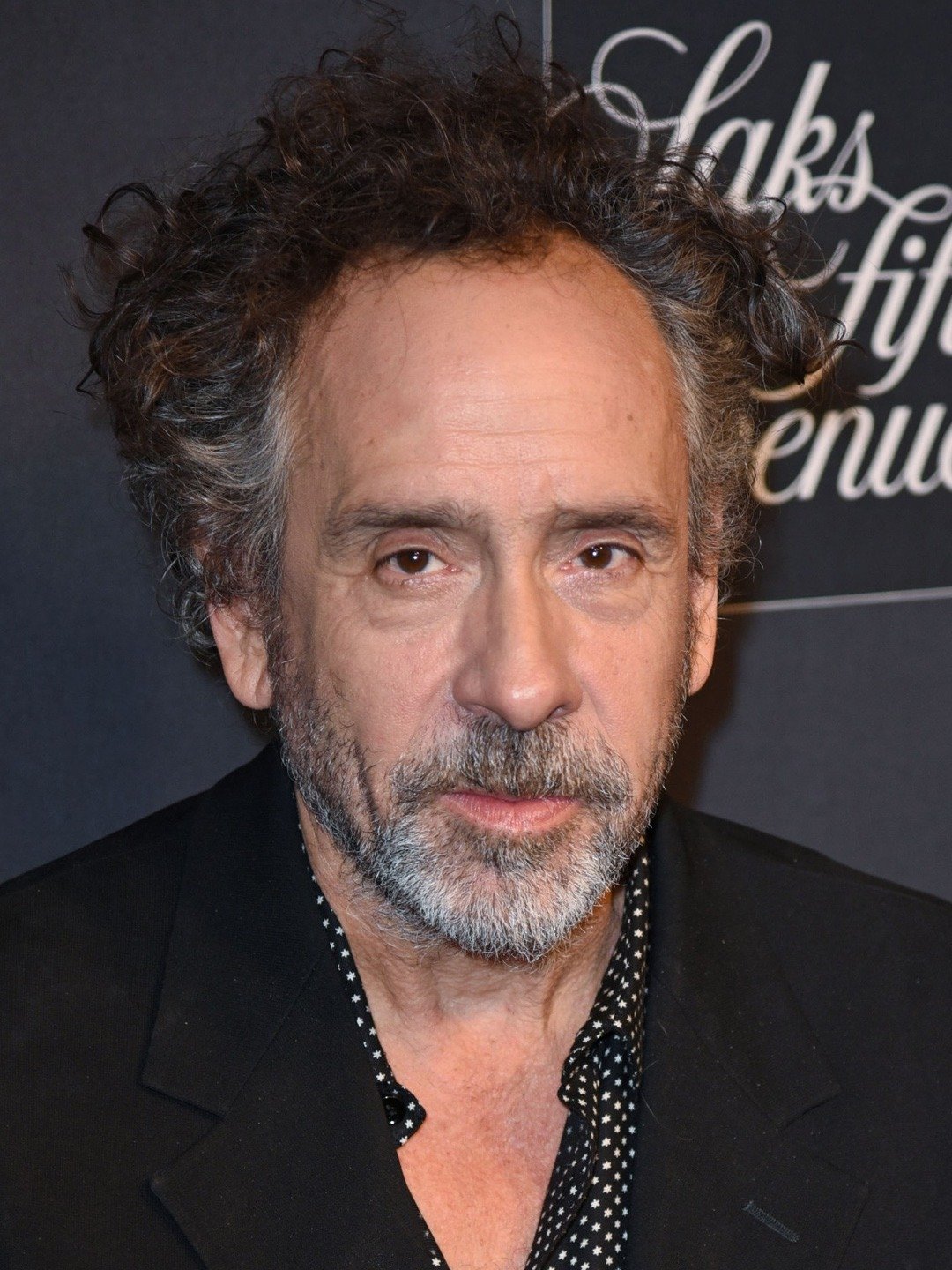 Also Read: Uncharted Film: Ryan Reynolds almost played Nathan Drake!
Dumbo Review:
"It's a beautiful and whimsical movie, starring a CGI elephant with so much heart. It's also a rather simple tale, so don't expect tons of character depth. But I still had a blast with the ride it took me on and it's the best Burton's been in years."

Gamespot entertainment editor Chris Hayner.
Film critic Peter Sciretta calls it "one of the best live action films Burton has directed in years" and said it was much stronger than recent live-action Disney efforts such as "Beauty and the Beast" and "Mary Poppins Returns."
Dramatic Liberties:
"Dumbo" takes dramatic liberties in adapting the classic 1941 animated movie of the same name. The perspectives of several human characters, played by the likes of Colin Farrell, Eva Green, Michael Keaton, and Danny DeVito have been included. Burton and screenwriter Ehren Kruger expanded the story to include them. Dumbo's point of view governed the story telling of the movie. Burton's film is 25% remake of the old film and 75% something new.