Shazam! is opening in just a matter of weeks and fans are getting excited. The one thing that fans were hoping for that won't actually be a part of the film is the appearance of Black Adam.
We've known for a long time that Black Adam wouldn't appear in the film, but fans still love the idea of seeing Dwayne Johnson portray the classic villain. With a sequel already seemingly in the works for Shazam! many are expecting that to be when we get the iconic showdown.
Revelation from the Producer
However, it looks like that may not be the debut of Johnson's Black Adam. Producer Peter Safran told CB that audiences should expect a standalone film for the villain:
Also Read: Shape shifting aliens revealed in "Men in Black:International" photo.
Fans have known that Dwayne Johnson is on board to portray Black Adam for some time now, but exactly when the DC villain will make his first onscreen appearance remains unknown. However, Shazam! producer Peter Safran indicated Dwayne Johnson's Black Adam will likely get his own standalone film before appearing alongside Zachary Levi's hero.
Safran also commented on Warner Bros. new strategy of taking time to introduce DC characters such as Dwayne Johnson's Black Adam:
"The studio's been incredibly supportive and DC's been supportive about saying take the time that you need to introduce these characters in the right way and tell the stories that you really want to tell, and that the audiences really want to see with these characters."
About the Film Shazam!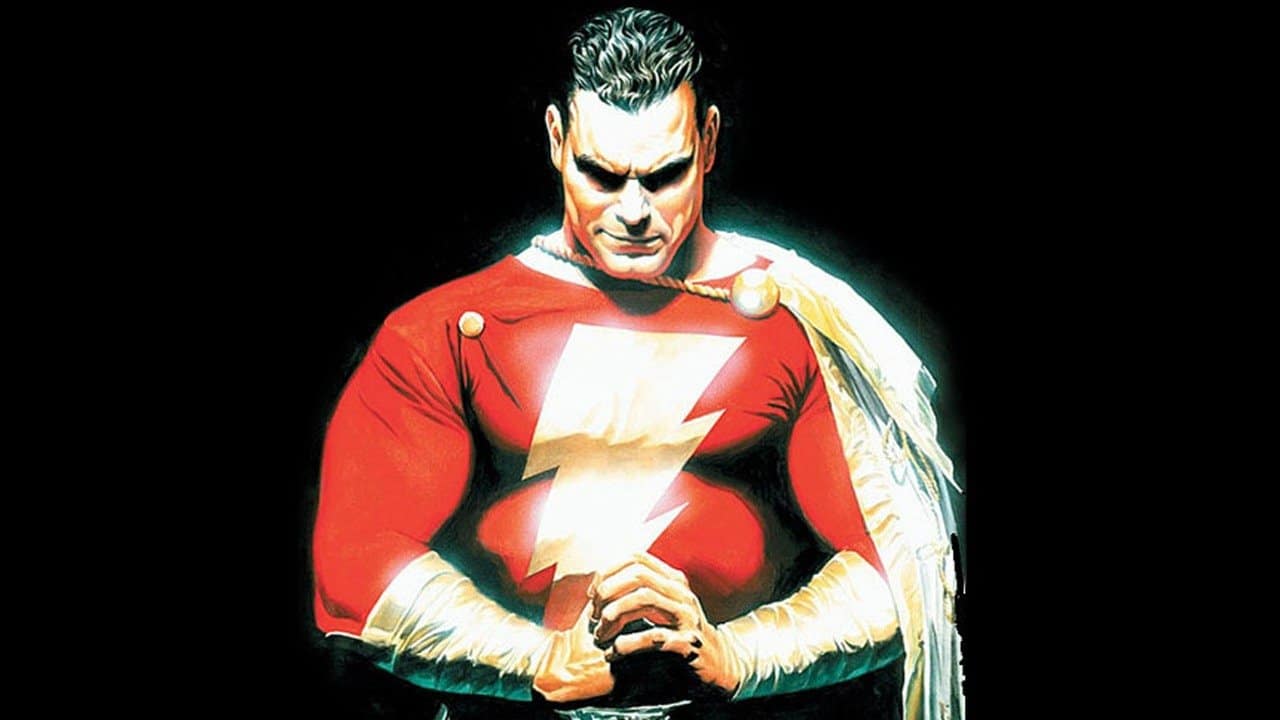 We all have a superhero inside us, it just takes a bit of magic to bring it out. In Billy Batson's (Angel) case, by shouting out one word—SHAZAM!—this streetwise 14-year-old foster kid can turn into the adult Super Hero Shazam (Levi), courtesy of an ancient wizard. Still a kid at heart—inside a ripped, godlike body—Shazam revels in this adult version of himself by doing what any teen would do with superpowers: have fun with them! Can he fly? Does he have X-ray vision? Can he shoot lightning out of his hands? Can he skip his social studies test? Shazam sets out to test the limits of his abilities with the joyful recklessness of a child. But he'll need to master these powers quickly in order to fight the deadly forces of evil controlled by Dr. Thaddeus Sivana (Strong).
About Black Adam
Also Read: Florence Pugh To Star With Scarlett Johansson in Marvel's "Black Widow" Movie
Thousands of years before Billy Batson became a magically-empowered hero, the wizard Shazam selected another champion. Teth-Adam or "Mighty Adam" began as a hero of humanity, but then allowed his power to corrupt his ideals and desires. Now labeled Black Adam, he was exiled by Shazam, but returned in the modern day. A frequent enemy to Earth's heroes, Black Adam believes he is the right person to lead humanity and any action he takes is necessary for the greater good.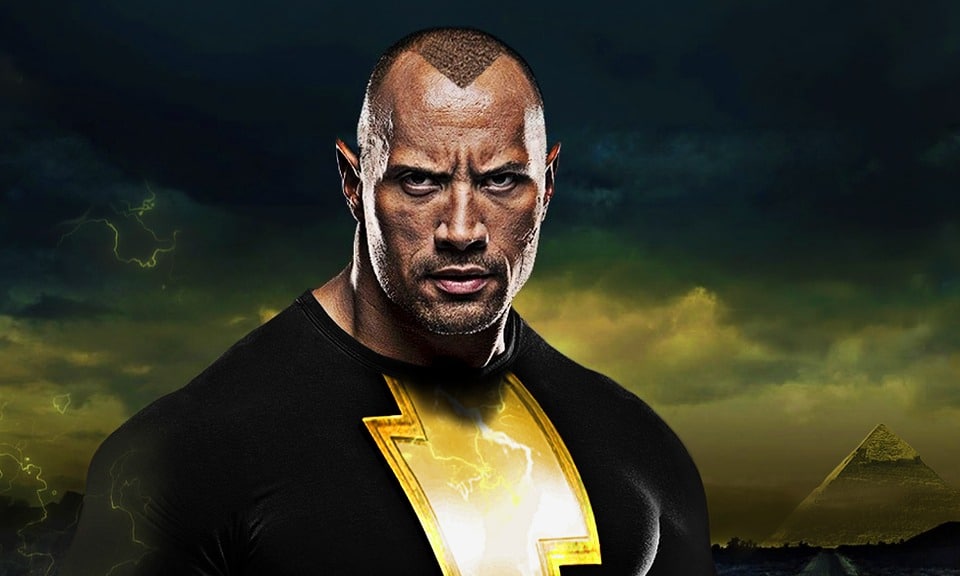 Who all are in the Film:Shazaam?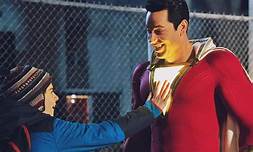 Directed by David F. Sandberg, Shazam! stars Zachary Levi, Asher Angel, Mark Strong, Jack Dylan Grazer, Grace Fulton, Faithe Herman, Ian Chen, Jovan Armand, Cooper Andrews, Marta Milans, and Ron Cephas.
When is the release date?
Shazam! will be released in theaters on April 5, 2019. Stay tuned to Animated Times for the latest news on the future of the DC cinematic universe as we learn it.
References: heroicbollywood