"Food is symbolic of love when words are inadequate." Alan D Wolfelt
Have you ever thought about what does our favorite film stars like to eat?
Do they really have to follow that strict diet, look that lean, dazzling, beautiful, and appealing?
Or can they really pamper themselves with their favorite food dishes? I mean that everyone loves to eat fast food and all once in a while, even our movie stars.
I guess starts can do both, though most of the actors and actresses follow a healthy lifestyle as looking good is a part of their job.
Even they love to treat themselves with burgers, fries, and all the fast-food every now and then.
After all, they are humans too.
Eventually, there are things that separate ordinary people from the film starts in terms of diet.
Looks like a movie star has access to various restaurants, personal chefs, and trainers to look after their diet plans.
So that they can enjoy those junk food, keeping in mind their calorie count.
But for an ordinary human being, we can only dream about such things and have to keep things in mind in order to stay fit.
Seeing our favorite movie stars eating junk food can be a hell of a dream.
Knowing what their favorite food is and how many calories they intake in a day to stay that impressive throughout the movies and in the real world.
Here at Animated Times, we have picked up a few Hollywood actors and actresses who have revealed what they love to eat in various interviews.
Whether it's a healthy diet or their favorite fast-food pleasures, I'm sure that it will make you feel good about your diet after going through this article.
It may even convenience you that it is magnificent to eat the food we love but once in a while.
Some of these cuisines you'll already love and could not live without, like pizzas and burgers, while there are a few that you would love to recreate and try out for yourselves, like the Rock's cheat day meals, we have it all.
From Channing Tatum's love for Peanut butter and jelly sandwiches with Cheetos to Blake Lively's passion for desserts, there is plenty of food down below to have a Mouthwatering experience and to even try some to yourselves!
Sounds delicious…
Let's pop right into it and find out what our Hollywood stars and their favorite cuisine are.
10. Chris Pratt Loves Thai Turkey Meatballs in Lemongrass Coconut Milk: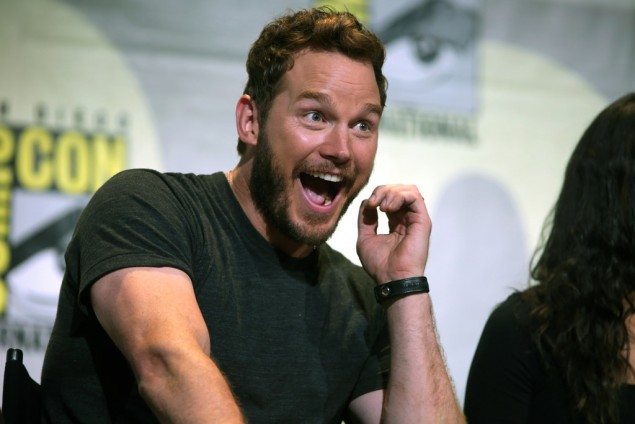 9. Jennifer Lawrence Loves Pizza and Fries:
8. Gal Gadot Loves Seared Fish with Sauce Verde, Cauliflower, Chard, and Preserved Lemon: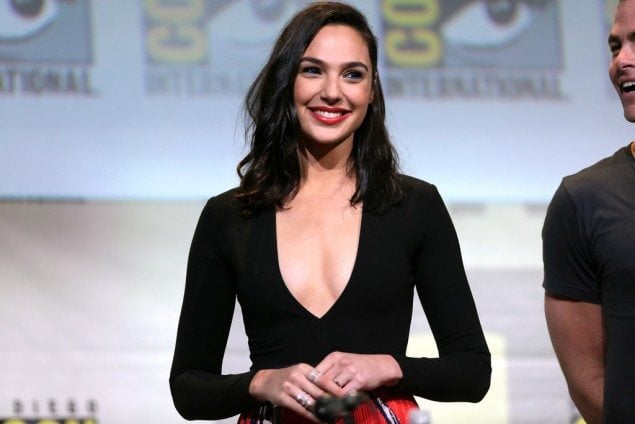 7. Blake Lively Loves Chocolate Souffle:
6. Gigi Hadid Loves Smoked Paprika Baked Beans: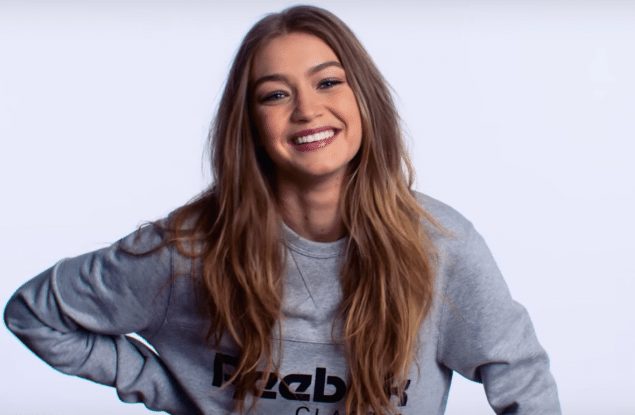 5. Emma Stone Loves Brussels Sprouts,Fries:
4. Jason Derülo Loves Seafood Manicotti: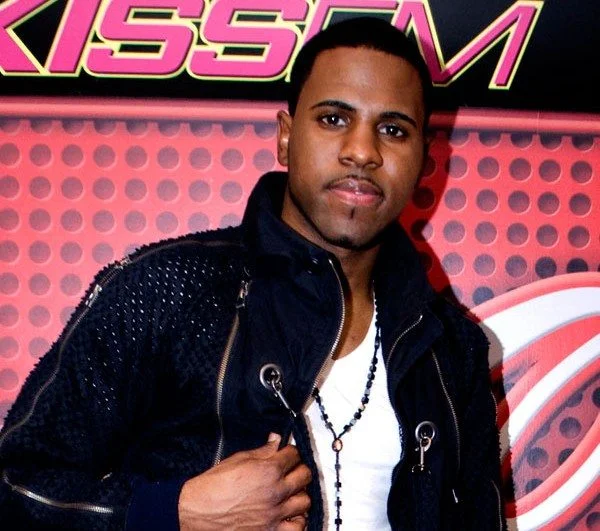 3. Emma Watson Loves Anything from Italy, and chocolate:
2. Justin Timberlake Loves lueberry pancakes and cereal, specifically Apple Jack's and Oreo O's:
1.  Dwayne Johnson Loves Braised Sirloin Tips:
My my. After writing this article, the foods our celebs love have really increased my hunger to try these dishes out, and I'm jolly well going to do it.
Did you felt hungry the same way as I did? What are the cuisine that you're gonna try? Which one is your favorite, and did we miss any?
Do let us known all in the comment section below… Till then, for more delicious content…Ah!
I mean for more astonishing content, keep on reading Animated Times World's Top Destination For Pop culture, Movies, TV Shows, and Much more. Until next time Peace out!!
Source: TheRecipe