The past could be disturbing for celebrities who have a big name in the Hollywood industry. Outing the ancestor's secret on a TV show seen by a number of people could lead an actor in trouble if they have an illegal secret. The show hosted by Henry Louis Gates Jr named Finding Your Roots is popular for revealing the guest's family history. It is where the stars come to explore their family tree and know about their ancestors.
The series is up with its new ninth season and the first guest to appear on the show is Edward Norton with Julia Roberts. Norton learns about his family's dark past and feels uncomfortable while Roberts explores her family tree. 
Read More: 10 Very Unsettling Reasons Why Even The MCU Couldn't Stand Edward Norton's Hulk Anymore
Edward Norton feels uncomfortable after knowing his ancestors owned slaves
Edward Norton was the guest on the PBS show, Finding Your Roots. The show enters its ninth season hosted by Henry Louis Gates Jr recently released a preview clip of the episode. In the video, The Glass Onion star gets to know that his forefathers owned a family of enslaved persons, which included five young girls. Gates Jr shows Norton a video in which there is a 55-year-old guy, a 37-year-old lady, and five girls who are between 4 to 10 years of age.
The host explains to the 53-year-old star that the family was once owned as slaves, then he asks for the actor's thoughts on seeing this. The Primal Fear actor replies of being uncomfortable with such things and even thinks everyone should be uncomfortable. He also says that the criticism is not on him or on his life but on the history of the country that needs acknowledgment. 
The actor also said,
"When you go away from census counts and you personalize things, you're talking about, possibly, a husband and wife with five girls — and these girls are slaves. Born into slavery. When you read 'slave aged eight,' you just want to die."
The revelation of Norton's family coincides with recent allegations that Benedict Cumberbatch's family is being sued for damages in Barbados because of his slave-owning grandparents. Even Ben Affleck had a similar incident in 2015.
Read More: Knives Out 2 Confirms 5 Major MCU Actors For Upcoming Sequel
Edward Norton descends from a wealthy family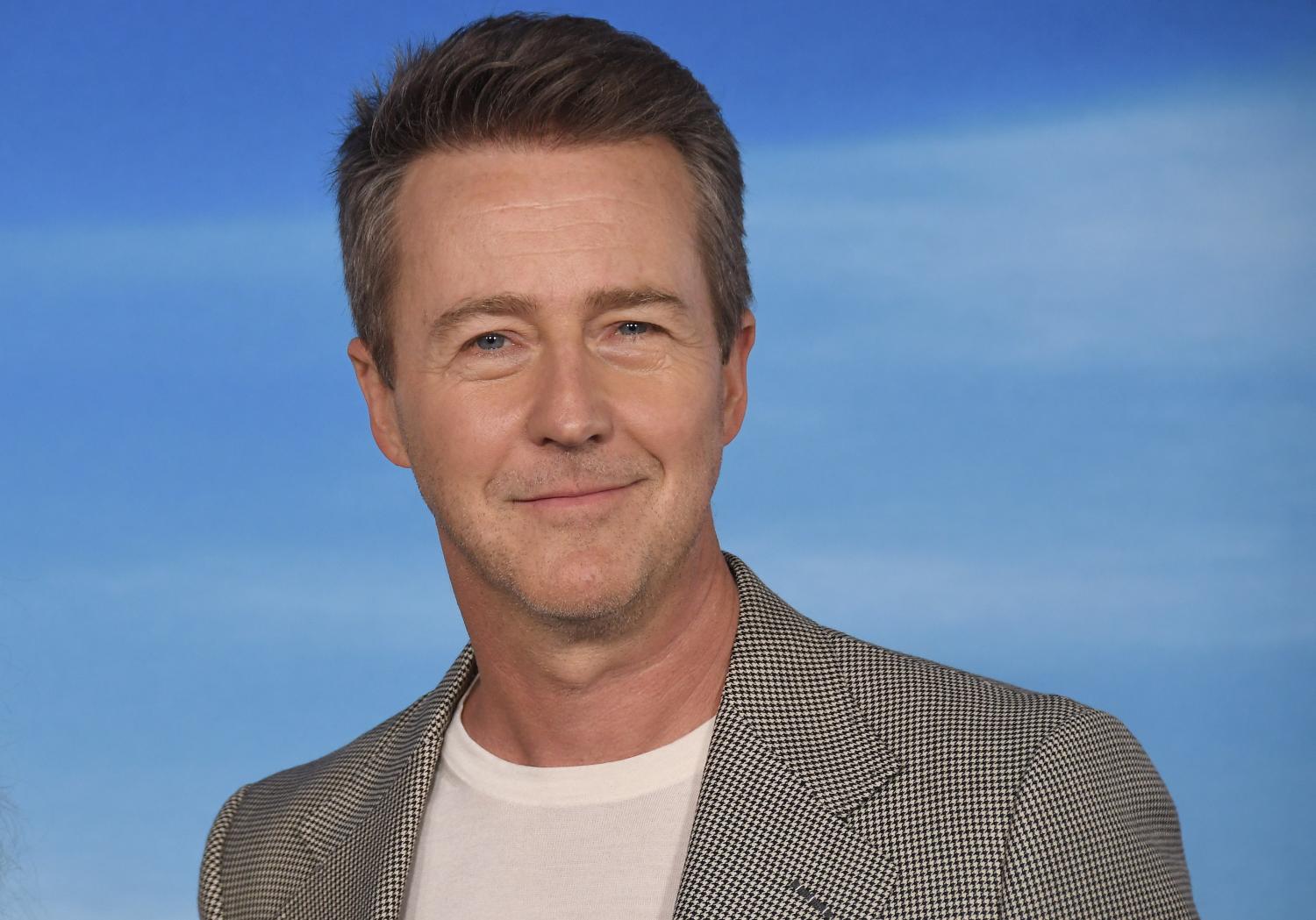 Although the revelation of The Illusionist actor's ancestors owning slaves on the show is still unclear since the timeline of the picture is unknown. Even the star descends from a wealthy Rouse family. His grandfather James Rouse was a businessman and the creator of The Rouse Company, a developer of abandoned shopping centers.
The 53-year-old star's great-grandfather William Goldsmith Rouse was an attorney and merchant from Maryland. Most of his family was rich and in real estate. 
Season nine of Finding Your Roots will feature celebrities like Claire Danes, Brian Cox, Viola Davis, and Cyndi Lauper. While the first episode including Norton and Julia Roberts premieres on Tuesday 3 January 2023 at 8 pm ET on PBS.
Read More: 'Greta Gerwig was very conscious about who she cast': Margot Robbie's 'Barbie' Banking on Diversity To Make Money
Source: PBS