Avengers: Endgame star Elizabeth Olsen is gearing up to shoot WandaVision soon but before that its time for her to pull some of her co-stars legs. In her Instagram story, no one from Thor to Ant-Man was spared.
Elizabeth Olsen Trolls Chris Hemsworth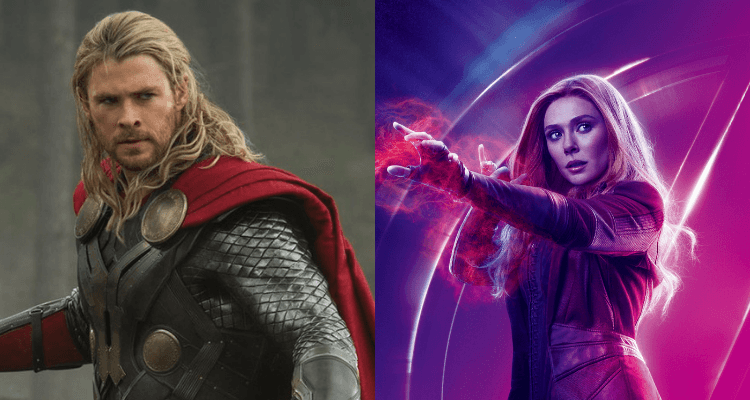 In the Instagram story, the actress gave fans a little light and fun makeup demonstrations. Olsen, who portrays Scarlet Witch in the MCU first took a jab at Thor, Chris Hemsworth. She began by putting on some mascara. Then she stated that:
"I learned that from Chris Hemsworth who also applies all of this mascara offscreen."
Next Up Was Ant-Man Paul Rudd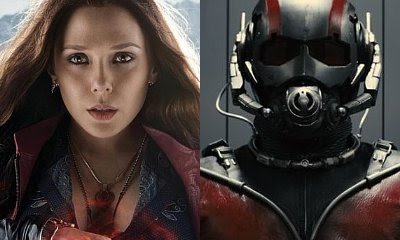 But that wasn't the end as her next jab was geared for Ant-Man star Paul Rudd. Olsen applied bush to her cheeks and said:
"I take a small amount [blush] and blend it on the apples of my cheeks. It's also lightweight like Paul Rudd."
We can only assume she is preparing to shoot WandaVision which will draw inspiration from Tom King and Gabriel H. Walta's run on the mini series titled "The Vision".
WandaVision stars Elizabeth Olsen as Scarlet Witch, Paul Bettany as Vision, Randall Park as Agent Jimmy Woo, Kat Dennings as Darcy Lewis, Teyonah Parris as Monica Rambeau and Kathryn Hahn.
WandaVision will premiere on Disney+ in spring 2021.
Want to know all the details and more about WandaVision? Then check out the video below:
(Source: cbr.com and cinemascomics.com)