Kanye West has lately been active on different social media platforms sharing his viewpoint with his millions of followers. Due to his hate speech, many have started to call out his remarks including Twitter's new CEO, Elon Musk who even opened up about him punching the American rapper. Now that things have come to this, the former is back again to throw shade on the latter after he was banned from the social networking platform.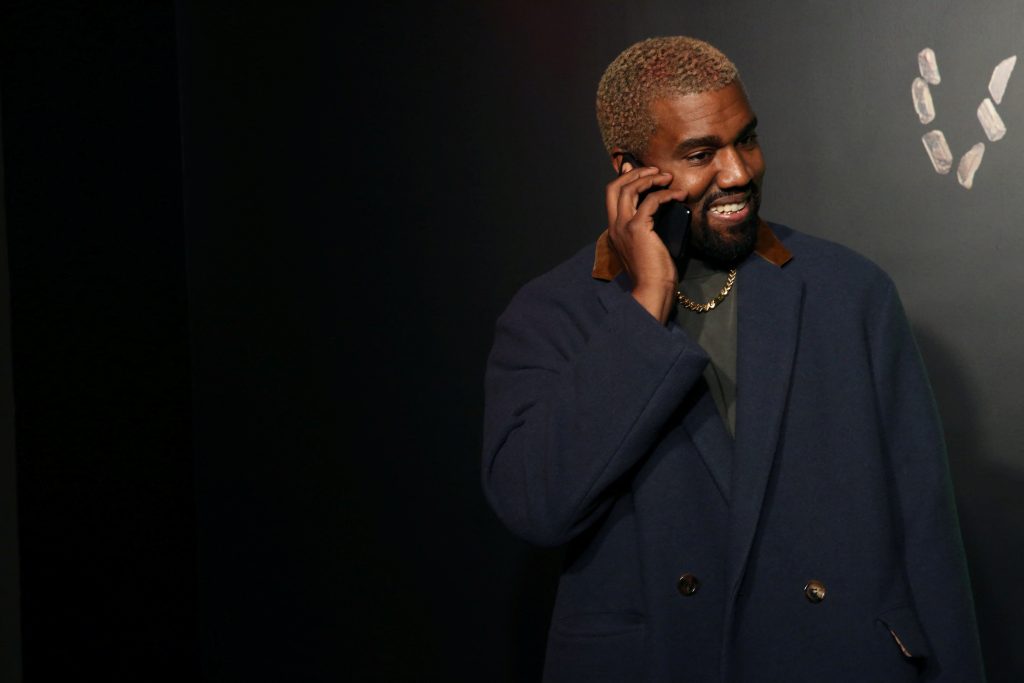 Also Read: Is Elon Musk Trolling Kanye West After Kicking Him Out From Twitter? Tesla CEO Subtly Challenges Controversial $400M Rich Rapper
The 45-year-old rapper's account was suspended from the platform for a series of problematic tweets. However, West seems to have not understood the situation he is currently in and rather decided to share his remarks on Musk through Mark Zuckerberg's platform.
Kanye West Believes Elon Musk Could be Half-Chinese
Also Read: Elon Musk Adds Insult to Kanye West's Injury With a Bold Statement After Suspending Him from Twitter
The Donda rapper,  Kanye West after having his account suspended on Twitter, shared a post on Instagram. That post took a direct dig at Tesla owner Elon Musk by calling him "half-Chinese." 
"Am I the only one who thinks Elon Musk could be half Chinese? Have you ever seen his pics as a child?" he wrote in the post.
He further added, "Take a Chinese genius and mate them with a South African supermodel. And we have an Elon. I say an Elon because they probably made 10 to 30 Elon's and he's the first genetic hybrid that stuck. Well, let's not forget about Obama."
"I'm sorry for using curse words in church but I don't have another word for Obama yet. Ye24 let's unify and find out LUAFO," he concluded his post.
On Twitter, Musk replied to his comments stating, "I take that as a compliment." 
It was meant as a compliment my friend Now Obama on the other hand…" West wrote on Instagram by taking a screenshot of the SpaceX founder.
Kanye West's Recent Remarks Suspended Him from Twitter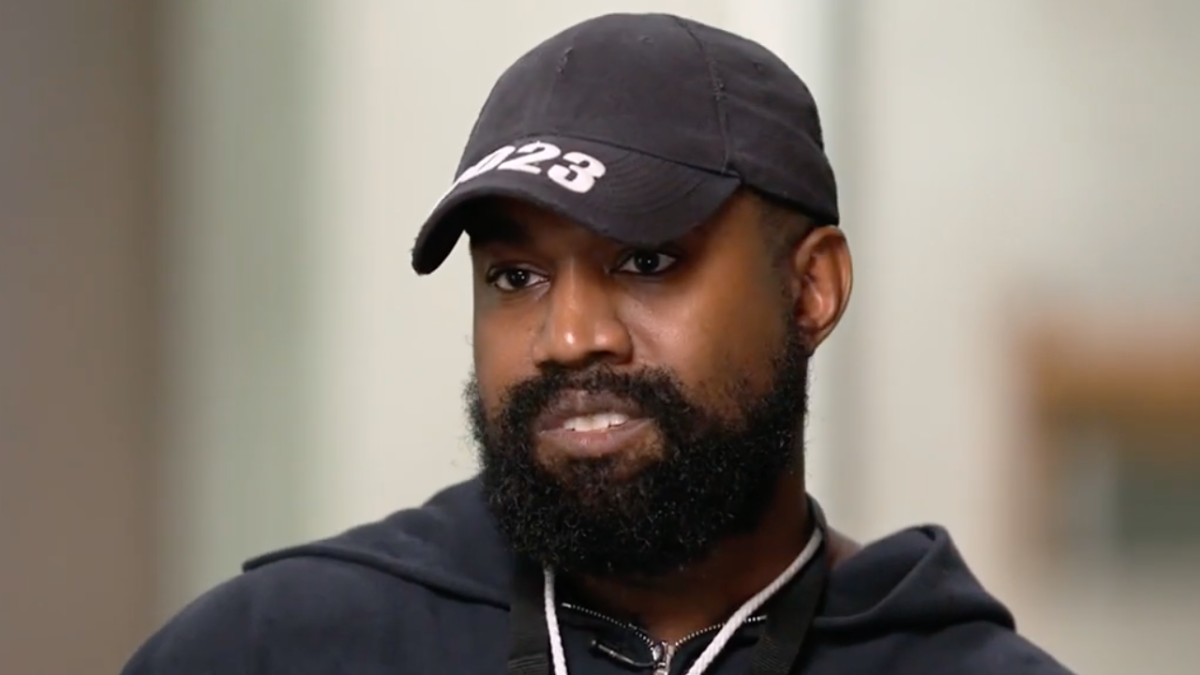 Also Read: Kanye West Implicating Phoenix Suns Player Chris Paul Sleeping With Kim Kardashian Spells Doom For NBA Star as He Desperately Tries to Save 11 Years Marriage With Jada Crawley
The former husband of Kim Kardashian's recent tweets put him in more trouble after he posted a series of threads including a Swastika symbol merged with the star of David. He also posted a shirtless picture of Musk along with his opinions on the recent Balenciaga controversy regarding its recent campaign pictures.
Due to those problematic tweets, his account was suspended with the Twitter CEO stating, "I tried my best. Despite that, he again violated our rule against incitement to violence. Account will be suspended."
In a recent interview on The Alex Jones Show, he also expressed his love for Adolf Hitler and the Nazis that further hurt the sentiments of many people. Due to his anti-semitic remarks, he was dropped by the brands that were once associated with him.
Source: Twitter