Meghan Markle could be looking to upgrade from Prince Harry to Elon Musk, a prominent royal biographer has joked. Tina Brown, a journalist and the author of The Palace Papers, made this joke at the 2022 Henley Literary Festival in response to reports that the Duke and Duchess of Sussex are house-hunting in the affluent neighborhood of Hope Ranch, California.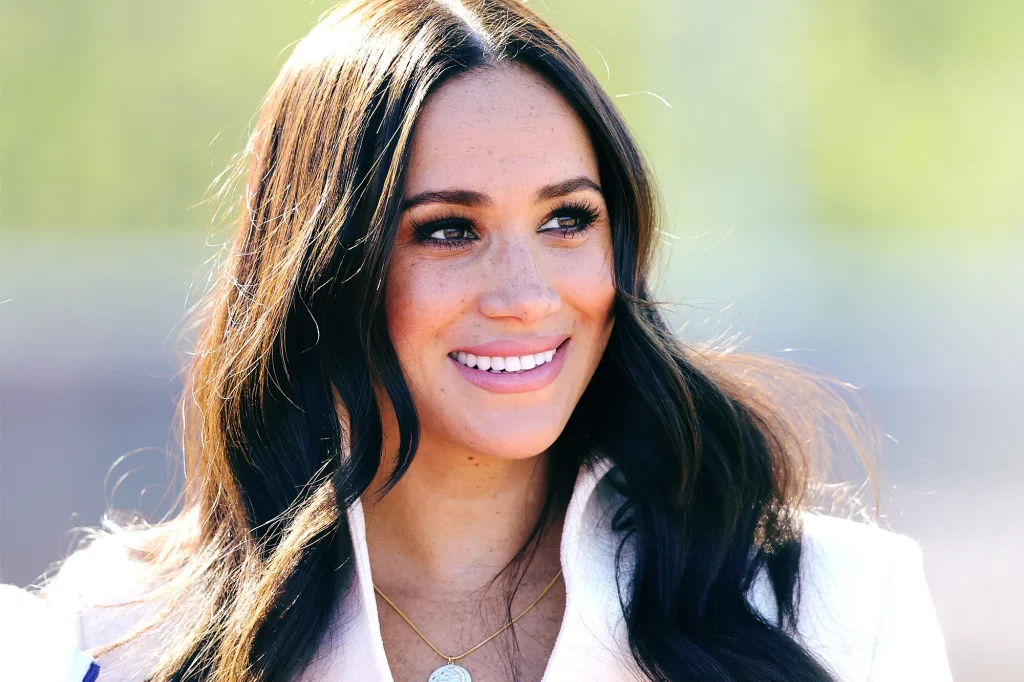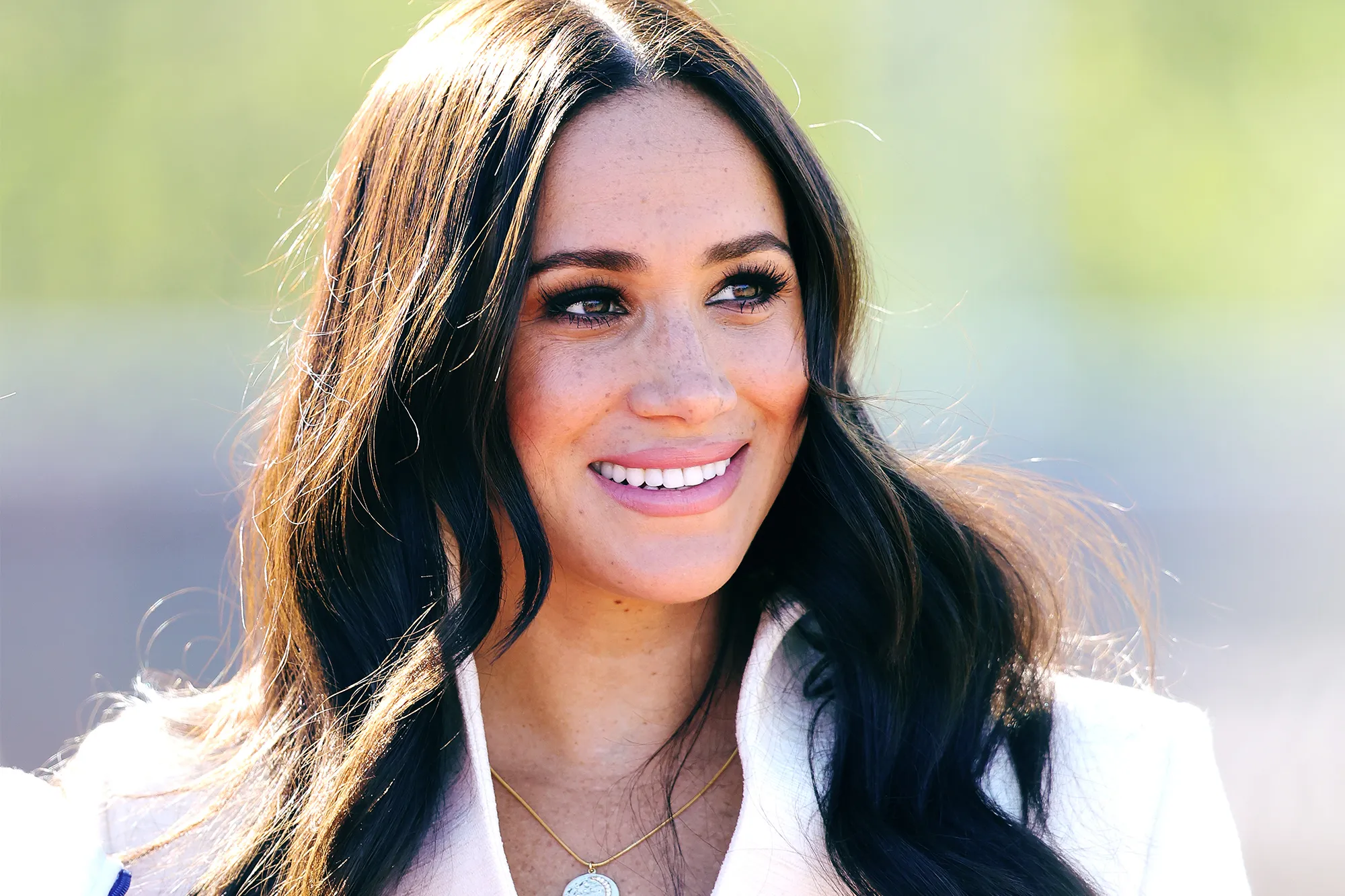 While this might seem like a light banter, the public doesn't really feel this as a joke. Infact, many fans think the relationship between Meghan Markle and Prince Harry has strained a lot since their marriage in 2018. Tom Bower, another royal writer, even echoed Brown's relationship quip in a 'not so joking manner
Also read: No one can get in her way": Royal Expert Claims Meghan Markle Will Not Show Any Sympathy to King Charles and The Royal Family, Will Start More Controversies to Maximize Her Income
Meghan Markle might be looking for more than just real estate, claims Tina Brown
Tina Brown, the former editor for Vanity Fair and current author of The Palace Papers, said at the festival, "In Montecito, where they live, their $14 million mansion is a humble cottage compared to what these other people have," She was referring to the Meghan Markle and Prince Harry's current home, which has nine bedrooms, 16 bathrooms, rose gardens, a swimming pool, and much more.
The author also gave hints about how Meghan could be looking out for more than just land property as she later continued, " Yes, and at some point, it might be more than a new house she's looking for," she joked before adding, "Elon Musk is still single; that's all I have to say."
The Tesla and SpaceX, who may or may not buy Twitter, is single following his breakup with Canadian singer Grimes.
Also read: British Royal Meghan Markle Slams Quentin Tarantino's Kill Bill Movies, the Austin Powers Series for "Toxic stereotyping of women of Asian descent"
Tom Bower, another royal writer, claims that Meghan Markle is tired of Prince Harry
Tom Bower, a fellow royal writer and author of Revenge, echoed Brown's relationship quip, however, not in a joking manner. "There are many now in London who say that Meghan Markle is tiring of Harry. They speculate that in two years, she will say, 'This is enough' and should negotiate some sort of deal with [King] Charles to break the marriage," he said to Page Six.
Mr. Bower also made a claim to Page Six that the couple is bound to their marriage by the "common business plan of wrecking the royals as much as they can promoting Brand Sussex….But it is a dying cause. I mean, there's only so much you can say," Mr. Bower continued before adding that Markle would "need a new career."
The Hope Ranch estate may be of particular appeal to Prince Harry and Meghan Markle
Earlier this month, it was reported that Prince Harry, 38, and Markle, 41, are on the hunt for a new place as their Montecito mansion no longer "properly accommodate[s] them." Hope Ranch, where they are reportedly looking, is a private community roughly 10 miles from where they currently live with their children Archie, 3, and Lilibet, 1.
Also read: "He's clinging to her like a needy man": Meghan Markle Reportedly Won Over Prince Harry Due To His Traumatic Past, Satisfied Him Completely Unlike His Previous Girlfriend
The Hope Ranch estate may be of particular appeal to Harry and Meghan because of its increased seclusion and security. The Royal couple of Sussex moved to California after spending time on the west coast of Canada just after their working separation from the royal family. From there, they were offered the home of actor and producer Tyler Perry in Beverly Hills where he also provided security for the couple and their son.
Source: Page Six