Lisa Marie Presley faced her tragic demise at age 54, on 12th January 2023. The only legitimate daughter of the famous singer Elvis Presley, died of cardiac arrest at West Hill hospital, in Los Angeles. Several celebrities came forward to pay tribute to the singer when the actual cause of her cardiac arrest still seems unknown. With the untimely death of the daughter of the rock and roll singer, the famous house of Elvis Presley is now to be handed over to Elvis Presley's wife and granddaughters.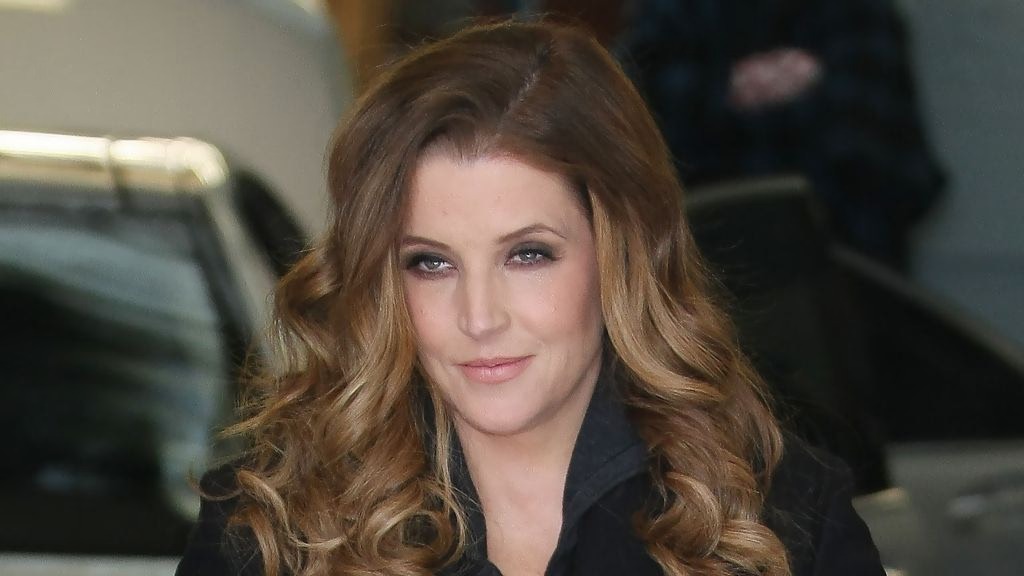 However, amidst the tragic demise of the singer, rumors of her half-sister Deborah Presley are floating around in the media. The alleged daughter of Elvis Presley is now the topic of conversation since rumors of Lisa Marie avoiding her presence are surfacing. 
Also read: Lisa Marie Presley Denied Resuscitation By Family After Second Cardiac Arrest, Didn't Want Her to Suffer Anymore
Deborah Presley claims to be the illegitimate daughter of Elvis Presley
After the only legitimate child of Elvis Presley died tragically, Deborah Presley broke her silence to the media by coming forward as Elvis Presley's daughter. Although she came out in 2018 with the information of Elvis Presley being her father, the rumor didn't turn heads, since the actual daughter of the rock and roll singer was still present. 
Deborah Presley said, Elvis Presley at the age of 19 and yet to be famous, met her mother Barbara aged 14, in a recording studio. She claimed of having flashbacks and memories of Elvis "over time I'd have flashbacks." Evidently, Elvis Presley kept contact with Barbara by sending letters that gave Deborah confirmation at the age of 16. 
After the death of Elvis Presley at the age of 42, in 1977 in his Tennessee house, news of "The King is dead!" broke people's hearts and the silence in Deborah Presley's life. She claimed, her mother saying "It's true, he's your father, and I want you to promise me one thing — that you will never do anything to bring any shame to his name." She then decided to legally change her name and become Deborah Presley and make contact with her half-sister. 
Also read: Lisa Marie Presley's Twins Refuse to Return Home After Mother's Sudden Demise Amidst Custody Battle With Biological Father
Deborah Presley's existence was a problem to Lisa Marie Presley
Deborah Presley was permanently excluded by the media and Elvis Presley's family "Because they want to exclude me. They stopped saying it for a while because I had made a problem". Deborah Presley's existence was itself a wild accusation against Elvis Presley, which Lisa Marie wanted to avoid at all costs. 
Despite changing her name, neither media nor fans nor Elvis Presley's legitimate family wanted to believe her. The media kept referring to Lisa Marie Presley as the only legitimate child "Elvis and Priscilla's only daughter". Deborah Presley claimed she never meant any harm or damage to the family name of Elvis Presley. 
Deborah Presley was even spotted around the hospital during the last hours of her sister, and she shared with reporters that she was concerned about her half-sister and her health. "I saw people propping her up. I saw people holding her." Deborah stated. 
Days after Lisa Marie Presley died, it was unraveled that her half-sister wanted to make music with her and help her get rid of her debts. 
Read more: Tragic Revelation After Lisa Marie Presley's Demise, Elvis Presley's Daughter Was in Serious Financial Trouble With Million Dollar Debt
Source: Radar