The last time Emily In Paris was released, it was a major hit! Everybody loved seeing Emily paving her way through a rigid French marketing firm with her new and innovative ideas! Wasn't it fun to see how she managed to make a mark in the office of Savoir? So, with the massive success of Season 1, the makers went ahead with another season. This season, like Season 1, is binge-worthy! Emily in Paris 2 is all about Emily's new gorgeous outfits, her work-life and private life misbalance, and her not realizing her true love for the chef. However, it isn't just Emily that's shining in the second season unlike the first. This time, the makers have decided to explore other characters too. So, here's a list of characters that shined throughout Emily in Paris Season 2. Check it out! Also, let us know in the comments who's your favorite out of these.
1. Sylvie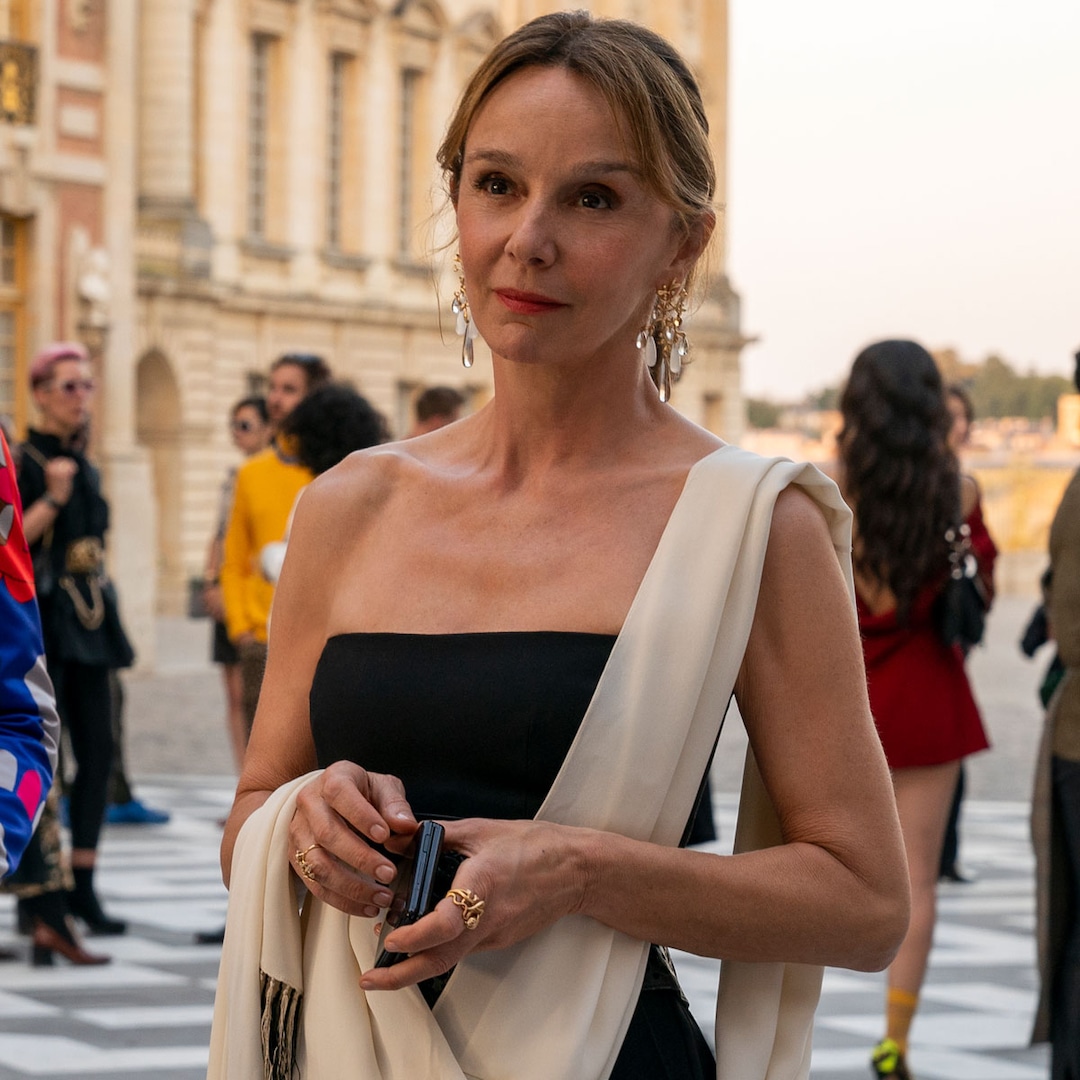 Philippine Leroy-Beaulieu reprises her role as Sylvie in Emily in Paris Season 2. As always, she's done a wonderful job! Out of all the characters, Sylvie's character has had the best character development in both seasons combined. This season shows us a new side of Sylvie. She's bold, fierce, fearless, and knows how to stand up for herself. There are many instances wherein she shines brighter than the sun! We see her owning up to her decisions, her life, and taking the most daring decisions to save her self-esteem. By far, she's the most impressive character in the show.
2. Mindy
Ashley Park breathed life into Mindy's character and only she could've done it right! Can you imagine someone else playing Mindy? No, we cannot. Yes, it was in the previous season that we got to know about her hidden talent. But this season explores more of it. She finally stages her talent and joins a band. Not only this, we can even see her falling in love with the band member. Mindy's character has a lot to offer yet. So, we hope she's explored even in the third season. Cuz why not? We love seeing her on-screen!
3. Julien
Samuel Arnold comes back as Julien. He is one of Emily's office friends who helps her, supports her, and also, at one point in time, becomes her competitor. Well, the details don't matter right now. What matters is, how beautifully the character was developed throughout Season 2. He could finally handle Pierre Cadault's account by himself and stay close to him. He took the bold step of not caring about his job and sided with Sylvie. This just shows how true he is to the people he loves.
4. Luc
Bruno Gouery plays the character of Luc. He was the first guy in Season 1 to have helped Emily understand the office dynamics better. Luc just grows better episode by episode in both seasons. He was never afraid to present his true self in front of the world. Luc was always there by Emily and Julien's side. Oh, also Sylvie's. Luc shared secrets about him that we never knew about. It was fun seeing Luc on screen, always.
5. Camille
The character of Camille is played by Camille Razat. We all saw how sweet she was always to Emily and almost everyone around her. She was helpful, generous and everything nice. But, things changed quickly in season 2 and we saw Camille's other side that we have never seen before! We'll not spoil everything for you, but we can tell you that she turns completely different when she gets to know what happened between Emily and Gabriel. It was fresh to see her Camille act like this and not her usual old way. So, overall, her character development was a bit different this time.