American superhero film Avengers: the Endgame is an exceptional fantasy.
It is inspired by Marvel Comics' superhero team Marvel Studios who produce the Avengers.
The story begins after Thanos, an intergalactic antagonist, annihilates half of the universe.
Now the Avengers must reconcile and team up once more to rejuvenate their trounced allies and restore balance.
Major Easter egg
A confirmation from the marvel studios is about the existence of a significant Easter egg in Avengers: Endgame.
The mystery of the easter egg will undoubtedly twitch upon the heartstrings of Tony Stark fans this holiday weekend.
As the Avengers are getting equipped to travel through the Quantum Realm and back in time, they stick out their arms and fists in a circle.
This circle, from a birds-eye view, resembles Stark's old arc reactor that he previously used to power his Iron Man suits. The same reactor would then appear at the end of the film as a tribute to Stark.
Hidden Gems
From the moment of Endgame's release, many hidden gems like the arc reactor scene have been established by fans or disclosed by the studio.
There are Beta Ray Bill and Arnim Zola Easter eggs, and even slight modifications to the Marvel intro.
Directors Joe and Anthony Russo said last year that there were various "important" Easter eggs dissipated all through the film, many of which are still unknown.
Avengers: Endgame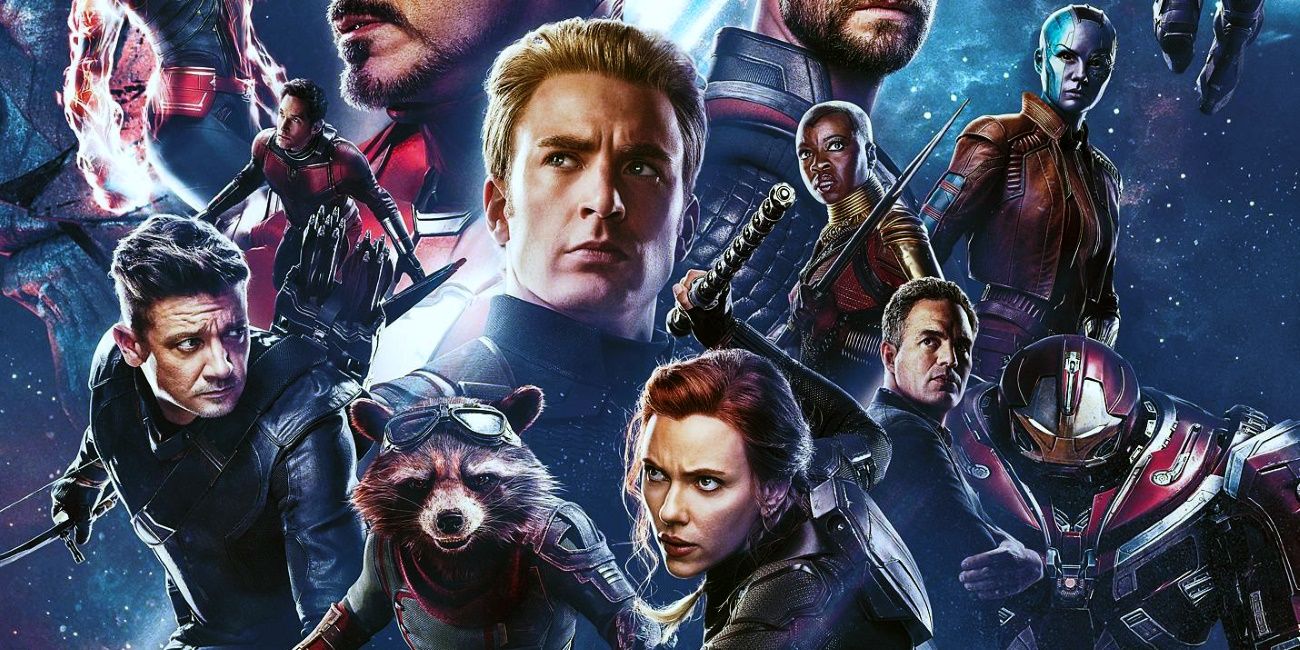 Fantasy film Avengers: Endgame Directed by Joe and Anthony Russo casts Robert Downey Jr. as Iron Man.
At the same time, Chris Evans acts as Captain America, Mark Ruffalo as Bruce Banner. Then comes Chris Hemsworth as Thor, Scarlett Johansson as Black Widow while Jeremy Renner as Hawkeye.
Now Brie Larson is cast as Captain Marvel, Paul Rudd as Ant-Man, Don Cheadle as War Machine.
Then Karen Gillan is seen as Nebula, Danai Gurira as Okoye and Bradley Cooper as Rocket.
Gwyneth Paltrow Pepper Potts, Jon Favreau as Happy Hogan, Benedict Wong as Wong, Tessa Thompson as Valkyrie and Josh Brolin as Thanos.
Sources: It's covered from,flipboard.com