The MCU has expanded its content with all the Disney+ series but on the movie front it is also holding strong. Along with the slew of movies already announced, Marvel has now confirmed that Ant-Man 3 will indeed be happening.
Ant-Man 3 Director Confirmed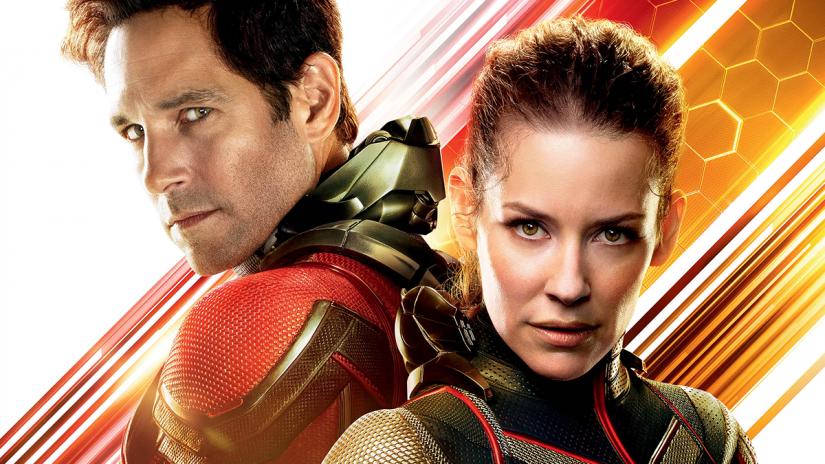 MCU's tiniest hero is all ready to shoulder the weight of the next phase of the MCU. It has recently been confirmed that Peyton Reed will be directing the third film in the Ant-Man franchise. Paul Rudd and Evangeline Lilly are both expected to return for the third movie. They were first seen together in Ant-Man and the Wasp, before returning for Avengers: Endgame. But their appearance in Endgame had more to it than what the audience saw.
Scott And Hope Get In Trouble Due To The Patridge Family In Endgame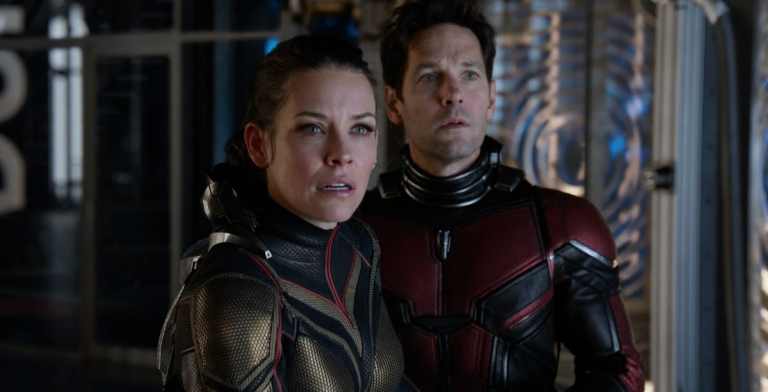 According to Avengers: Endgame editor Jeff Ford, there was an extended scene with Scott Lang and Hope Van Dyne that featured the two heroes getting in trouble thanks to the Partridge Family. He said:
"There was also an additional joke where Rudd and Evangeline were in the van, and they're trying to hot-wire it, and he twists a couple of wires, and the radio comes on and it plays that Partridge Family song from Ant-Man and the Wasp that he was into, The Outriders go [imitates their heads popping up]. I always thought it was funny that the Outriders heard the Partridge Family, and they start coming at the van and he's like 'Aww, I'm sorry!'"
Ford also added that:
"It was funny because he kinda blew it, and then of course they shrink and hide, but we had one shot where the Outrider was peeking in the window and the Partridge Family was playing, and I thought that was pretty cool. But we didn't need the extra loop on him. So that was a lift. But very little came out of it. Also, that's an incredibly expensive sequence. We had to shoot and make exactly what we needed, because everything in that sequence is incredibly difficult CG heavy lifting. We would have never made it if we weren't really, really rigorous about what we wanted."
It's always interesting to hear about all the deleted scenes which we missed out in the final cut of the movie, like the deleted Black Panther fight scene and more. It certainly makes us marvel at all the behind-the-scenes work that goes on.
Theories are always swirling around in the MCU fandom. So if you are looking forward to Ant-Man 3, then check out this video:
(Source: comicbook.com and forbes.com)