An unseen deleted scene from Avengers Endgame shows the heroes giving Tony Stark the heroic sendoff for his efforts as Iron Man.  He had saved the universe to defeat Thanos, once and for all. However, the deleted scene which will be attached to the film's Blu-ray release also shows Gamora's plight after the battle. It confirms that she is alive and in the year 2023.
Gamora is alive and in 2023
In the clip, Gamora is seen walking away from the tribute to Tony Stark. Gamora from 2014 is clueless who Iron Man is. She doesn't have any interest in working with heroes she is unfamiliar with to pay tribute to him. This Gamora has not yet developed relationships with Star-Lord, Rocket, Groot, or Drax.
Gamora and Tony haven't met
In fact, Gamora never met Tony Stark in any timeline. Since the character introduced in the main MCU timeline went to Vormir with Thanos instead of encountering half of the Avengers.
The search for Gamora continues. The clip below shows the last moment she was anywhere near the heroes of the MCU.
What the Endgame director has to say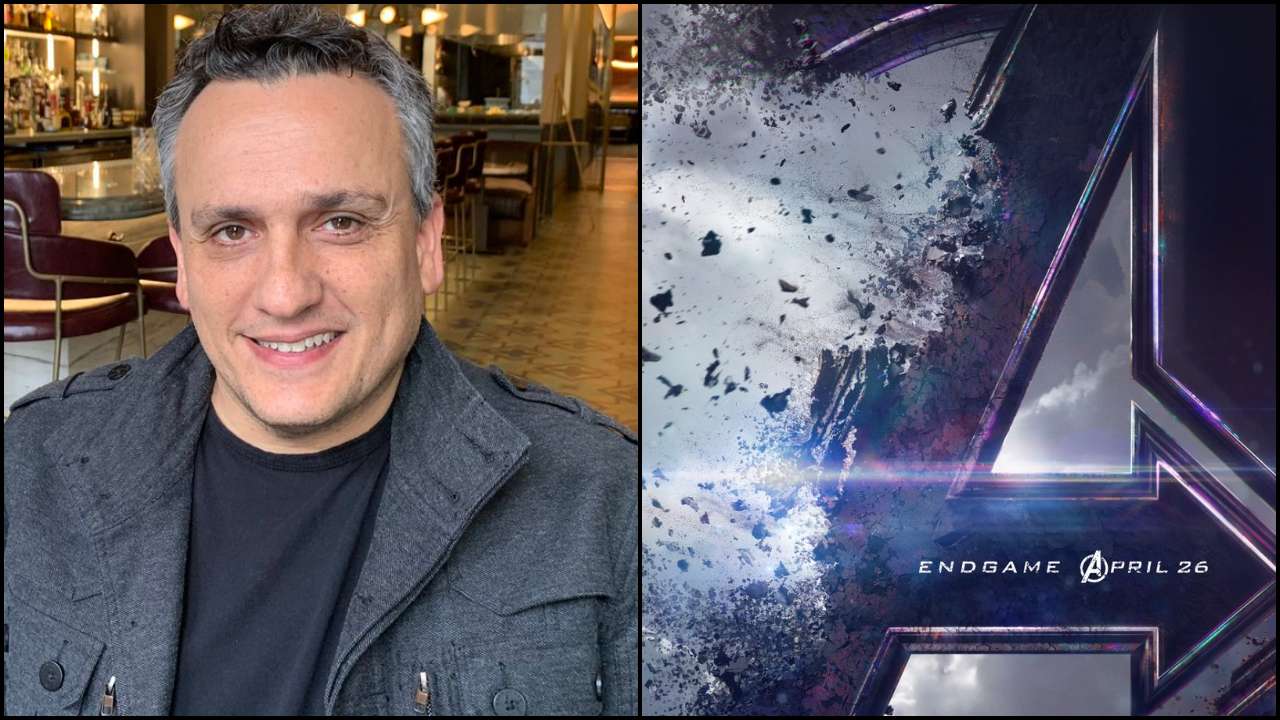 "The argument could be that Tony wished away all the evil," Avengers: Endgame co-director Joe Russo teased at his and his brother Anthony's San Diego Comic-Con panel. "Was she evil or just the enemy? Is she still alive? Who knows, that's a story for another time."
https://www.usatoday.com/story/entertainment/movies/2019/07/26/endgame-avengers-salute-their-fallen-exclusive-deleted-scene/1827992001/
One director questioned if she was really a part of Tony's army because she did go forward to fight Thanos and his army.
While the two were being coy in dodging a real answer to Gamora's fate, the video above reveals that she is in fact alive following the battle in the destroyed Avengers HQ. This means that Star-Lord's journey to find her as teased at the end of Avengers: Endgame might prove to be worth his time. Although she won't remember any of their joint past as he will.
Have you watched the Endgame trailer yet? Do watch it in the link below and let us know if you liked it:
Source: ComicBook, Indiatoday