Avengers: Endgame was the swansong for a lot of the original Avengers like Iron Man, Black Widow and Captain America. But unlike the first two, Captain America got a happy ending. He got to go back to the time he came from and live out his life with Peggy Carter. But the question of Steve Rogers coming back is swirling in everyone's mind. The question now is- will that be a good move for the MCU?
Captain America's Shield Has Been Passed On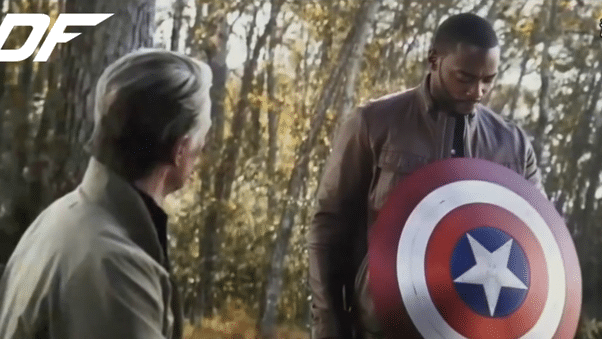 At the end of Avengers: Endgame, Steve Rogers had given his Shield to Falcon's Sam Wilson so that the torch could be carried forward. This act effectively brought Rogers' and Evans' MCU story to a close. But there are already rumours of Captain America's cameo appearance in Falcon and the Winter Soldier, although nothing has been officially confirmed.
Captain America Returning Would Diminish Endgame's Effect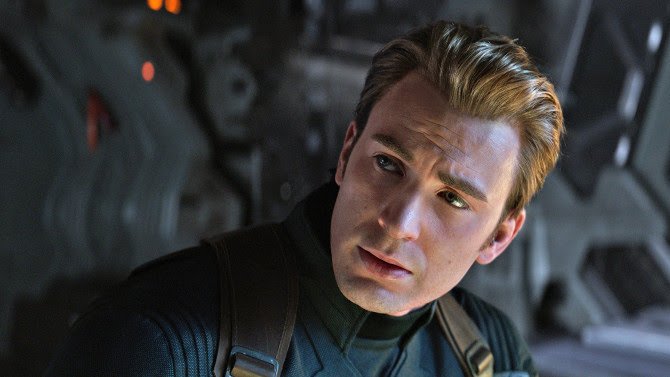 There is always a possibility that he could return. But Endgame writers Christopher Markus and Stephen McFeely don't feel like that will be a good idea since it might hurt the impact that Endgame left for Marvel fans.
In an interview with Screenrant, Markus said:
"I also don't want to. I love writing for Cap, I love Evans. But I really feel, much like Tony, we got them to a place where they don't need to do it anymore. I'd hate to gin up something hokey to get them back," Markus said."
McFeely added that:
"I do worry that if they do stuff like that, it'll ding Endgame in the rearview mirror. This is such an important and such an interesting moment in movies, because a very successful studio just put their tools down."
It will obviously be great to see Evans back as Cap, but we also think that the writers have a very solid point here.
Avengers: Endgame is now on Digital, Blu-ray, and DVD.
But one thing which will be interesting for the fans to explore is if down the line Marvel does decide to make Evans' Captain America come back, then how he fit in an already changed MCU. Check out the video below to have some ideas:
(Source: comicbook.com and epicstream.com)