In her podcast, "Bialik Breakdown," Mayim Bialik, who is vying with Ken Jennings to host "Jeopardy!," has discussed their disagreement. When Justin Long inquired about their alleged altercation, she claimed to have read "very nasty" comments made by Ken's supporters.
Mayim Bialik has worked in the entertainment sector for more than 30 years and has encountered a variety of viewpoints. She talked about how the criticism or the bad comments affect her. How hard it is on her mental health.
What Went Down With Mayim Bialik?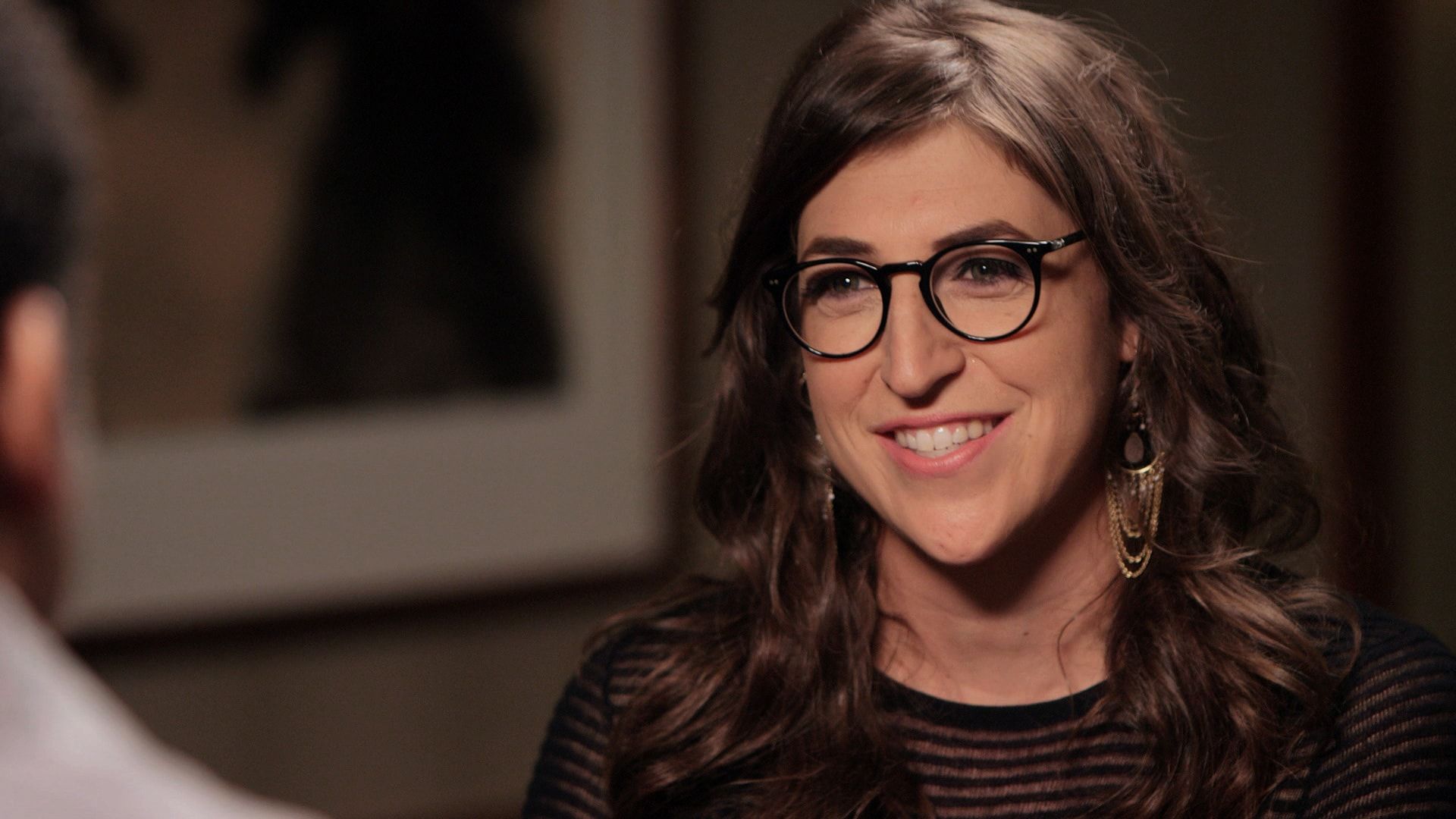 The present "Jeopardy!" host discussed with actor Justin Long on the latest episode of her podcast "Mayim Breakdown". She discussed the criticism she gets from people who say, "We don't compare you to Ken,"
A choice is going to be made for the host soon. Season 38 is supposed to end in July 2022. However, she has acknowledged that she's been reading through the comments written by Ken's supporters during the entire ordeal.
Conversation Between Justin Long And Mayim Bialik
The actress said that has been open about the opinions she has gotten. People commented on her makeup and hair to her "nerd" outfit. She also told Justin how people did not like her opposite to Ken. Additionally, the actress proclaimed herself to be "both a geek and a nerd." She added that "In my normal life, I fall under the very, very nerdy, geeky category. I don't normally look like this. I look like a normal nerd walking around the street." According to an article by Meaww.
In the interview talked, she about appearances, and said, "Fans will express their feelings to you directly, such as 'I saw you in a magazine". I was totally perplexed. You appeared lovely. I often hear that. "Oh, jeez," Justin responded.
Story Of Mayim With Ken In "The Big Bang Theory"
Ken as Sheldon and Mayim as Amy first met through a dating site. Moreover soon after the meeting, they clicked. Sheldon claimed Amy as a friend.
Even though they were platonically close, there have been clues that there could be something more going on. There are scenes showing attraction between Amy and Sheldon. There were times when Sheldon, despite his denials, displayed jealousy over other men's feelings for Amy. He also went against his character traits to win her over.
Entitled woman rejects competition with qualified man.

— Wombat65 (@Wombat652) June 28, 2022
She has all the charisma of a box of grape nuts.

— Mr Sinatra (@MrSinatra_MDW) June 28, 2022
Oh boo hoo. Get over it sugar pants.

— Geoffrey Snyder (@geoffreysnyder_) June 29, 2022
Tell em to watch Beaches and shut the hell up @missmayim !!

— Enrico Pallazzo (@EnricoPalazzo83) June 29, 2022
Use the "Who would you rather have a beer with?" and "Who's more personable" analysis to guide your decision…PLEASE!

— Cliff Autrey (@CliffAutrey) June 29, 2022
I call Thunderdome…2 go in, 1 comes out!!

— Ernie (@ernie10266) June 29, 2022
After all this negativity Mayim Bialik managed to be positive and proudly accepted herself.