The MCU is full of incredible actors that have played memorable Marvel villains on screen. But there are facts about the MCU Villain actors that make them so relatable you may just give them a hug.
Michael Keaton Helped Tom Holland Destress On Spider-Man: Homecoming Sets By Saying Batman Lines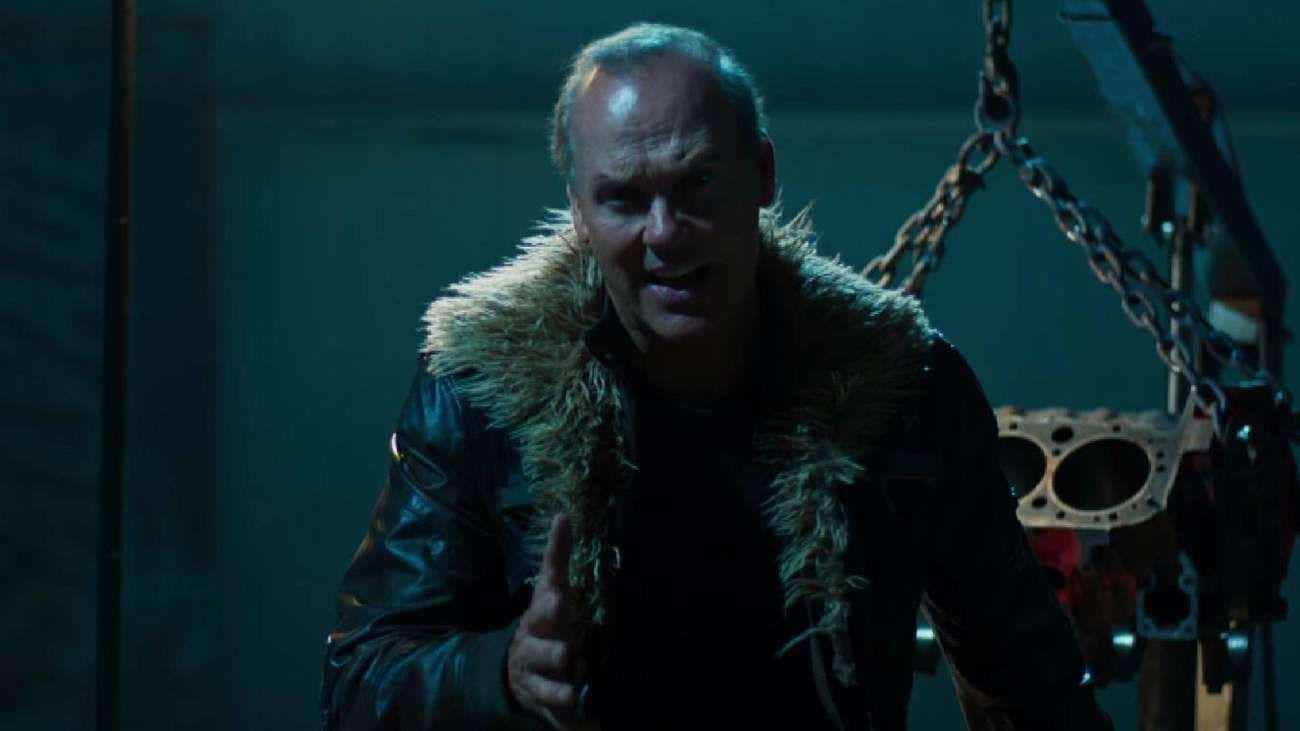 Tom Holland was pretty nervous when he was on the sets of Homecoming. The movie was Holland's greatest project ever, one that could make or break his career in the film industry. Michael Keaton, a veteran in the superhero business, knew the immense pressure th eyoung actor was going through. So in order to help him relax, Keaton would say Batman lines from the 1989 movie. Holland claimed Keaton made him laugh and calm his nerves.
Jude Law Donated His Salary From The Imaginarium Of Doctor Parnassus To Heath Ledger's Daughter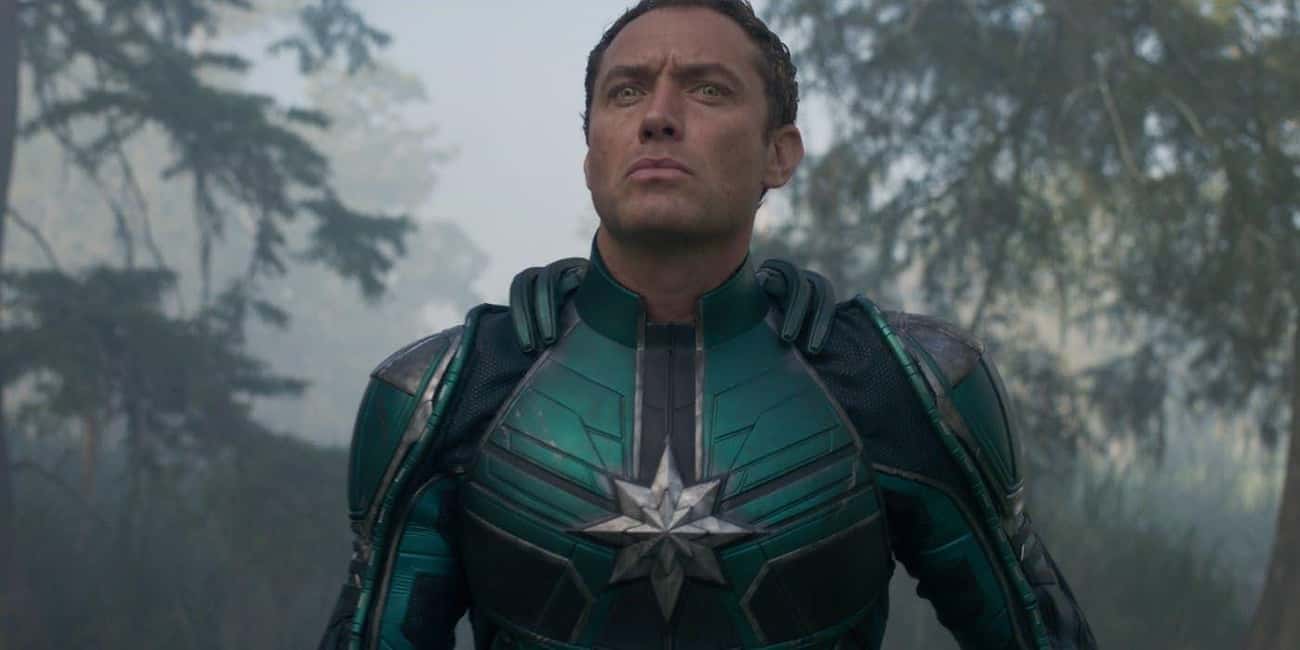 Law portrayed the Kree soldier Yon-Rogg in Captain Marvel. But before that, he did have a role to play in The Imaginarium of Doctor Parnassus. Ledger passed away midway into the movie's shooting. The nature of the movie ensured different actors could portray the lead role. Jude Law, Colin Farrell, and Johnny Depp decided to not take one penny from the movie. All their salaries went to Heath Ledger's then 2 year old daughter Matilda. All they wanted was her to have a secure financial future.
Andy Serkis Was Inspired By His Cat To Create The Signature Gollum Cough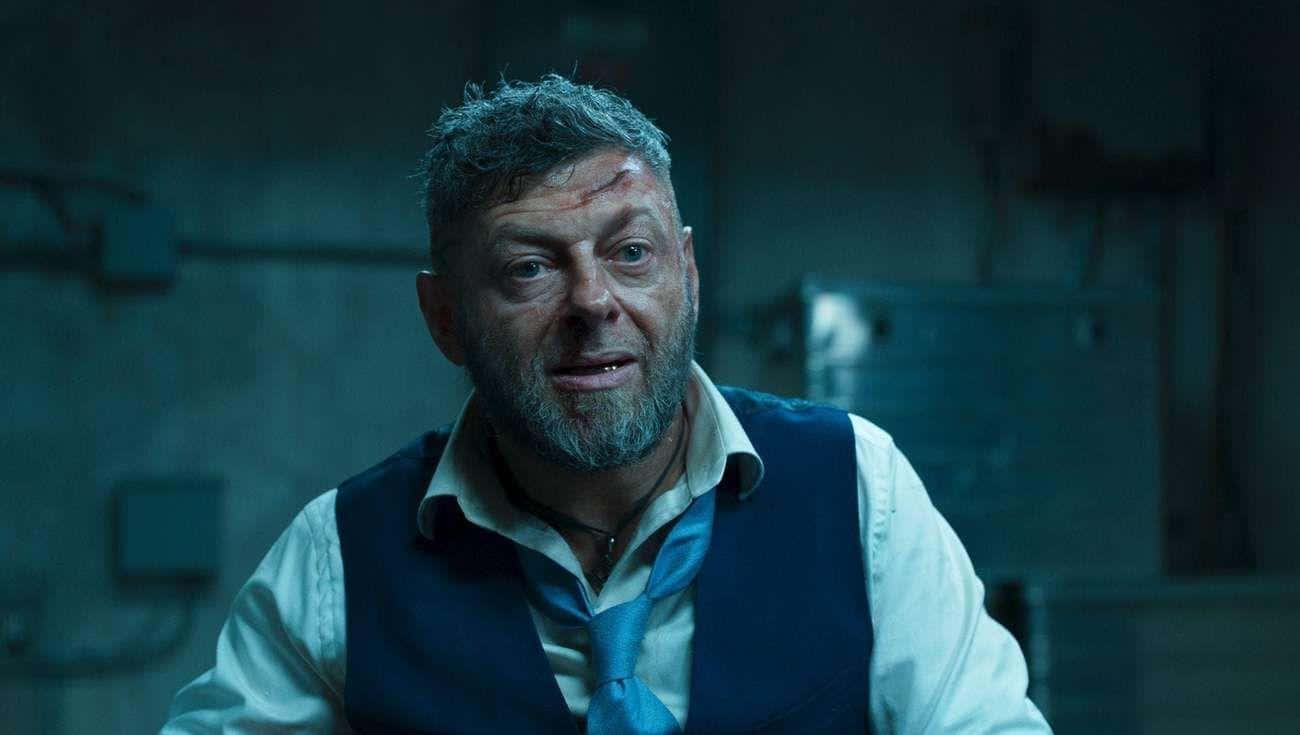 Inspiration for art can come from anywhere. Even your house pet can inspire you to play a character that has become as iconic as an entire franchise. Andy Serkiis is best known for playing Gollum in The Lord Of The Rings movies before he starred in Black Panther. Serkis claims Gollum's trademark cough is because of his cat:
I actually watched one of my cats, Diz, cough up a furball on our kitchen floor, and that was a really significant moment. Because, you know, when a cat coughs up furballs, he goes hack hack hack from the top of the head to the tip of the tail, and this kind of movement happens, which I began to use. And that was how the sound began to emanate.
Tom Hiddleston Put On 20 Pounds To Become Thor Before He Was Cast As Loki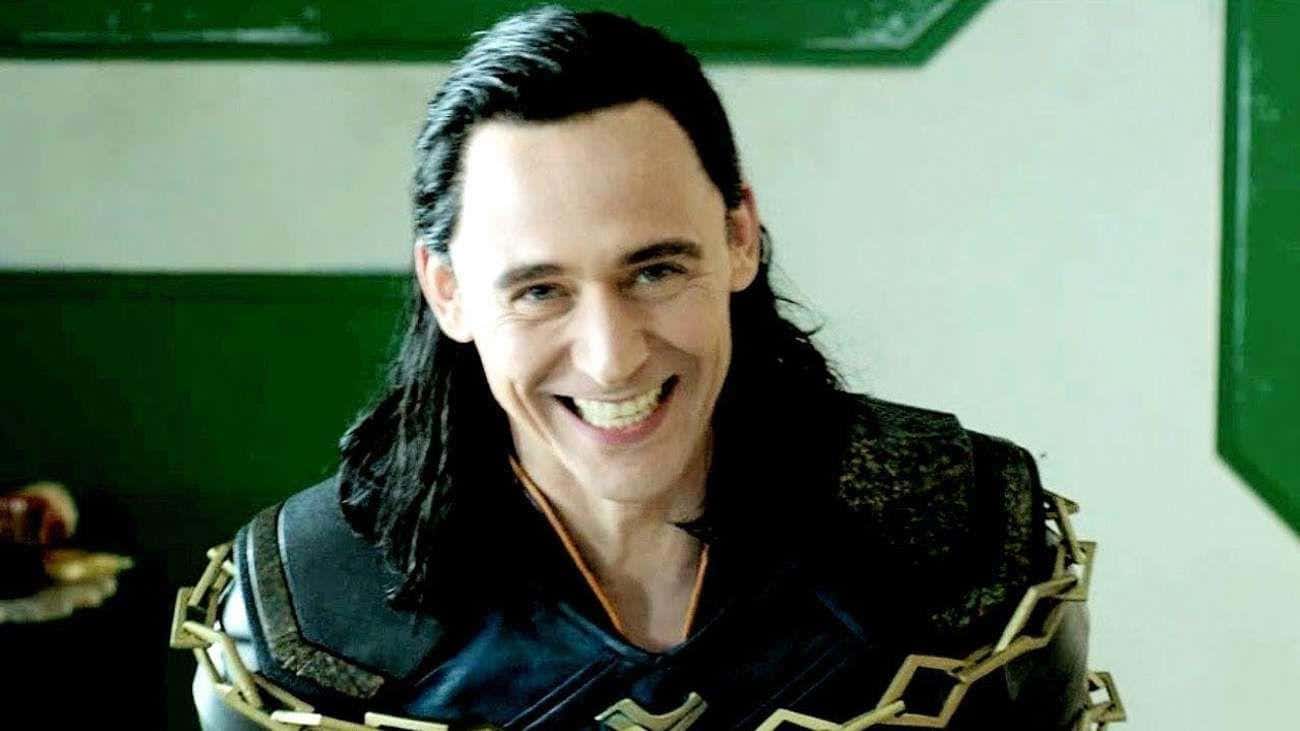 The British actor has immortalized the role of Loki. No actor could ever nail it the way he did with his nefarious smile and sinisterly lovable antics. But the original part Hiddleston had auditioned for was not even Loki. It was Thor. To ensure he gets the part, Hiddleston even went on a strict diet and hit the gym, putting on around 20 pounds to look more like Thor, God of Thunder. The moment he read his assigned lines, the casting crew knew Hiddleston as perfect for Loki.
Josh Brolin Agreed To Be Thanos On The Condition He Gets To Fight All The Avengers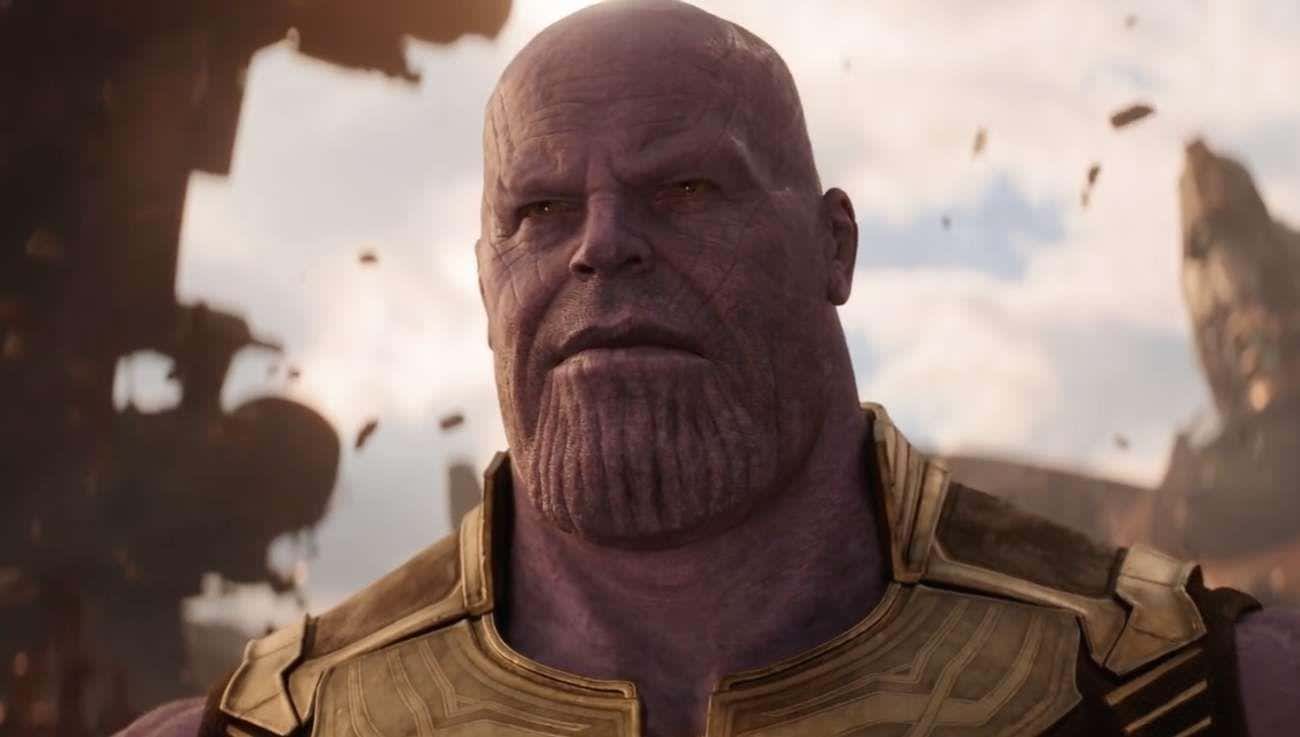 Talk about such childish demands!! The actor stated that he was only interested in playing Thanos because he could take part in a battle royale with all of the MCU superheroes. He even claimed he was not that keen on playing Thanos. The thing that excited him was facing the Avengers in open combat.