Epic Games store is a video game store for Windows and Mac. Epic Games operate this digital video store. Being a success after Fortnite, Epic games enjoyed the bliss of spotlight and gathered more trophies.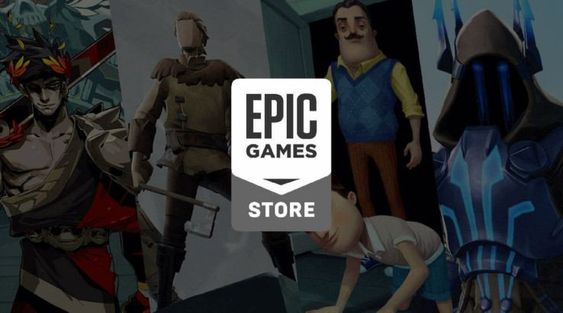 The Bad North:
Today Epic Games is out with yet another blast. Bad North was the new entry. Bad North is available to be downloaded from the store and play for free. But this isn't the surprise, for the real surprise awaits. As soon as bad north went alive, Epic games announced the next free game. Rayman Legends, Ubisoft's award-winning and critically-acclaimed platformer from 2013. Like Bad North, the moment the game becomes free, it's yours to download, play, and keep.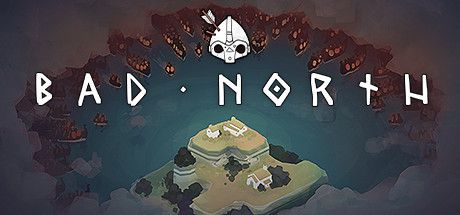 Rayman Legends:
This new arrival will be out from November 29, and until then you can be entertained with bad north. This Rayman legend will be free to download until December 6, and after that, a new game will be released.
"Michel Ancel, the celebrated creator of Rayman, Beyond Good & Evil, and the Raving Rabbids, returns to unleash his innovative creativity on this new entry into the Rayman franchise. When Rayman, Globox, and the Teensies discover a mysterious tent filled with captivating paintings, they are suddenly transported to a series of mythical new worlds! Join them as they run, jump, and slap their way through each world to get home, save the day, and discover the secrets of the legendary paintings!"

Key Features:
Rayman Legends is available for just about every modern platform you'd want to play. But before you could play and download, here are the key features:
FOUR-PLAYER CO-OP: A four-player game to have never-ending action and fun.

3D BOSS BATTLES: An adventure where you'll need to fight battle dragons and other epic creatures to stay alive. can attack from all angles, so you'll have to be on top of your game to defeat them.

ROCKIN' RAYMAN: Stay alive and win the match with nothing but musical traits where you'll be jumping bases and beating drums.

NEW ONLINE CHALLENGES MODE: Connect with friends and have a variety of fun-filled games in five different stages for you to challenge and win.
Source: Comic Book, Epic Games.