Nate Moore, the Producer of Eternals, explains each Eternals members' power and their contribution to the story arc in the movie.
Ikaris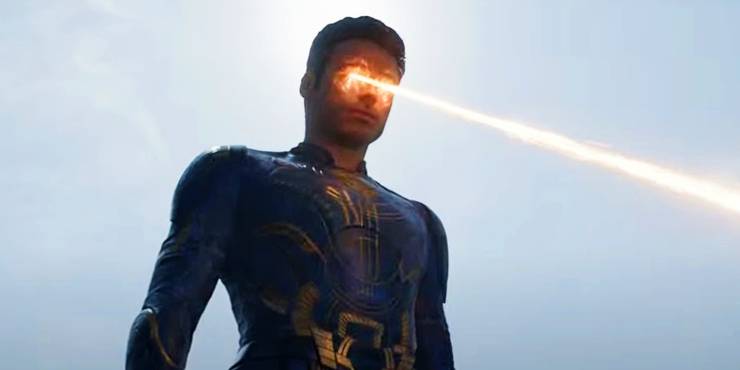 The leader of the Eternals is the leader of the team and can shoot cosmic energy from his eyes. His powers are similar to Superman's. Ikaris and Sersi form a couple that is central to the overall plot. Moore explains:
"We've made 25 movies now at Marvel but this is the first movie that's really built around a romance as the center of the relationship. You know obviously of Tony and Pepper, of Steven andPeggy, those tend to be kind of the side stories. This, if we can do it right, is an epic romance, so it's never going to be The Notebook but that's the goal is for it to be something that is the spine of the movie. What we didn't know when we cast Richard and Gemma is they're actually really good friends and they've known each other for a long time, so that chemistry was instantaneous, which is very helpful when you're trying to cast a romance like this."
Sersi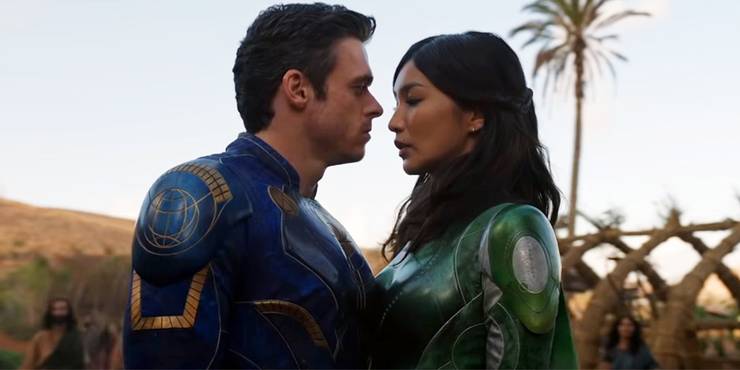 Sprite & Sersi have been living in London for around 5000 years. This raises questions about her non-interference during the Infinity War saga. Moreover she will be the crux of a love triangle between her, Ikaris, and Dane Whitman aka Kit Harrington's Black Knight. Sersi's powers are matter transmutation. Moore explains it a bit:
"Here's just a quick couple of storyboards or a Deviant chucks a bus at her. And instead of dodging, she turns it into a spray of flower petals. So that fun play with powers is something I think that gets us really excited about these new characters."
Thena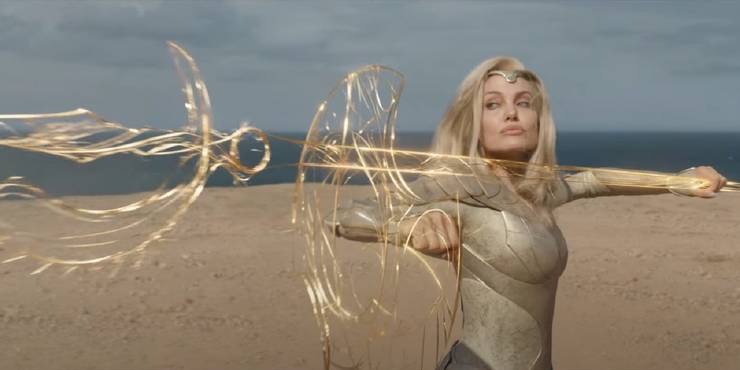 Played by Angelina Jolie, Thene's powers allow her to conjure up any weapon she could imagine out of cosmic energy. She is one of the best warriors in the entire Marvel Cinematic Universe. But her character comes with a severe limitation. Mahd Wy'ry is a mental condition which is similar to dementia. Because she has lived on for thousands of years, her memories start to besiege her mind and she sometimes forgets to plant herself in the present. That is why Gilgamesh is around her, to guard and protect her in case she becomes a danger to herself and others.
Gilgamesh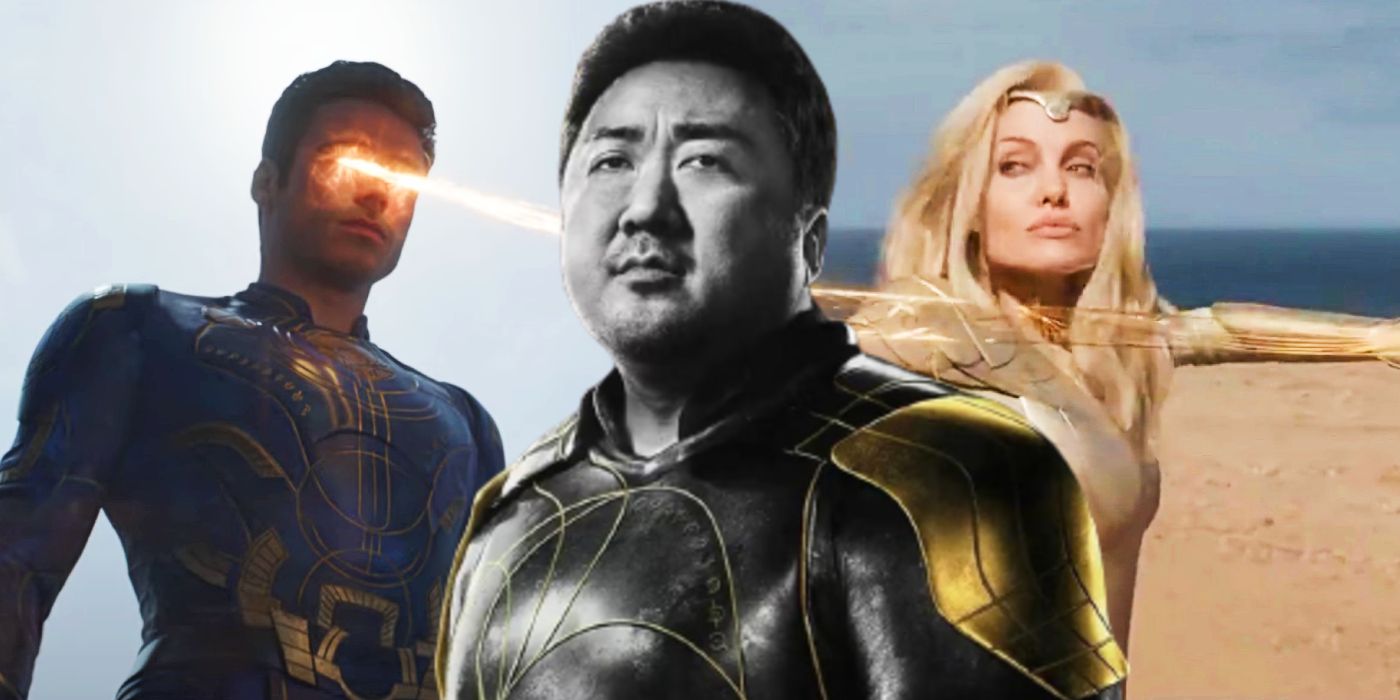 He is the physically strongest amongst the Eternals. Using cosmic energy, Gilgamesh can create an exoskeleton around his body that amplifies his already impressive brute strength. He is tasked with keeping an eye on Thena, the greatest warrior in the galaxy.
Ajak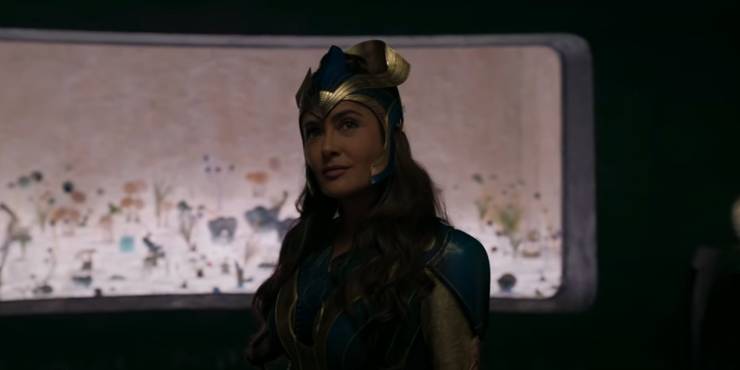 The movie gender-swapped the character with Salma Hayek playing Ajak on screen. Ajak is the "matriarch" of the Eternals. Moore explains:
"[Ajak] also has a direct line of communication to the Celestials… She is the oracle, she is the one they go to for advice and for guidance."
Phastos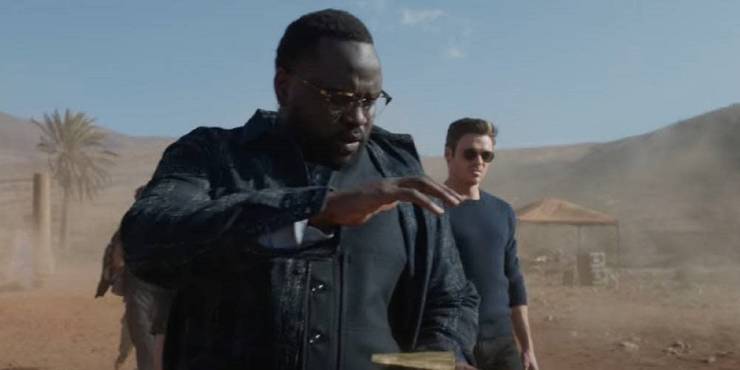 Brian Tyree Henry plays Phastos in the movie. He is a technopath and his inventions have secretly guided humanity through the various ages. Phastos' powers allow him to speak to and control machines, able to combine them to form never-before seen inventions.
Makkari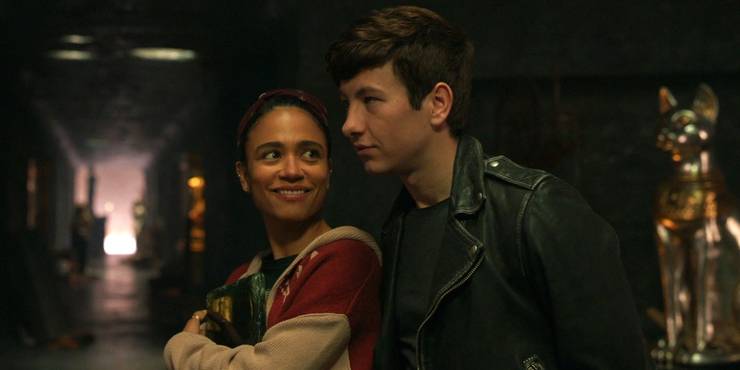 She is the fastest Eternal to ever live. Makkari uses her cosmic energy powers to grant herself super-speed. Every time she runs, she breaks the sound barrier but it doesn't affect her since she is deaf, a part of her movie character. Makkari can sense vibrations via her body and that is how she hears. After having become bored with Earth, she found solace in books and became the Eternals' expert on human civilization, which she studies in vivid detail.
Druig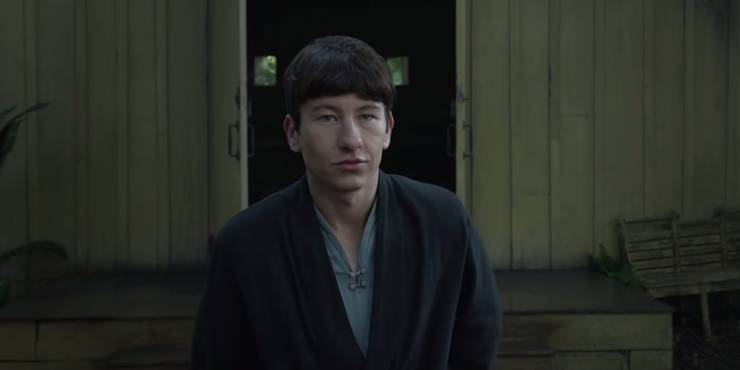 Barry Koeghan's Druig uses his mind control powers to establish a commune in ancient Amazon. Druig never left it since 1500 A.D but he finally will due to the Emergence.
Sprite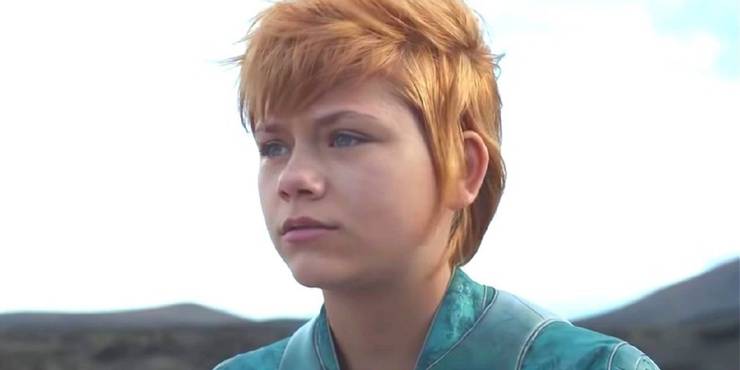 A 7000 year old Eternal stuck in the body of a 12 year old, Sprite has the ability to cast illusions. Kingo and Sprite were once pals before Kingo left her to pursue stardom. This leads to a form of friendly rivalry between the two which will be a "source of comedy" in the movie, says Moore.
Kingo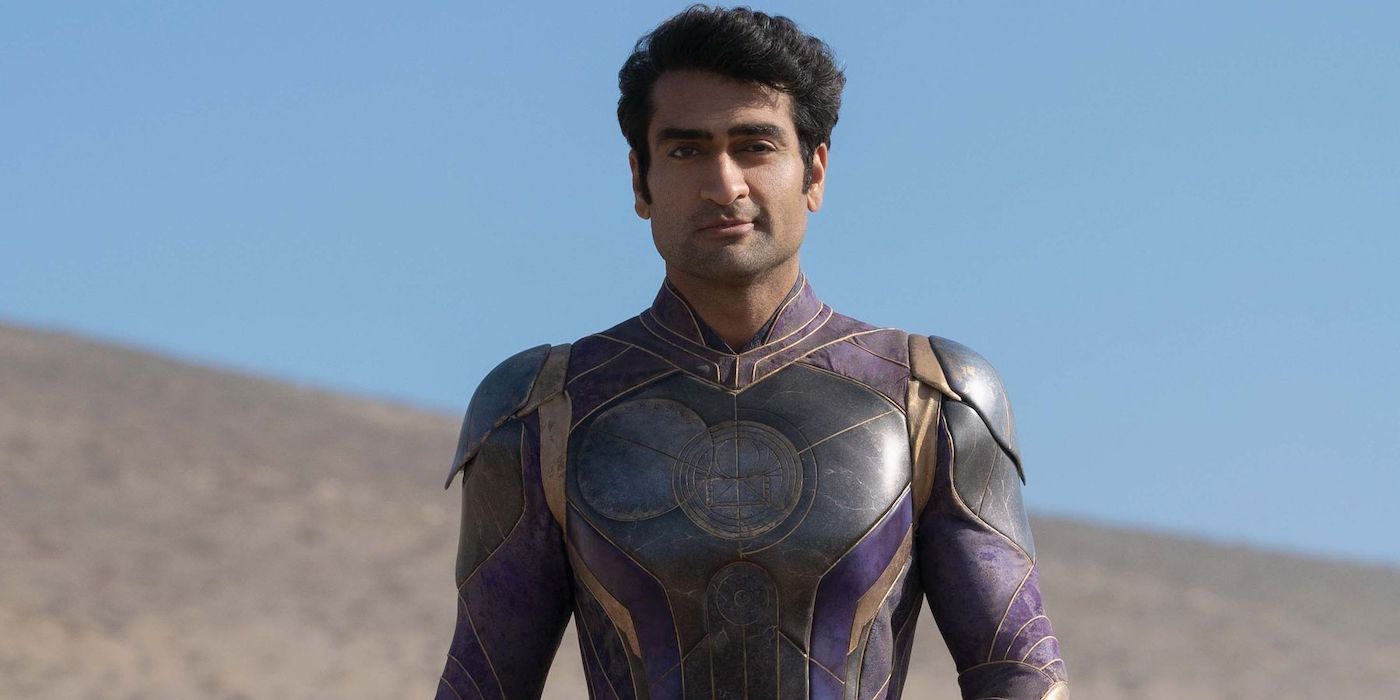 Kumail Nanjiani's Kingo is a Bollywood star. He calls himself the Tom Cruise of India. Along with his human valet Karun, Kingo will be a major part of the story. His powers allow him to shoot cosmic energy out of the tip of his fingers.