Joker has been one of the most controversial DC Universe films to date. During the release of the movie, NYPD was patrolling the theatres as a safety measure. This comes in the wake of the incident which took place previously in Aurora, Colorado, seven years ago. Recently, a disruption by an audience member caused the evacuation of Parisian theatre.
Paris Theatre Evacuation
According to Le Parisien, the audience member screams "Allahu Akbar!" meaning "God is great" in a crowded theater. This causes other audience members to panic and head for the exits. Some even claim that the man is carrying a gun. The man is a 34-year-old resident of the Paris suburb Boulogne-Billancourt. The man is questioned on several occasions to maintain silence, but he kept saying 'It's Political' during the screening. Though the panic causes the man to dodge the security and escape the theatre. But he is later taken into police custody. 
It's a Hoax
The director of the Grand Rex theatre says that the incident was a distraction. The man and his accomplice robbed the audience through this incident. The director says, "They were two thieves looking for a way to take people's phones and bags. They had already used the same tactic once on a train." However, it turns out only 25 out of 200 audience members left the theatre during the incident. The theatre authorities did evacuate the audience members to search for explosives or weapons. The Grand Rex theatre will be pressing charges against the suspects.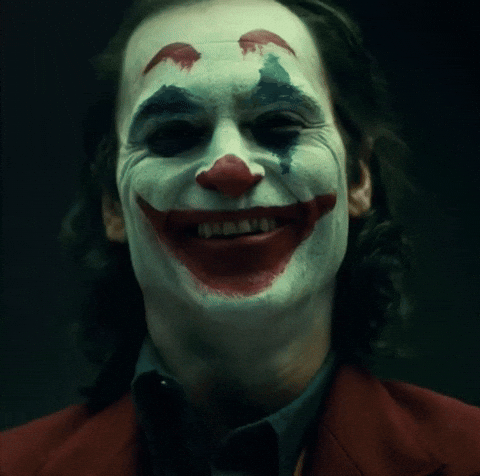 Joker is the origin story of Batman's archnemesis, The Clown Prince of Crime. Joaquin Phoenix plays Arthur Fleck, who descends into madness and emerges as the clown-faced killer known as the Joker. The upcoming DC Universe releases include Birds of Prey (And The Fantabulous Emancipation of One Harley Quinn) on February 7, 2020, Wonder Woman 1984 on June 5, 2020, The Batman on June 25, 2021, The Suicide Squad on August 6, 2021, and Aquaman 2 on December 16, 2022.
Source: Comicbook