Avengers: Endgame surely answered a lot of the leftover questions from Avengers: Infinity War. But it also seemed to disprove something which Marvel Studios boss Kevin Feige said regarding the Thanos Snap- did the snap really include plants and animals?
Kevin Feige's Claims Don't Match With Avengers: Endgame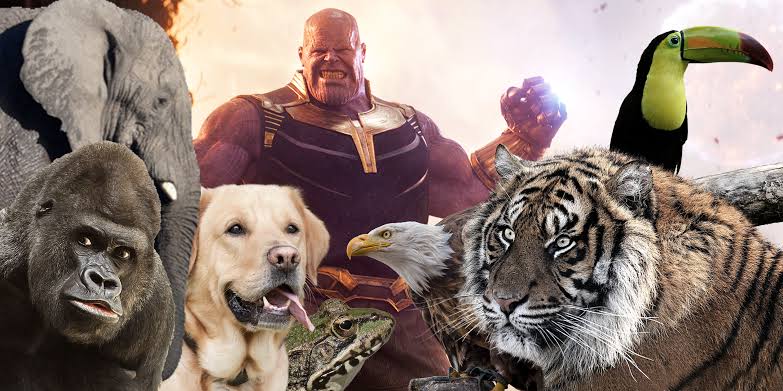 Back in July 2019, Kevin Feige confirmed something which fans had been wondering about since Avengers: Infinity War was released. This was whether Thanos's snap also wiped out animals and plants. Thanos's goal was to erase half the population of the universe. So many viewers wondered if this was exclusive to humans and aliens or if plants and animals were included in it too.
In August 2019, Feige came on The Avengers official Twitter account and said that Thanos really snapped away half of all life. But his claims don't really match what was shown in Avengers: Endgame. There really wasn't any evidence either in terms of dialogue or visual cues to support it. The only cues were the birds singing after the Hulk's snap and right before Thanos arrived to destroy the Avengers compound.
Nothing In Avengers: Endgame Supports Kevin Feige's Claims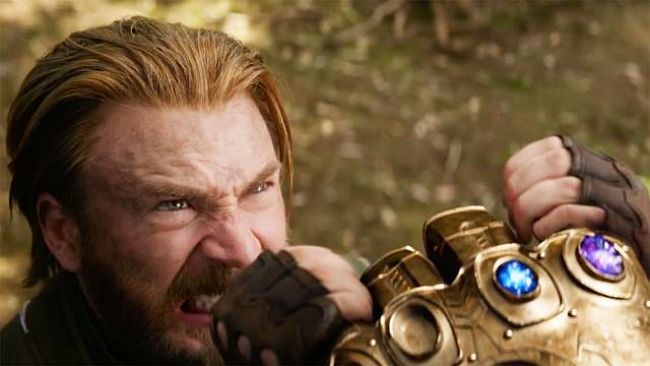 Birds singing are actually a very common element in films. It is used to show that every thing is alright. Which is what happens after Thanos' snap is reversed by the Hulk. But it isn't proof that animals and plants also vanished.
Avengers: Endgame begins with Clint Barton and his family moments before and during the Snap. One thing to note is that the only ones to vanish are his wife and kids and not any trees or other plants. Something similar also happened in Avengers: Infinity War during the battle in Wakanda. For a place which is so densely surrounded by nature and forests, surely some plants would have disintegrated with the superheroes.

It seems a little odd that there was nothing in the movie itself to support Feige's claim. So either this was an miscommunication issue or they just had different ideas about Thanos' Snap. Either way, the snap got reversed for good and brought everyone back to life, even at the cost of Tony Stark's own life.

If you want to know about the real world impact of Thanos's Snap, then check out the video below:

(Source: screenrant.com and smithsonianmag.com)