Ben Affleck and Jennifer Lopez have a very interesting love story. They originally connected in 2001, became engaged in 2002, and split up in 2004. Even though they split up, their love for one another persisted, and they got back together in 2021. The couple recently performed a second wedding ceremony at Ben Affleck's Georgia plantation estate, marking their legal marriage one year later.
Jennifer Lopez is currently a hot topic online due to the recent media attention her marriage to Ben Affleck has gotten. With their second wedding that ended on such a joyous note, only time will tell if the duo manages to keep up the fire of their insatiable romance while on their second honeymoon.
Ben Affleck and Jennifer Lopez's second wedding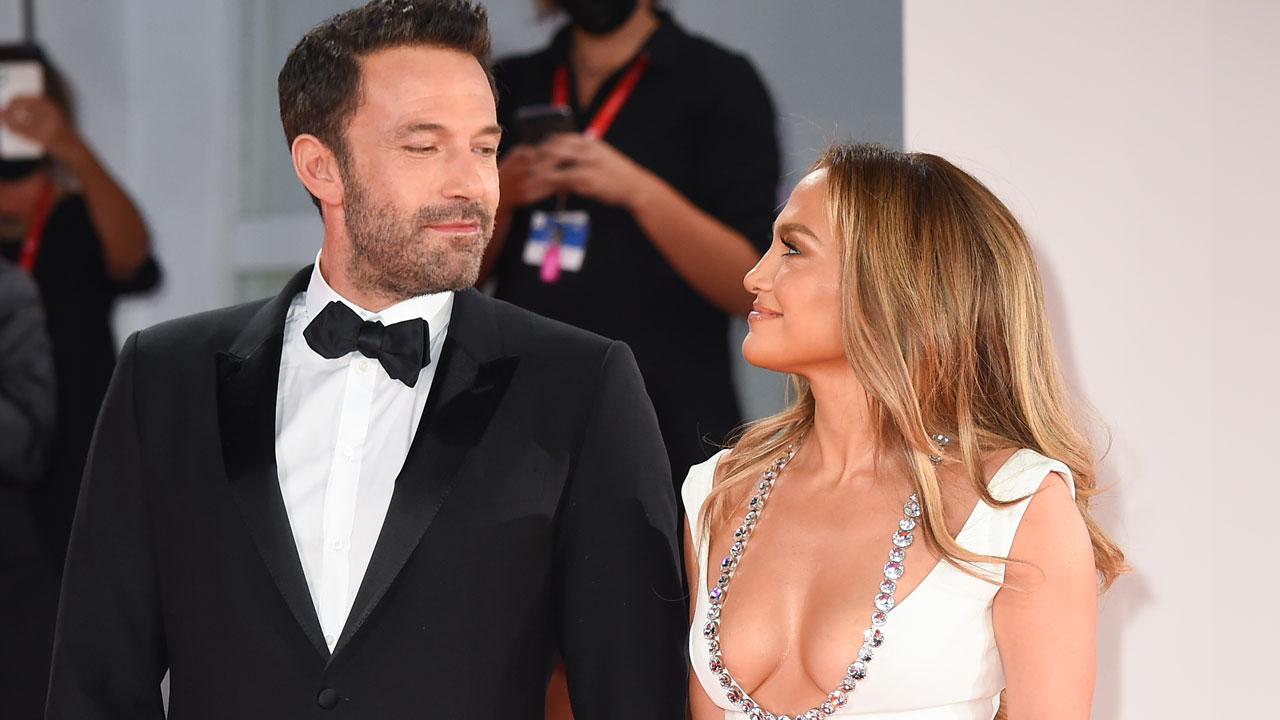 The famous couple had secretly wed, but it was not enough for them to declare their love for one another in public. The couple then had a second wedding, which was a lavish three-day event held at Ben Affleck's Georgia home. The wedding received a lot of media attention due to the duo being such a fan favorite among their own fans.
The pair planned elaborate wedding celebrations after a short, covert wedding last month. The wedding planning and spending were fairly extravagant given that Ben Affleck and Jennifer Lopez each had a personal net worth of several hundred million dollars. Bennifer's second marriage took place at Ben Affleck's house in Riceboro, Georgia.
Also Read: Jennifer Lopez Yet Again Proves Why Shakira is Better As Reports Claim She Fired Dancers Over Astrological Signs
The duo's second honeymoon
The newlyweds, who were married in Georgina last week, immediately took off for their first journey as a married couple, traveling to Italy.
A reporter who caught a glimpse of them on their romantic vacation said "walking around, mingling, walking in and out of shops and of course [giving] lots of loving attention to each other. Every day, they are more in love." Another observer belonging to the same profession kept tabs on their adventure, and had this to say "They were very kind and available with all their fans."
An insider keeping a track of their interpersonal interactions during their honeymoon even mentioned "They were attentive only to each other, didn't have eyes for anything else." fans of the duo stated, "They seemed to very much enjoy the evening, as they arrived when the sun was still high and stayed on well after dark."
Also Read: Jennifer Lopez Proves She's Queen Of Superstitions, Doesn't Hire Virgos In Dance Group Because They Are Too 'Planned And Neat'
With the pace of their relationship, is there a divorce in sight as well?
With the recent events of Ben Affleck and Jennifer Lopez having a second marriage, the pace of the relationship seems a bit too fast. The couple spontaneously has a secret marriage and decided to be together. "Ben [Affleck] is husband number four. I was husband number one and she told me I was the love of her life. When we lay in bed on our wedding night, she said we would be together forever." Ojani Noa had stated. He claimed that the actress "loves being in love" but can't stay with a man as things start to get a bit less passionate with the passing of time.
Also Read: Jennifer Lopez Ensures It's Forever With Ben Affleck As Latin Popstar Serenades Batman Actor With Sizzling Wedding Performance
Source: Geo News