Warner Bros pictures have some comic book based DC movies that are about to come on big screens soon in 2020 and the approaching years. We all know that DC Extended Universe launched  Zack Snyder's 2016 starrer Batman V Superman: Dawn of Justice which was a follow-up to The Man Of Steel released in 2013. There are a handful of DC movies upcoming in the near future some would be the follow up to their previous parts and some would be classic new ones. Here's our list of every upcoming DC Movies.
#1 Wonder Woman 1984 – Dated June 5, 2020 :
Gal Gadot made her first appearance as Princes Diana /Wonder Woman in Batman v Superman. Then she reprised her role for the movie Wonder Woman directed by Patty Jenkins' in 2017. Which became a mega success after Batman v Superman didn't made fans that much happy. So after the huge success of the first part of Wonder Woman Warner Bros decided to make a sequel to this film. As usual Jenkins will return to direct the sequel to this film Wonder Woman 1984. The movie is set in the 1980s when the cold war was finally getting off the racks, we will also see Kristen Wiig as an important character playing the role of  Dr. Barbara Minerva aka Cheetah the main villain to Wonder Woman.
# 2 The Batman – Dated June 25, 2021 :
In 2017, when Ben Affleck refused to again take up the Mantel of Bruce Wayne aka Batman in the standalone Batman movie Warner Bros went out searching for a younger actor who could be fitted in the role of Batman and so Robert Pattinson was eventually chosen for the role. On February 2020 Fans were thrilled to see the first look of Pattinson's new Bat suit. Matt Reeves will be the writer-director to this amazing thriller action movie. The cast would include Colin Farrell as the villain Penguin.
# 3 The Suicide Squad 2 – Dated August 6, 2021 :
It was seen that Director David Ayer's Suicide Squad was the first ever movie that didn't revolved around superheroes. However the movie was not much of a craze as the audiences and WB expected it to be as it really pulled off the neck at times of its marketing campaign. Still the movie gave some outstanding commercial success, so Warner Bros studios are planning to give this movie a sequel. Margot Robbie, Joel Kinnaman, Jai Courtney, and Viola Davis will reprise their roles respectively as Harley Quinn, Rick Flag, Captain Boomerang, and Amanda Waller. Fans will be surprised to see some of the new characters who would eventually join the cast but we are unaware as to which role would they be in they include John Cena, Idris Elba, Nathan Fillion, and Michael Rooker.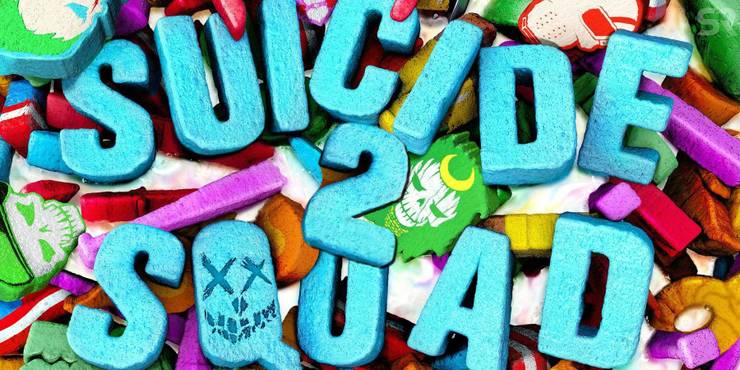 # 4 Black Adam – Dated December 22, 2021 :
Its been clear since the beginning that Dwayne 'The Rock' Johnson will make his debut in the DCEU as the Teth-Adam in the Movie Black Adam. Jaume Collet-Serra the director of Jungle Cruise movie, starrer Dwayne Johnson will also be directing Black Adam. It was firstly decided that  Johnson's Black Adam will make his movie debut in Shazam but then eventually it was decided that he'll be having his own solo film. We will see that  Black Adam will be more of a modern anti-hero instead of a straight-up villain to Shazam. We'll also get something about The Justice Society of America to be introduced in The DCEU.
#5 Shazam! 2 – Dated April 1, 2022 :
After Shazam became a commercial hit fans wanted more from its directer Zachary Levi. So it was announced that Shazam 2 will make it to Big screen on April 1 2020 and yes it's not an April Fool's joke, As the movie was announced at the end term of 2019 the Plot details and the casting has yet not been decided. Still we hope that we will get to see all the major characters back with their roles.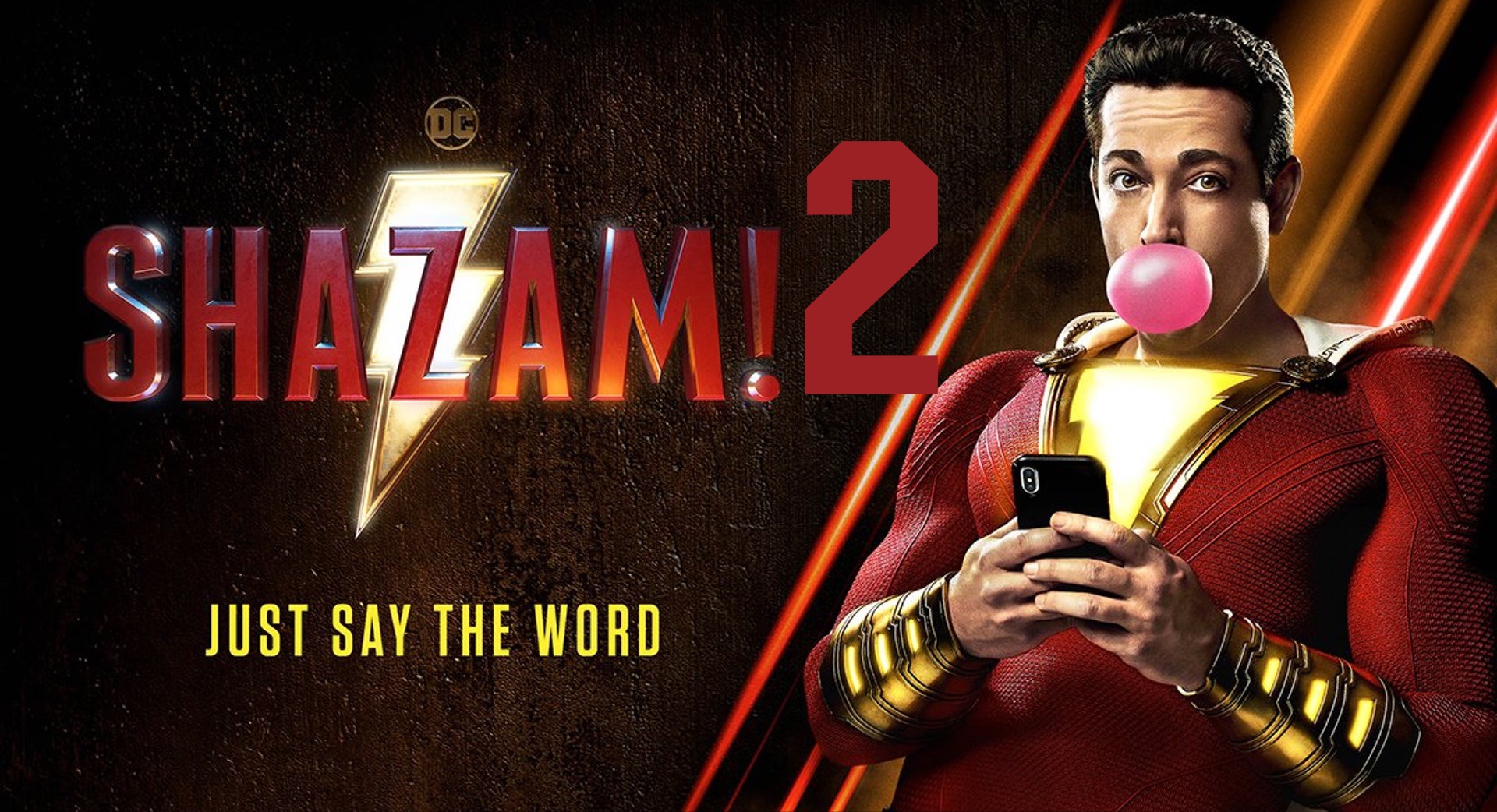 #6 The Flash – Dated July 1, 2022 :
The Flash movie has been in development for a very long period of time and fill this movie is coming off racks in 2022. With Ezra Miller to be featuring as Barry Allen also known as The Flash. First appearing in Justice League the Flash is an all-time favourite speedster. Andy Muschietti has finally agreed to be directing the film and it was announced in December 2019 that the move will get its release date in summer 2022. The Miller's Flash in a cool recent development, made his guest appearance during the CW crossover Crisis on Infinite Earths event, with blew fans mind as it was an unexpected appearance thus it gave a sub minimal message that the Arrowverse is a cannon to the DCEU Universe.
# 7 Aquaman 2 – Dated December 16, 2022 :
We all know that James Wan's Aquaman earned more than $1.14 billion at the worldwide box office. And so one of the most anticipated DC movies that is in development is Aquaman 2. Been currently written by David Leslie and Johnson -Mc Goldrick who were  the co-writers the first movie along with Wan who will be directing this movie and  Peter Safran will be returning to produce the movie. We all know that Jason Momoa was the best choice for the role of Aquaman and now he'll be returning with his role of Arthur Curry /Aquaman along with Amber Heard who would reprise her role as Mera and Patrick Wilson aka Orm.