In the court trial of Johnny Depp and Amber Heard, it seems like there is nothing that is left to be revealed. Except for the truth! One can also say that the upcoming installation of Disney's Pirates of the Caribbean is cursed more than the Black Pearl. Earlier it was stalled for years due to various internal shakeups, including Jack Sparrow AKA Johnny Depp's legal troubles. It was reported that writer Ted Elliott and Chernobyl creator Craig Mazin were developing a new character in the franchise. And later Johnny Depp issued a statement that he won't be playing the role of Jack Sparrow for the franchise anymore. With all the news and rumors, during the court trials, many details about the Pirates of The Caribbean 6 have been revealed. Let's have a look at them!
Will Johnny Depp be replaced as Jack Sparrow?
In 2020, Margot Robbie was announced to take place in the Pirates of the Caribbean universe. The new movie will not be connected to previous installments of the series. Instead, Margot's Pirates movie will be much like a spinoff as a way for Disney to begin a new journey in the Pirates of the Caribbean movie universe.
Related, Actors Who Could Replace Johnny Depp As The Next Jack Sparrow
Johnny Depp was involved in the writing process for The Pirates of the Caribbean 6
During the examination, Johnny Depp said he was approached to take part in the writing for the 6th POTC movie before the legal brawl. He adds, "Jack Sparrow was the character that I had built from the ground up and was something that I put a lot of myself. Having added much of myself, much of my own rewriting, the dialogue, the scenes, the jokes, I didn't quite understand how after that long relationship and quite a successful relationship with Disney that… suddenly I was guilty until proven innocent." 
Read more about, All Future Movies Of Johnny Depp Affected By Amber Heard's Defamation Suit
Johnny Depp will forever be the Jack Sparrow!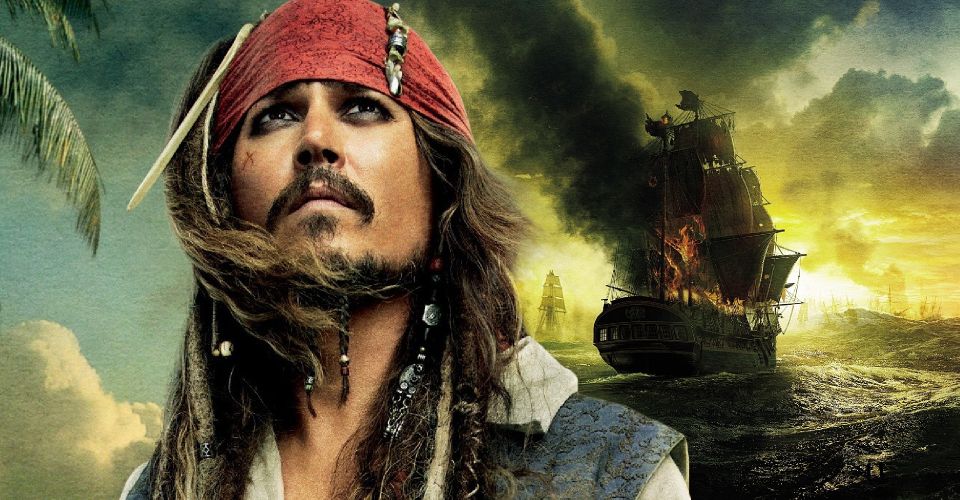 Ever since Disney did not give the actor his farewell film, it can be said that the character will live long. Disney still features Jack Sparrow's character at theme parks and in toy stores around the world. During the court trial, Johnny Depp said, "They didn't stop selling dolls of Captain Jack Sparrow. They didn't stop selling anything. They just didn't want there to be something trailing behind me that they'd find."
The legacy of Jack Sparrow AKA Johnny Depp from the POTC Franchise will be left behind
Fans were disheartened by the news of Johnny Depp leaving the franchise and so was the actor. During the court hearing, Depp emotionally said, "My feeling was that these characters should be able to have their proper goodbye. A franchise could only last for so long, and there's a way to end a franchise like that. And I thought that the characters deserved to have their way out of… to end the franchise on a very good note. And I planned on continuing until it was time to stop."