With just 37 days left in the calendar, it's clear that 2020 is about to end soon.
But unfortunately enclosing in the new year can't come soon enough.
This year literally had its ups as well as downs, with usually more downs than the previous years, and the reason for this we all know and hate the most is the pandemic Coronavirus.
But delightfully, people worldwide really had the pleasure of staying indoors.
People had enjoyable Tv sets to help uplift their spirits.
Though there was a sufficient amount of new Television series that got released in 2020, sadly, not all of them were huge successes.
Series like Utopia, Raised by Wolves, and The Queen's Gambit, really did gain universal praise.
But if we talk about others, they weren't that great in the eyes of viewers, critics, or even both.
Due to the COVID-19 pandemic, several shows had to stop their productions and even shorten their episodes.
Making them cost very high price so much that before the year had even come to an end, these shows were completely shut down forever.
This year literally was the worst year of all for every, including the entertainment industry.
The show's downfall cost a high price to their directors' producers and even the cast, but it was all in vain.
So we at Animated Times thought, why not inform our fans with the list of shows who's production got canceled this year due to the novel coronavirus. Sounds devastating!!
Let's hop right into it.
1. Fox's Next: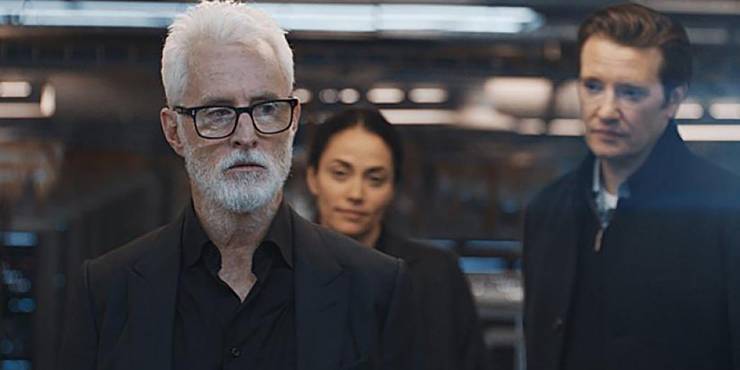 2. Fox's Filthy Rich: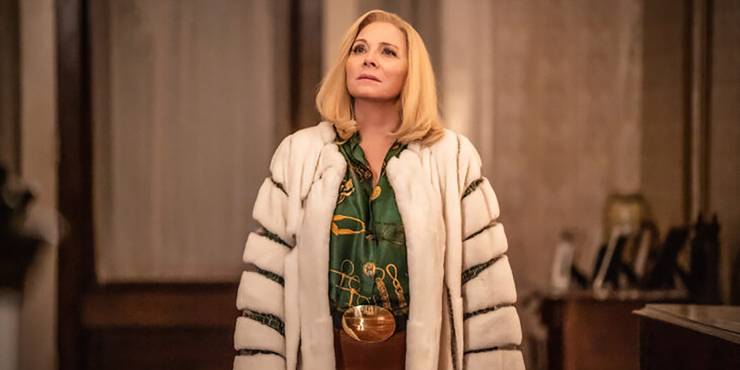 3. HBO's The Outsider: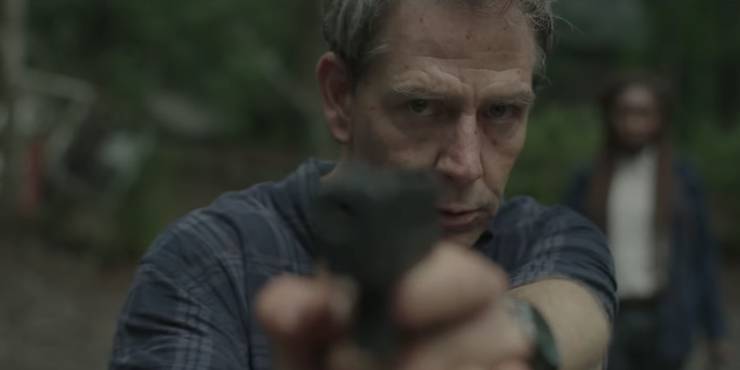 4. CBS' Interrogation: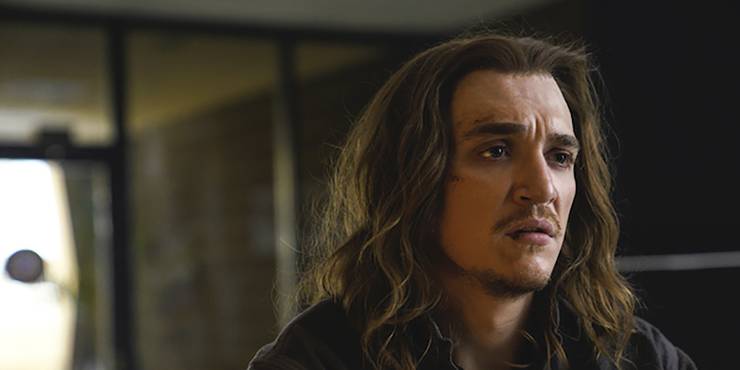 5. NBC's Connecting…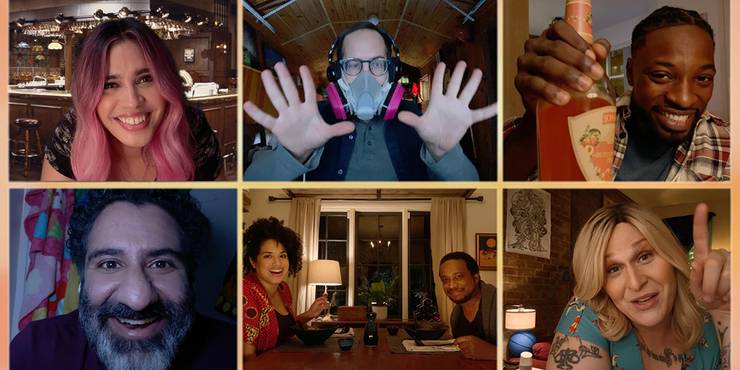 6. Peacock's Brave New World: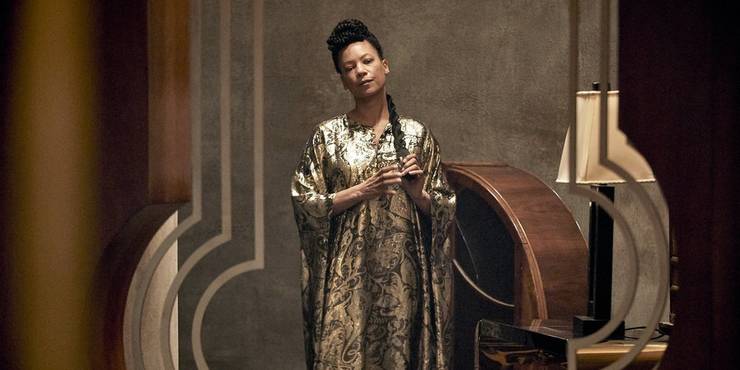 7. Netflix's Away: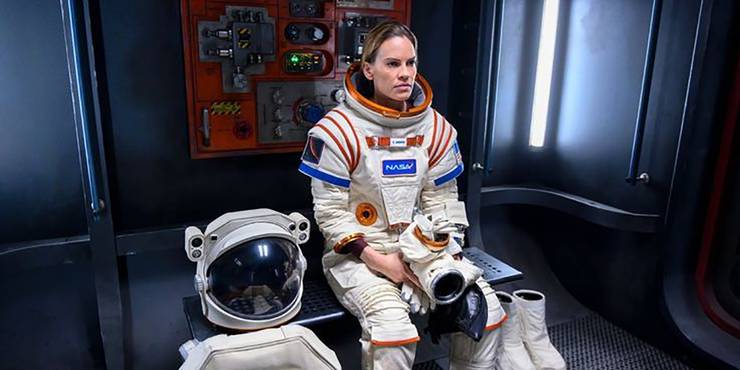 8. Netflix's Teenage Bounty Hunters: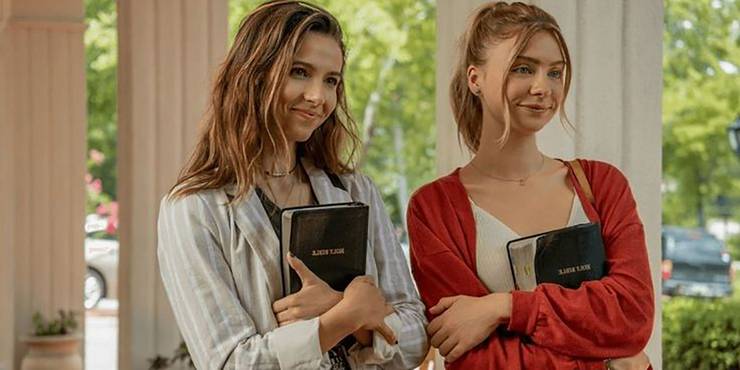 9. ABC's United We Fall:
10. Paramount Network's 68 Whiskey: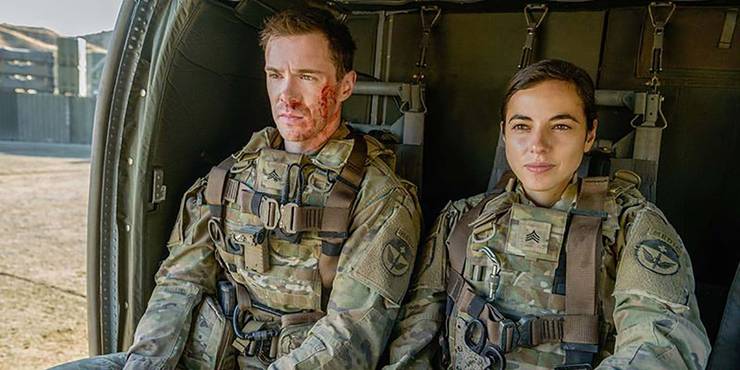 11. Netflix's The Big Big Show:
12. Netflix's The Expanding Universe Of Ashley Garcia:
13. Netflix's White Lines: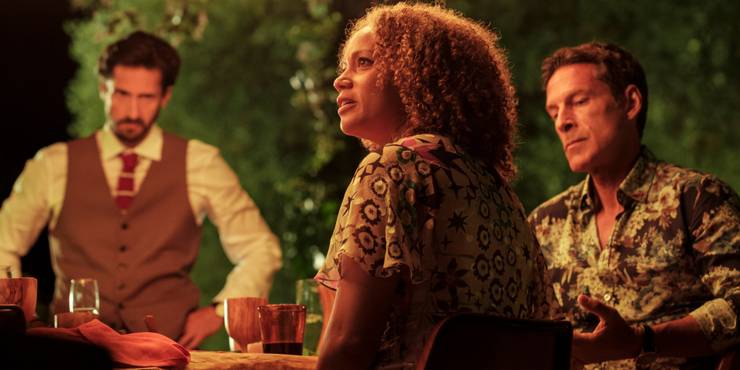 14. Hulu's High Fidelity: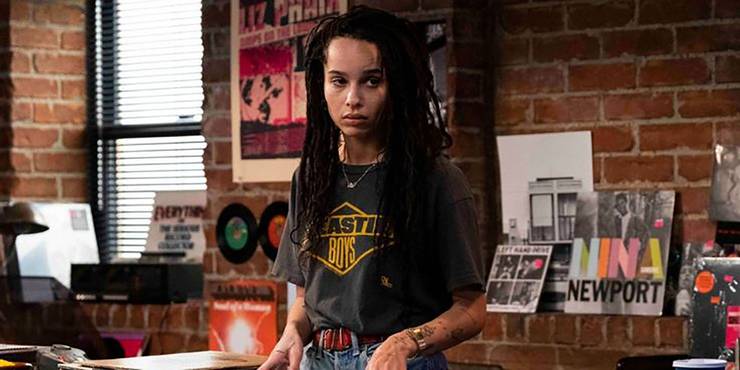 15. HBO's Run: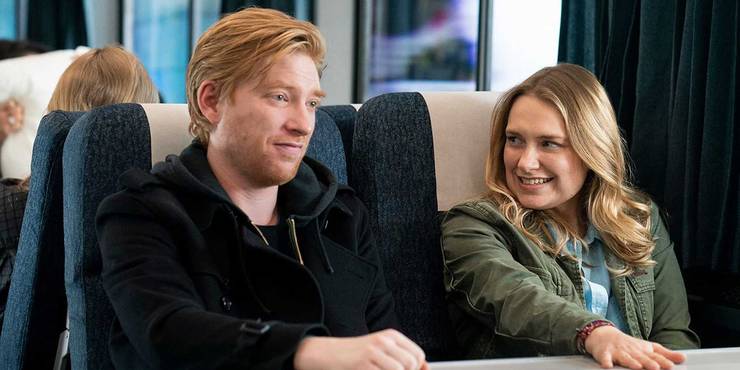 16. The CW's Katy Keene: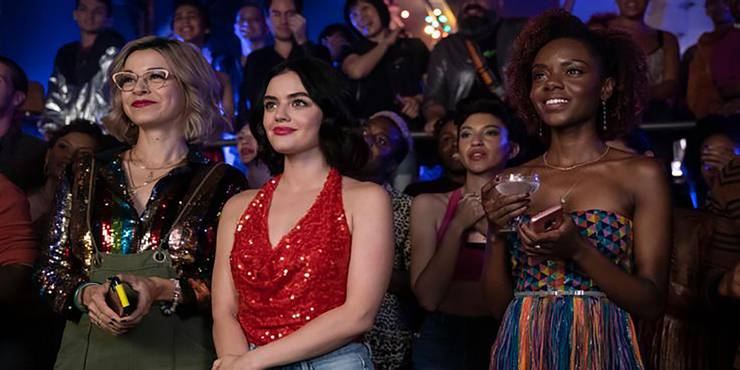 17. Syfy's Vagrant Queen: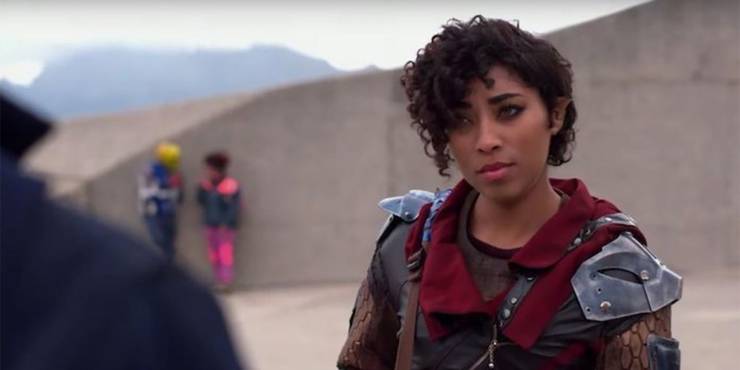 18. NBC's Council Of Dads: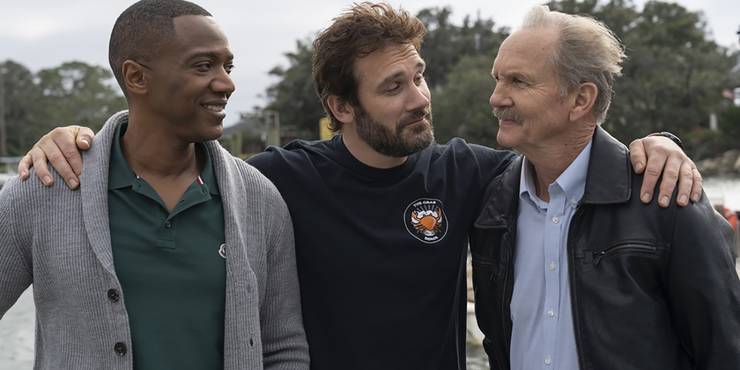 19. NBC's Indebted: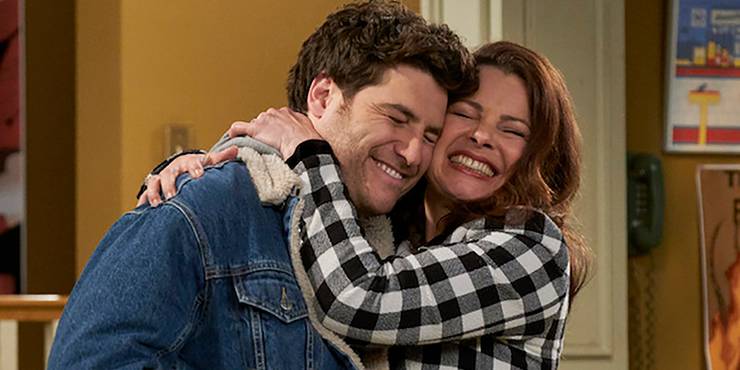 20. ABC's The Baker And The Beauty: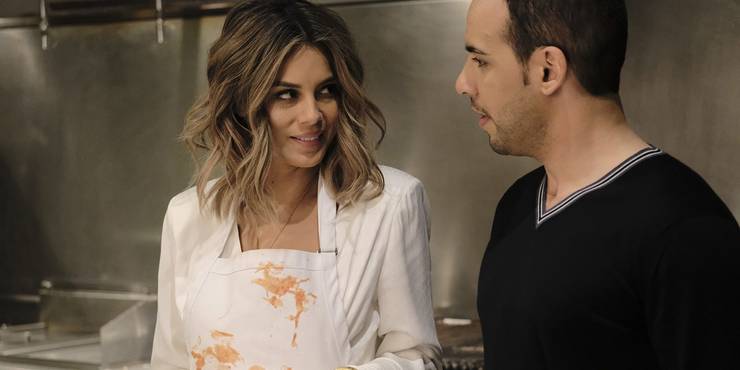 21. NBC's Lincoln Rhyme: Hunt For The Bone Collector: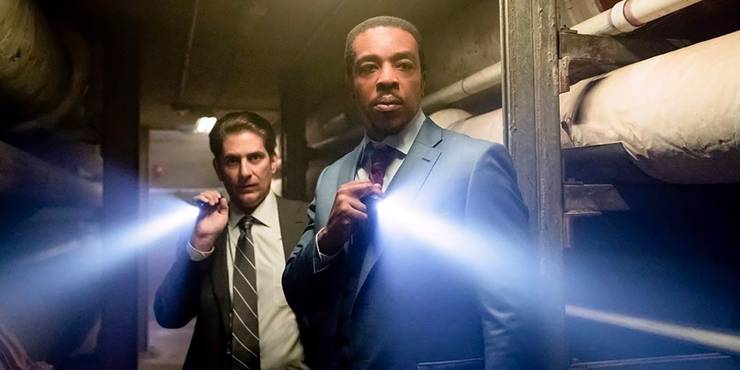 22. Netflix's Next In Fashion: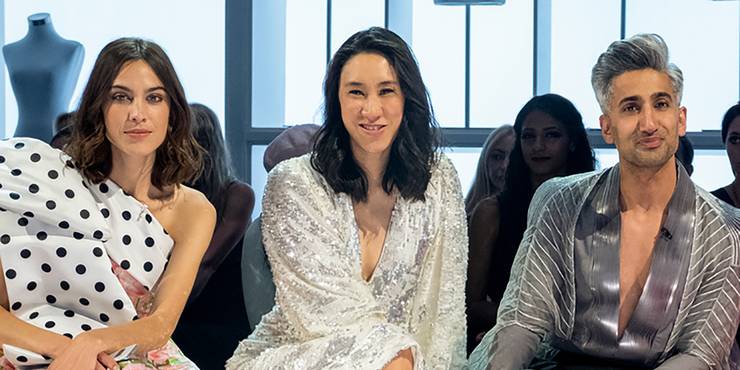 23. Fox's Outmatched: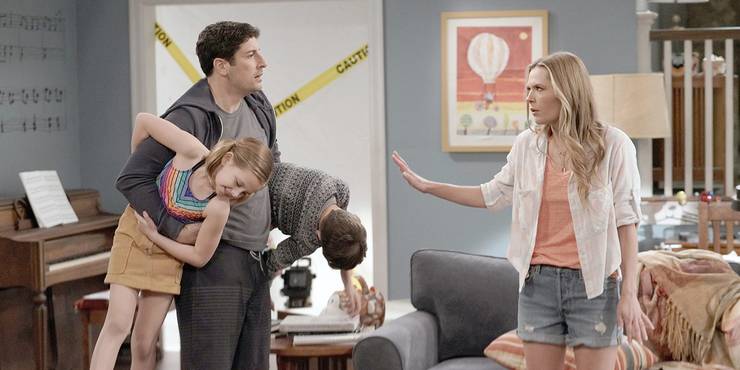 24. CBS' Tommy: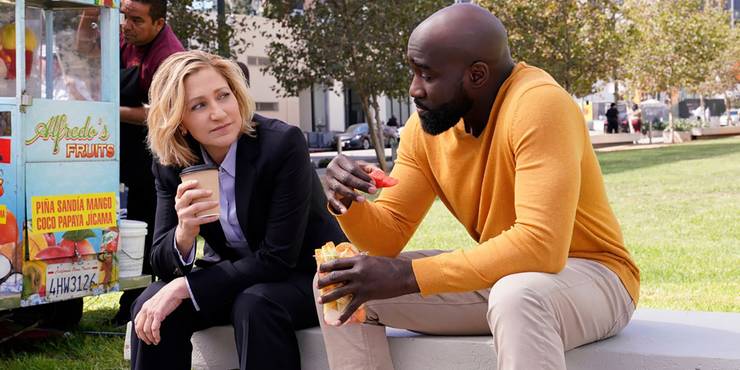 25. Netflix's October Faction: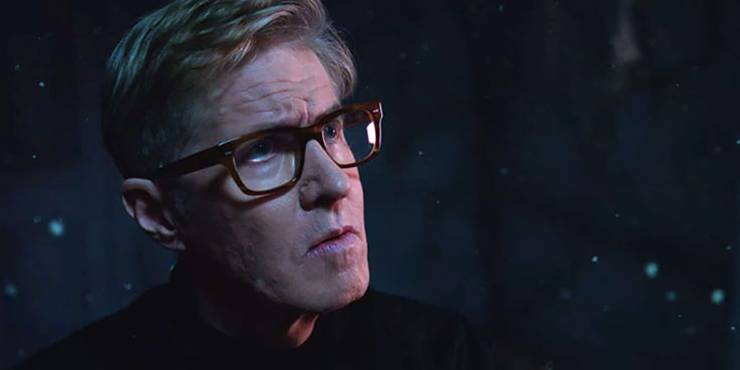 26. Netflix's Messiah: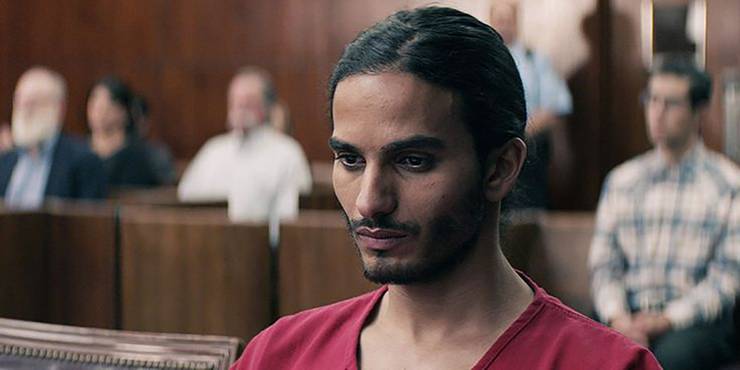 27. Last But Not The Least Netflix's AJ And The Queen: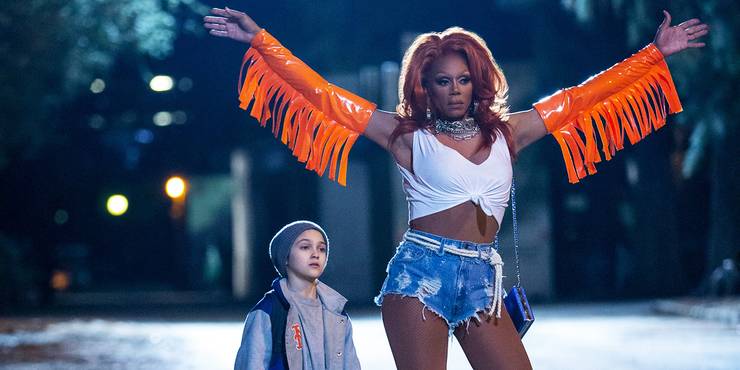 Well, if any of our reader's favorite show is there on this list, we really feel bad for you.
But yes, these are our pics of 27 shows that got canceled this year.
Which one did we miss? Also, which among these were you guys following or were your favorite.
Do let us known in the comment section below…
Till then, for more content related to Pop culture, movies, TV Shows, and more, keep reading Animated Times.
Until then, peace out!!
Source: SCREENRANT