Kim Kardashian is back at it again. The American socialite is always in the headlines for one reason or another. And in most cases, she is facing backlash from the internet due to her constant controversial decisions. The American socialite was in the news recently after she finally completed her divorce settlement from her ex-husband, Kanye West. According to sources, both Ye and Kim K walked away with enormous amounts of real estate to their name. Neither of them is also going to pay spousal support to the other, but West will pay $200k child support per month to the mother of four.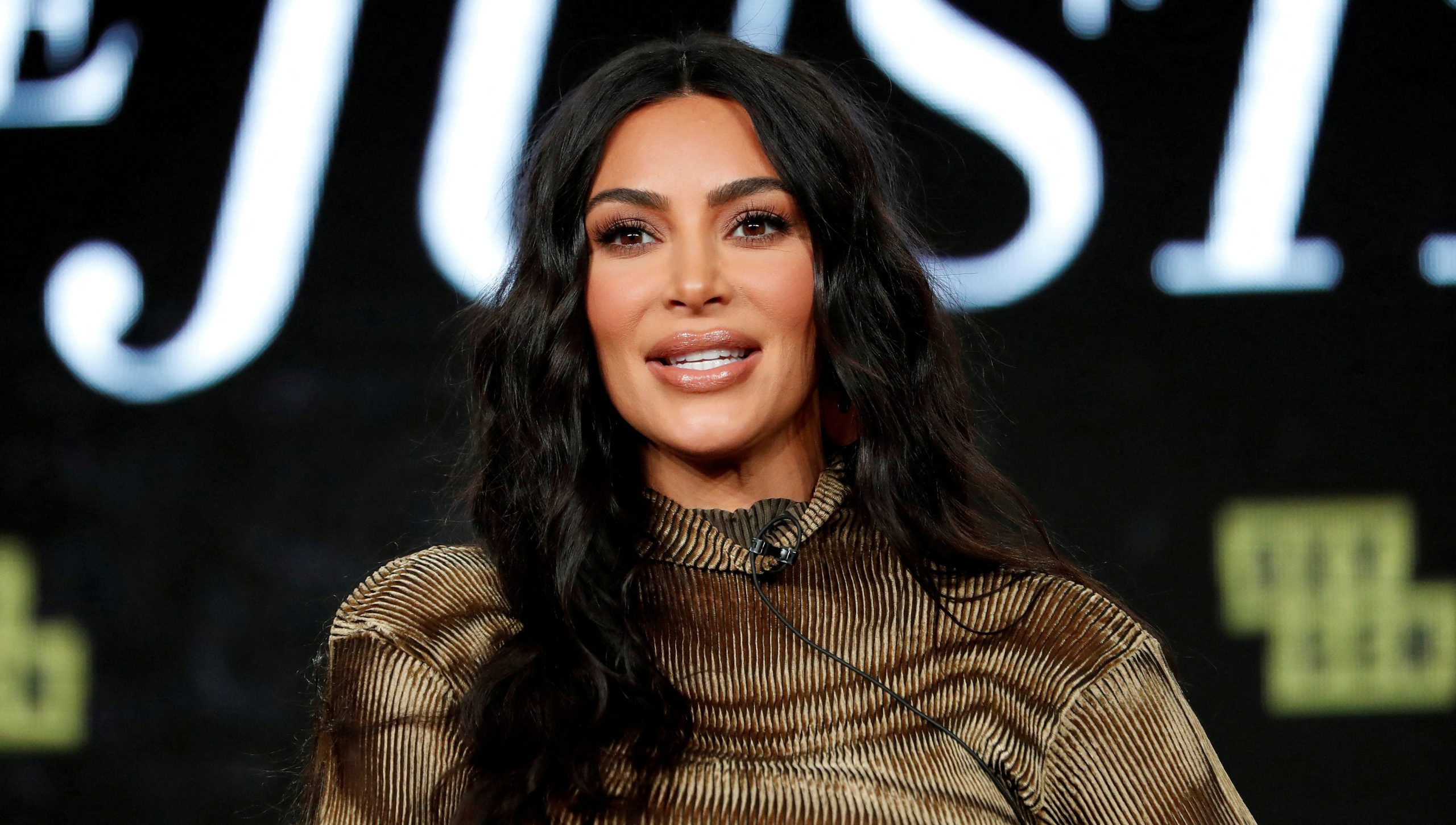 Also read: 'He has a history of falsely accusing her': Kanye West Allegedly Spread Lies about Ex-Wife Kim Kardashian Having Affair With Drake
Kim Kardashian is always facing backlash from the media for her controversial decisions. However, she went a little too far this time as she allegedly photoshopped her entire family into one photo to make them look better.
Kim Kardashian allegedly photoshopped her Christmas family photo
A few months ago, the Kardashian-Jenner clan got together to celebrate Christmas at Kourtney Kardashian's place. Kim Kardashian took to her Instagram and uploaded pictures from the festive gathering on 27 December. However, fans were quick to notice that the very first picture of the uploads looked very inconsistent. The picture showed the sisters of the Kardashian-Jenner clan along with their Momager, Kris Jenner.
Also read: $1.8B Rich Kim Kardashian Reportedly Paid $1M For 'High End Event' With Multiple Hedge Fund Managers
From the picture, it seems like they just pasted everyone's favorite solo shot pictures into one picture. Kendall Jenner is basically standing on Kylie Jenner's dress in the photo, for crying out loud.
The fans troll the Kardashian family for even photoshopping their Christmas pictures
Fans were quick to notice multiple inconsistencies in the pictures. They blasted Kim K, along with the whole Kardashian family, for uploading fabricated pictures even in a holiday post.
One user wrote, "Did they just take everyone's favorite picture and paste it all together?" Another user asked the American socialite why did she choose to photoshop the picture. They wrote, "Every single one of you looks so photoshopped! Geez. Why did you do that?"
Also read: "She was pushed into saying she had s*x with Pete Davidson": Kanye West Believed Kim Kardashian Never Slept With Pete Davidson, Claimed She Was Coerced
While some users defied the Kardashian family using simple logic. One user wrote, "Why though? It's so hard to take a picture together? Isn't it harder to photoshop each and everyone in? This family is baffling." Some users decided to roast the Kardashians for using the red-and-white theme so mindlessly and wrote, "That place looks like hell".
However, this ain't the first time Kim Kardashian has faced photoshopping rumors. The Kardashians star is used to facing comments and views like these all the time. Not that it matters!
Source: Instagram