WARNING: Heavy Spoilers For Spider-Man: No Way Home
Spider-Man: No Way Home is an absolute hit and is currently breaking tons of records. The movie is proper fan service and a perfect nod to almost 20 years of Marvel history. In the movie, Spider-Man (Tom Holland) wears many suits, and of course, Tobey and Andrew as well don their respective suits. So, let's dive into all the Spidey suits that were there in No Way Home. Check it out!
Classic Red/Black Suit
Holland's first suit in No Way Home is the red and black suit that was created in Spider-Man: Far From Home. Holland's Peter Parker created this suit by himself, using Stark Technology right before his final battle with Mysterio. No Way Home starts off with Peter wearing the same suit as the movie picks off right after its prequel. He wasn't able to wear the suit until Aunt May removed the green paint and gave it back to Peter.
Iron Spider Suit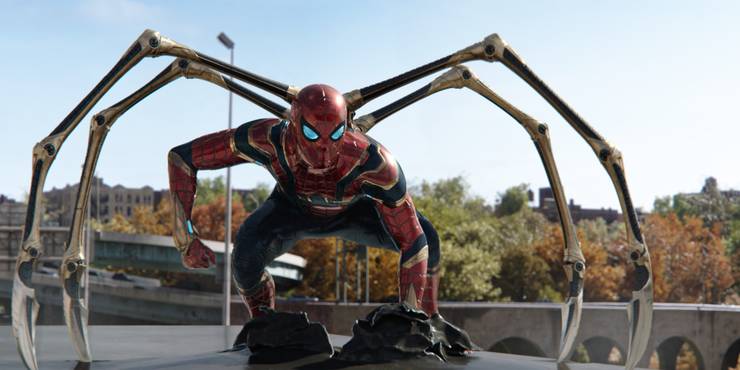 Another suit that Peter wears is the highly advanced Iron Spider suit. The suit was featured at the end of Spider-Man: Homecoming but he didn't wear it until Avengers: Infinity War. The suit, since then, has been featured in Avengers: Endgame, Far From Home, and once again came in handy in his battle against Doc Ock.
Black & Golden Suit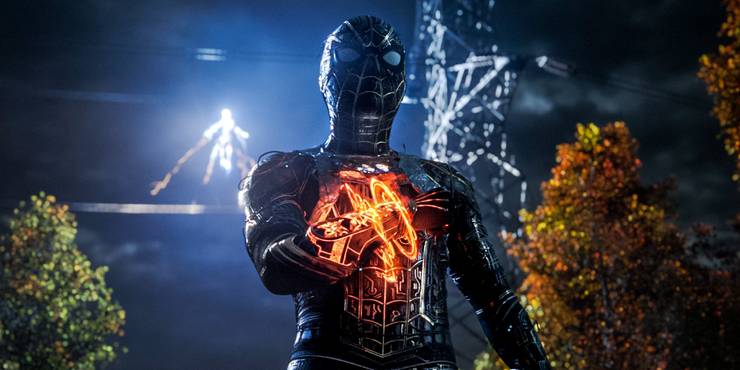 When fans saw the suit in the trailer, they were freaked out simply because the suit looked really cool. As suspected, the suit was not new and was Peter's original suit turned inside out. Due to this, fans could see the internal wiring and technology woven into the fabric. He uses this suit, equipped with Doctor Strange's magic in his first encounter with Sandman and Electro.
Integrated Suit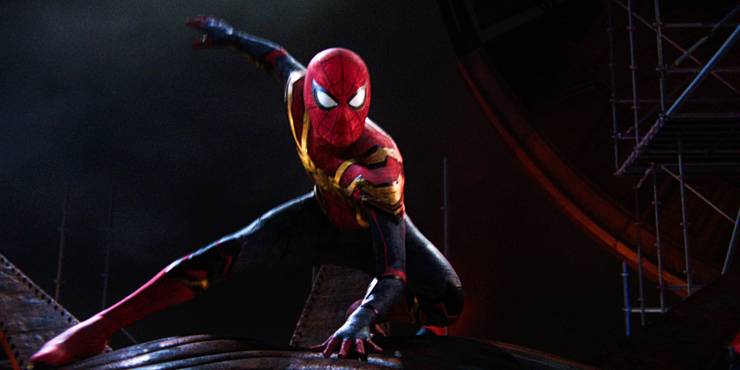 The Integrated Spider-Man suit is one of the most loved suits and Peter wears it in the finale of the movie. The red and black come from the original suit and the golden comes from the nanotechnology after Doc Ock gave it back to Peter. It is not known whether it comes with Doctor Strange's gauntlet.
New MCU Suit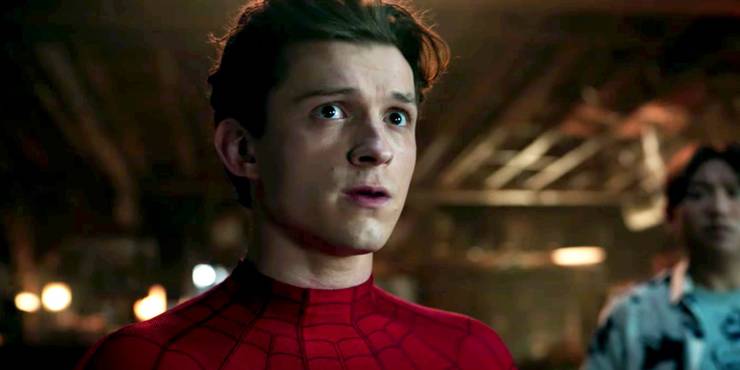 The movie ends with Peter Parker restoring his identity and completing Doctor Strange's spell. Now, nobody knows that he is Peter Parker as he lives a new life. He moves to a new apartment and weaves himself a new suit which is honestly super cool. In a quick look, it's clear that the colours red and blue really stand out with the former colour being shiny.
Tobey Maguire's Spider-Man Suit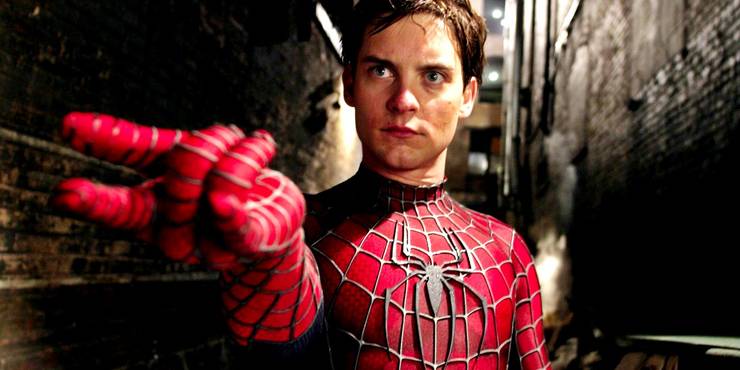 Yes, the OG is back and he is donning his iconic Spider-Man costume that started the trend of it all. He has returned nearly after 15 years of the role and still looks good as new. It is the last suit that he used while fighting Venom.
Andrew Garfield's Spider-Man Suit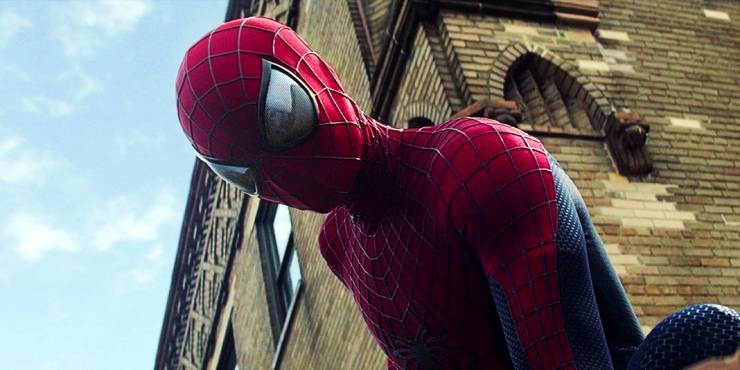 Unlike Tobey, Andrew enters the movie fully suited up, sending the audience into a frenzy. He is wearing the suit which he wore in The Amazing Spider-Man 2 and usually spends most of the time without the mask until the final battle. Which suit is your favourite? Let us know in the comments below!