Chris Brown is garnering a lot of attention ever since the American Music Awards incident. His song, Under The Influence, resurfaced online getting viral on Tiktok in September this year. After bagging an award at the AMAs 2022 this Sunday, he came under fire for his past mistakes. Even after getting negative criticism, celebrities like Kelly Rowland came to his defense and encouraged the fans to forgive him.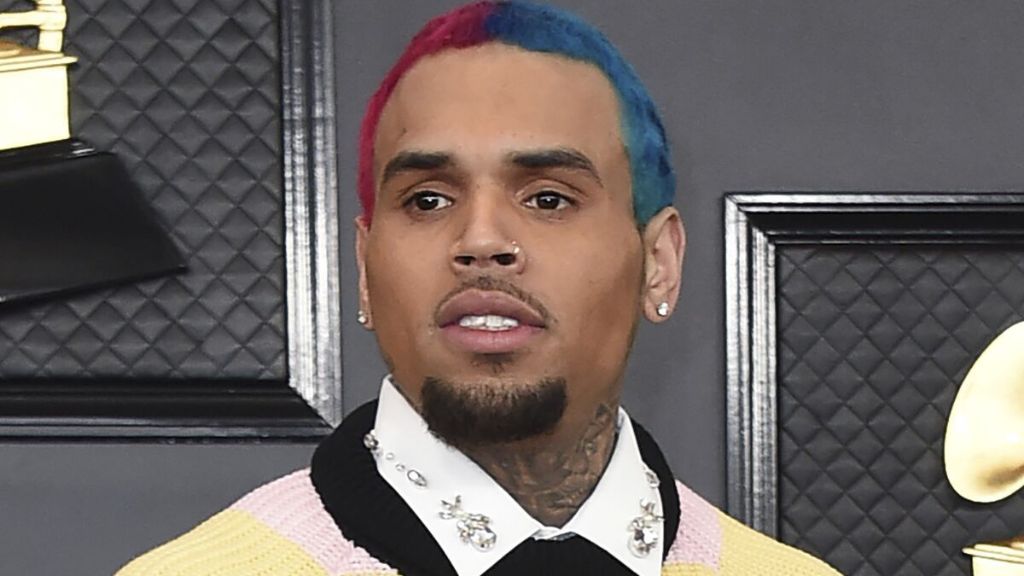 Also Read: Kelly Rowland Defends Chris Brown Yet Again, Requests Fans to Forgive Him
After Rowland, the songwriter's pal, Jordin Sparks openly supported him by backing the TV personality's defense at the American Music Awards this month.
Jordin Sparks is the Latest Celebrity to Support Chris Brown
Also Read: Chris Brown is Annoyed With Fans for Singing 'Under the Influence' Wrong as R&B Singer Makes Epic Comeback
Jordin Sparks rose to prominence in 2007 after she won the sixth season of American Idol at an age of 17, becoming the youngest winner in the series' history. She has collaborated with controversial singer, Chris Brown releasing the song No Air (2008) which is currently the third highest-selling single by any American Idol contestant, selling over three million digital copies in the United States.
She recently came to Chris Brown's defense by telling TMZ on Tuesday, "We love Chris. He should have been there," referring to the American Music Awards held this Sunday.
The latter was initially set to perform a tribute to Michael Jackson at the event, however, Brown claimed that the performance was canceled at the last minute.
Stating about the same, she shared, "They just shouldn't have canceled the performance. That's how I feel about it." Even though he was involved in a long list of suspected assaults and violent crimes over the years, Sparks wants him to get another chance.
Jordin Sparks Thinks Chris Brown Should Be Given Another Chance
Also Read: Rihanna Revealed She Will Always Love Chris Brown Despite Getting Physically Battered as King of R&B Gets Booed Off Stage at 2022 AMAs
The actress believes that the musician has been criticized for years over his past mistakes that somehow suppressed his talent.
She thinks that his past mistakes should not be a discussion, rather fans should focus on his music. "Honestly, I think that shouldn't even be a conversation anymore. It's about his talent."
"People deserve to be able to grow and learn and be able to live their life without things hanging over them. Everybody deserves that … him especially," Sparks added.
Her comments came after Kelly Rowland openly supported the singer by defending him not just once but twice after the AMAs.
Kelly Rowland Defended Chris Brown at the AMAs
The 33-year-old singer was honored with the best male R&B artist trophy at the American Music Awards this Sunday. Kelly Rowland accepted the award on his behalf and told the audience, "Excuse me, chill out" when she overheard some audience booing.
She also shared her thoughts with the outlet by encouraging the fans to forgive him. "I believe that grace is very real, and we all need a dose of it."
"Before we point fingers at anybody, we should realize how grateful we are for every moment that we get, even for our own [problems] that we have," she added.
The Fortune artist has received backlash several times over the years for his volatile behavior. From his 2009 assault on his former girlfriend Rihanna to involving in assaulting a woman last year, Chris Brown has been linked with several accusations and crimes.
Source: TMZ