The Duke and Duchess of Sussex, Prince Harry, and Meghan Markle, are on a brief royal tour of the UK and Europe. They are to be given the best degree of protection possible. According to sources, they will visit the One Young World Conference in Manchester before going on to two additional events where a 'ring of steel will reportedly surround them'. However, given the ongoing hostilities and recent remarks made by the Duchess in an interview with The Cut, it seems unlikely that the pair will reconnect with any members of the Royal Family.
Meghan Markle's Interview with The Cut
According to trusted sources, prominent members of the Royal Family, including the Queen and Kate Middleton, are 'frightened' due to Meghan Markle's explosive new interview published in The Cut last week. Members of the Royal Family are worried about their choice of words. Hence, they are avoiding it altogether. They think anything they say might end up on the cover of an American Magazine. The interview has narrowed or furthermore eliminated any chances that Prince Harry and Meghan Markle had of meeting with any of the members of the Royal Family. Meghan participated in this interview before Prince Harry's release of his much-anticipated memoir Revenge: Meghan, Harry, and the War Between the Windsors.
Sources shared, "We were all bracing for the release of Harry's book. No one knew Meghan would take it upon herself to strike first. Any chance of a meeting with family members is now off the table."
Recommended for you: "He has some truth bombs to reveal": Renegade Royal Family Member Prince Harry Might Postpone His Memoir After Debating Dark, Sinister Secrets He Wants To Include in the Book
Prince Harry and Meghan Markle Embark Upon a Charity Tour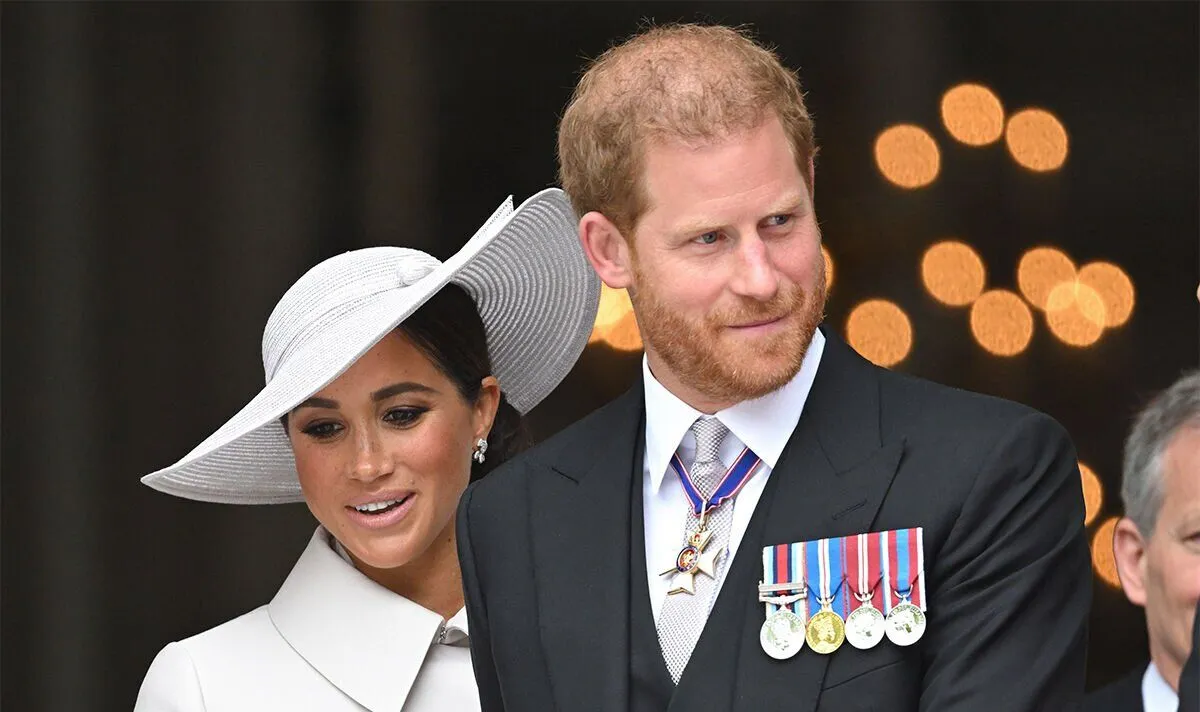 The Duke and Duchess of Sussex have begun their charity tour across England and Germany. Back in February 2021, the couple stepped down as working royals. Service to the UK and to the world is the main agenda of the couple. The announcement of the September tour took the public by surprise. For Prince Harry, the September visit has come just a few days after the 25th anniversary of Princess Diana's passing on August 31, leading it to be quite a sentimental one.
Backlash Faced by Prince Harry and Meghan Markle
Prince Harry and Meghan Markle's relationship stirred a lot of controversies and illicit conversations. The couple first faced rejection by the Royal Family, hence making them work independently of the Royal Family's conduct. The Duchess faced resentment for her views expressed through various mediums, hence making her a target for criticism.
You may also like: "Her Majesty Has Run Out of Patience"- Queen Elizabeth Hates Meghan Markle For Taking Harry Away From Royal Family, Brands Her as a Traitor
Source: Geo News