Kanye West recently made headlines with his alleged marriage rumors to a Yeezy employee, Bianca Censori. The Donda rapper had a tough year last year and lost most of his fortune because of his controversial comments. After he made some anti-semitic statements on social media, his partnership with Adidas ended in which he ended up losing a lot of money. Last week, the controversial American rapper sent the world into a frenzy after the news of his new marriage got leaked.
Also read: As Kanye West Enjoys Married Life With Bianca Censori, Kim Kardashian Focuses on Being a Good Mom – Celebrates Daughter Chicago's 5th Birthday
According to sources, Ye got married to Censori at a private wedding last week. He was later spotted wearing a wedding ring on his finger. Quite recently, Censori's close friends and family have also reacted to the news of her getting married.
Bianca Censori's friend at Yeezy was not able to recognize her in recent pictures
As reported by The Herald Sun, Bianca Censori's family and friends were shocked by the news. A colleague of Censori has opened up about her views on the wedding. The friend said that she was shocked to see her friend getting married to Kanye West. She described Censori as a "quiet, normal girl." She further added, "Everyone's freaking out" on hearing the news about her wedding. The friend further added that although she and Censori were in different departments at Yeezy, she "didn't even recognize her in recent pictures."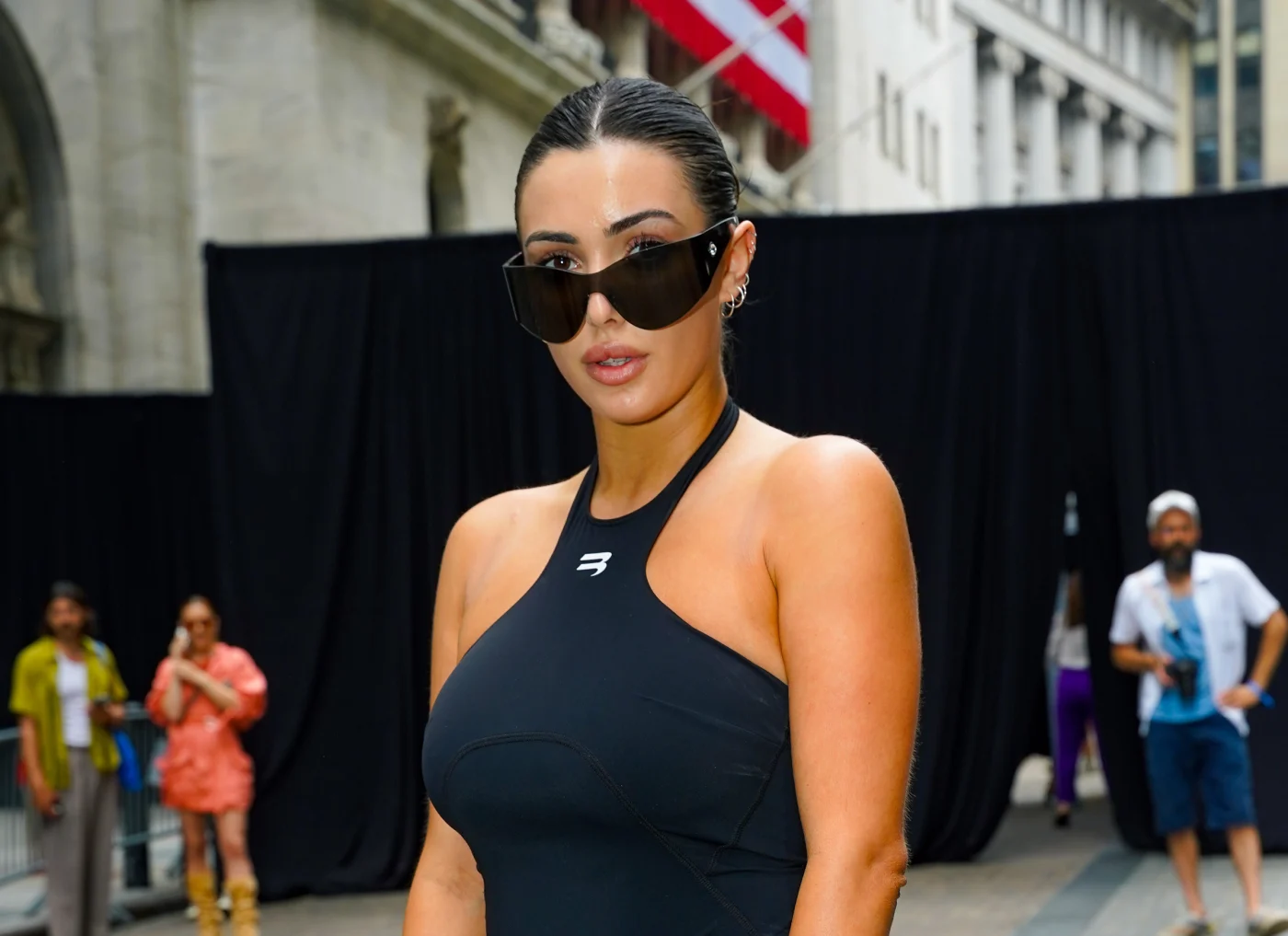 Also read: "It's very exciting news": Kanye West's Wife Bianca Censori's Family Happy With Her Now Owning Half of Yeezy Founder's $400M Empire
Kanye West's wedding to Bianca Censori was confirmed by her family
As reported by sources, the duo had a private marriage ceremony. But, they have not filed for any kind of paperwork to make it legal as of yet. However, in a recent interview, Bianca Censori's sister, Angelina Censori confirmed her sister's wedding to Kanye West. She was quite delighted at the news of her sister getting married. She said, "It's very exciting news for both my sister and the family. But we choose to have some privacy for the time being." Bianca Censori has further deactivated her Instagram account since the news of her wedding started going around on the internet.
Also read: "We choose to have some privacy": Kanye West's Wife Bianca Censori's Sister Refuses to Give Too Much Information About the Secret Wedding
Kanye West and Kim Kardashian filed for divorce back in February 2021. Since then, Ye has tried many times to win Kim K back but he failed miserably. Their divorce got finalized 2 months ago in November. It took the whole world by surprise when Ye decided to get married so fast after the finalization of his divorce.
Source: The Herald Sun