Whoopi Goldberg is making headlines for a plethora of reasons, and not on the good side. She has been known for making strong criticisms and has recently shared her views on the departure of her former co-host, Meghan McCain. While she continues to affect the show with her tactics, The View host Sunny Hostin is now also in the headlines!
Also Read: The View's Whoopi Goldberg Humiliates Meghan McCain, Former Co-Host Claims Goldberg Has Created 'Unfathomable Tension'
The 53-year-old Hostin is an American lawyer-journalist who addressed the criticisms she got from social media. She was called "racist" online but has denied giving a response to her haters till now.
Sunny Hostin Addressed Being Called A Racist on Social Media
The American journalist-TV host, Sunny Hostin addressed Sen. Tommy Tuberville's reparations speech in which he stated Democrats were "pro-crime." He further shared, "they want reparations because they think the people that do the crime are owed that."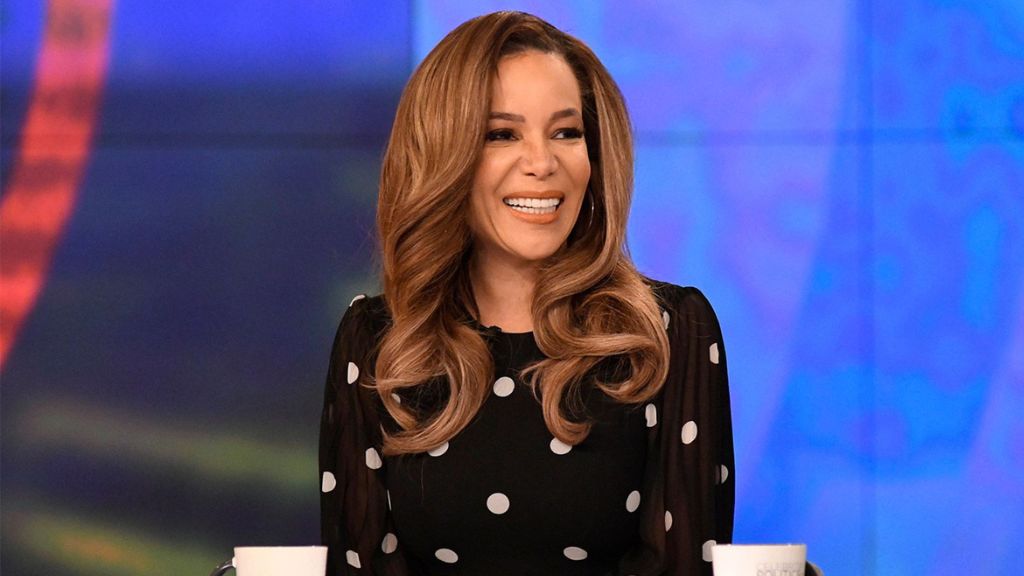 Also Read: Whoopi Goldberg's The View Enters Another Unwelcome Ratings Nightmare as Joy Behar Goes AWOL, Leaving Fans Scratching Their Heads
She opened up about reparations stating,
"Yeah those reparations are still owed, and so to sort of try to subvert the conversation and bastardize the conversation and call people racist because you call out racism is something that I get to experience every single day on social media, thank you very much."
She further pointed out that being called"racist" deviates one from the real issue claiming it as a "political wedge."
"I am somehow a race-baiter and a racist because I call it like I see it, and I think it's being used as a political wedge issue now. Everything is racist. Everything is racist, especially if you call it out."
She further shared to look for the "definition of racism" as,
"It's really a power dynamic. It's not just about the color of your skin, and I think when you talk about those who committed crimes that owe reparations, those are the people who committed the atrocities of slavery, who stole land, who killed indigenous people."
Not just the journalist, but the other republican co-hosts agreed that Tuberville's remark was indeed racist.
Whoopi Goldberg Addressed Meghan McCain's Departure from The View
Also Read: Whoopi Goldberg Plunges The View into Bizarre New Controversy, Blasts Netflix's Jeffrey Dahmer Series
The 66-year-old American actress, Whoopi Goldberg has always been involved in a string of controversies with the recent one involving her former co-host Meghan McCain.
For the unversed, the latter was the sole representative of conservatives on the panel who walked and exited the show in July 2021. The Color Purple star in an interview with Page Six revealed having less stressful work since the latter left the show.
She shared with the outlet, "It's calmer because nobody wants to be that tired every day," at the New York Film Festival premiere of Till on Saturday.
Source: Fox News