Khloe Kardashian recently appeared on Hot Ones, a show where celebrity guests answer questions while eating hot chicken wings. In the episode, Khloe Kardashian flirted with the host, Sean Evans after he complimented her pantry.
Khloe Kardashian flirted with the host, Sean Evans
The host, Sean Evans, congratulated Khloe Kardashian on her $17 million custom-built Los Angeles home, and complimented, "What I have to say is without hyperbole is the most organized and impressive kitchen pantry I've ever seen in my life."
Khloe Kardashian then replied, "I don't know if you're flirting with me, but that's the best flirting you could ever give me: complimenting my pantry" adding, "Whatever you want, you're gonna get after this".
Also read: Celebs Who Hate Kim Kardashian & Want Her To Suffer
Khloe Kardashian talked about her pantry
She explained that she wanted to reduce the amount of plastic in her pantry, leading her to invest in Lazy Susans. She even stained the wood with different colors to complete her monochromatic theme.
She then said, "But I love a good organized anything. It's a big turn-on for me, as you can see. I don't know if this is like lingering and getting hotter. I don't know if it's you or the wings," Evans then replied, "Oof, all right".
She continued, "Or all this pantry talk. I think it's the pantry talk. Keep talking organization and I'm good to go."
Also read: Did Kim Kardashian Fat-Shame Her Sister Khloe Kardashian With Her Latest SKIMS Underwear?
Fans trolled Khloe Kardashian for her statement
People on social media made jokes about Khloe Kardashian's statement in the show.
Is that considered flirting to Khloé?????🌝🌝🌝🌝🌝🌝 -this explains how she bags trashy men.

— nina (@21Nina_) June 25, 2022
yooo don't misspell things when kris's kids are involved

— Who's me?? aCeGodsGrandpa (@Grandpa_Of_God) June 25, 2022
Literally her own little supermarket I love it

— selina 🏹 (@wineal0) June 24, 2022
Just watched the latest #hotones with Khloé Kardashian, and I already KNOW there are an insurmountable amount of dudes sliding into her DMs talking about her pantry

— The Milk Man (@TheMilkMan201) June 23, 2022
I know there are way more important things going on in the world but, @khloekardashian , I really missed seeing your pantry this week 🤣 #Kardashianshulu #TheKardashians

— joanne Williams 🌹 (@JoWilliams1979) June 16, 2022
In 2018, Khloe Kardashian said on her Instagram stories, "I have always known that I'm very particular in the way that I like things done, I'm incredibly organized and love/need everything to be labeled and color-coded."
Also read: 30 People Reveal Why They Got Blocked By Celebrities On Social Media
There are rumors that say Khloé Kardashian is currently dating a mystery man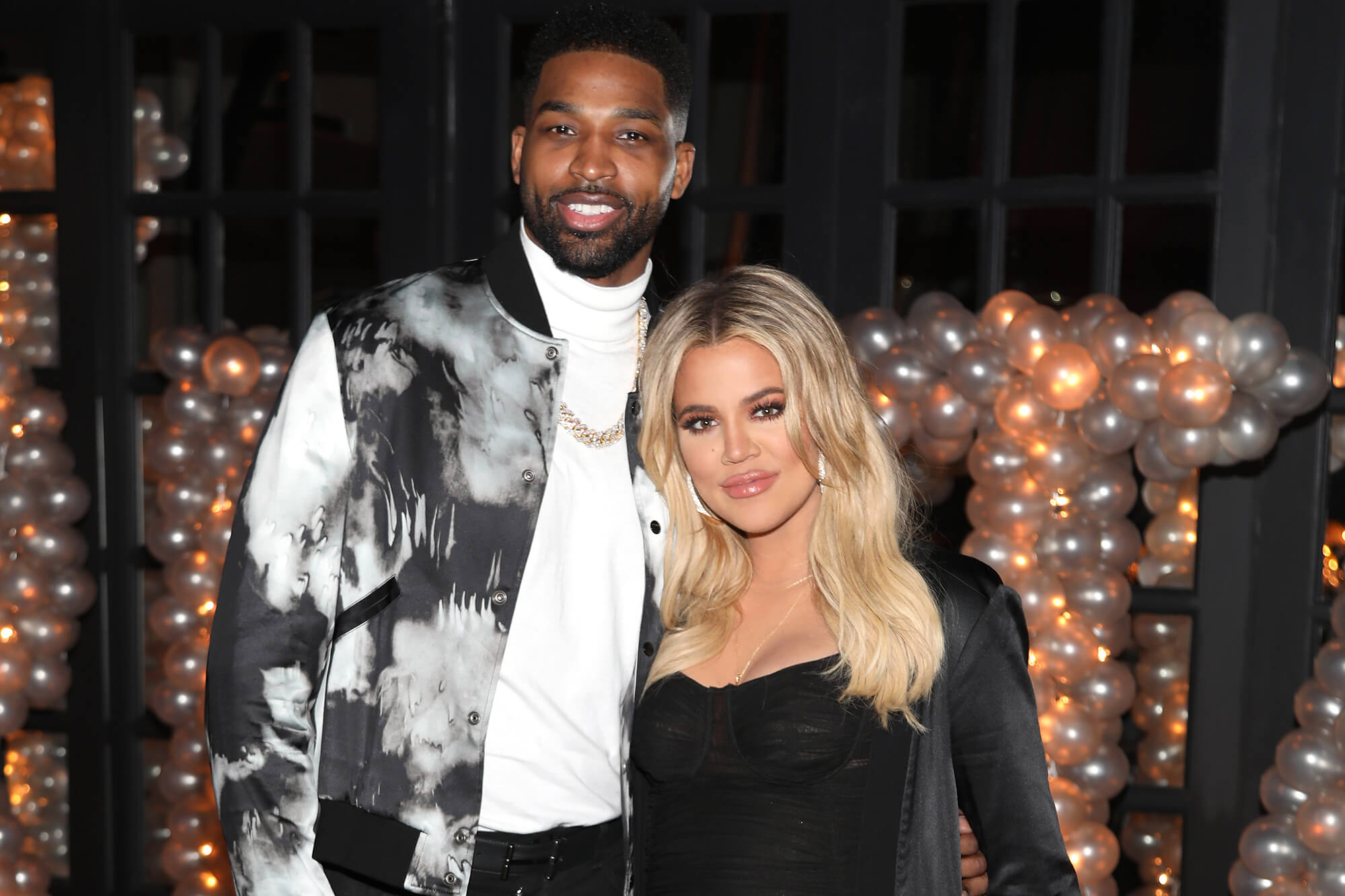 Khloe Kardashian recently shut down a rumor on gossip account @deuxmoi that said that she was seeing another basketball star saying she is "not seeing a soul,". Despite her statement, some sources say that she is dating a private equity millionaire after her breakup from NBA player Tristan Thompson.
Also read: Is Khloé Kardashian Dating This Mystery Private Equity Millionaire?