Currently, Warner Bros. is entangled in yet another round of controversy as a result of the changing circumstances involving Ezra Miller, the main actor of The Flash inside the DCEU. While their standalone picture has seen several delays over the last few years, Miller has made news owing to allegations of abuse and harassment, but that is only the beginning of the problem.
Related – Twitter Goes on Flash Fan Casting Frenzy as Ezra Miller Controversy Reaches New Levels of Crazy
The controversies surrounding The Flash star aren't coming to an end. Every day or the other we go like 'Urgh not again.' No doubt we are direly waiting to see if they will be a part of DCEU in the upcoming project or if Warner Bros. will take the risk of starting again from the scratch. Keeping in mind, fans are outraged by the misconduct Miller has been a part of and it's no surprise they are comparing them with the infamous Patrick Bateman. 
Related – The Flash Movie in Total Uncertainty as Ezra Miller Controversy Forces it To Skip Comic-Con
Controversies surrounding Ezra Miller
The Flash star appeared bright when they entered the industry but it looks like they have been plagued by odd behavior, for instance telling KKK members to kill themselves using their own guns, along with run-ins with the law which has made their future in Hollywood uncertain. Miller has had a slew of scandals since his start, including a marijuana charge while filming The Perks of Being a Wallflower, allegedly choking a woman on video in 2020, a series of arrests in Hawaii, as well as recent accusations of grooming minors. The allegations and Miller's conduct have put their career and freedom at risk.
Related – 'I Suggest Just Killing Yourselves': Ezra Miller Trolled North Carolina KKK For Attacking Him to Be DCEU's First Queer Hero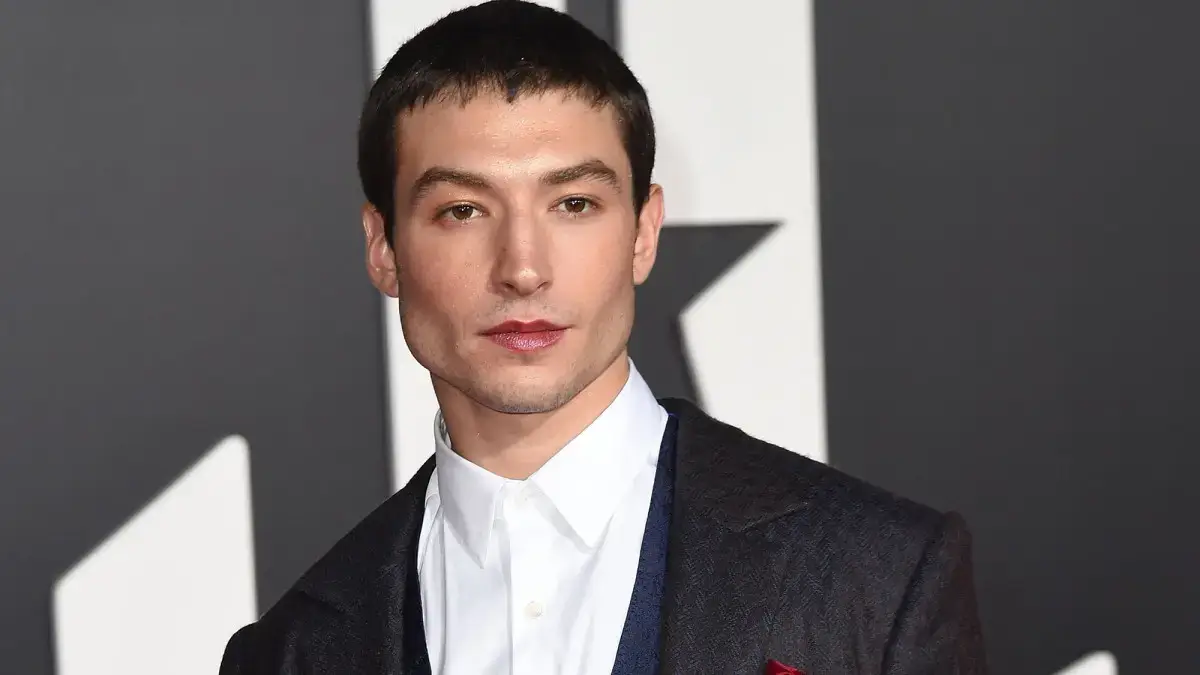 Recently, Rolling Stone stated that Miller has been hosting a 25-year-old mother and her 3 young children aged 1-5 at their Vermont farm. They met in Hawaii and the family has been staying there since April. The living arrangement has raised concerns from the children's father and two additional sources who have said the farm is an "unsafe environment" for children. The sources say there are unattended guns around the property, and one source said a 1-year-old allegedly picked up a loose bullet and put it in her mouth. However, the mother claims Miller helped her escape from a "violent and abusive ex," and provided a "safe environment" for her children.
Related – 'He Punched Ezra Miller, He's Good': Fans Cite Bizarre Reason For Supporting Elvis Star Austin Butler as Green Arrow
Fans aren't quite happy with the actor's conducts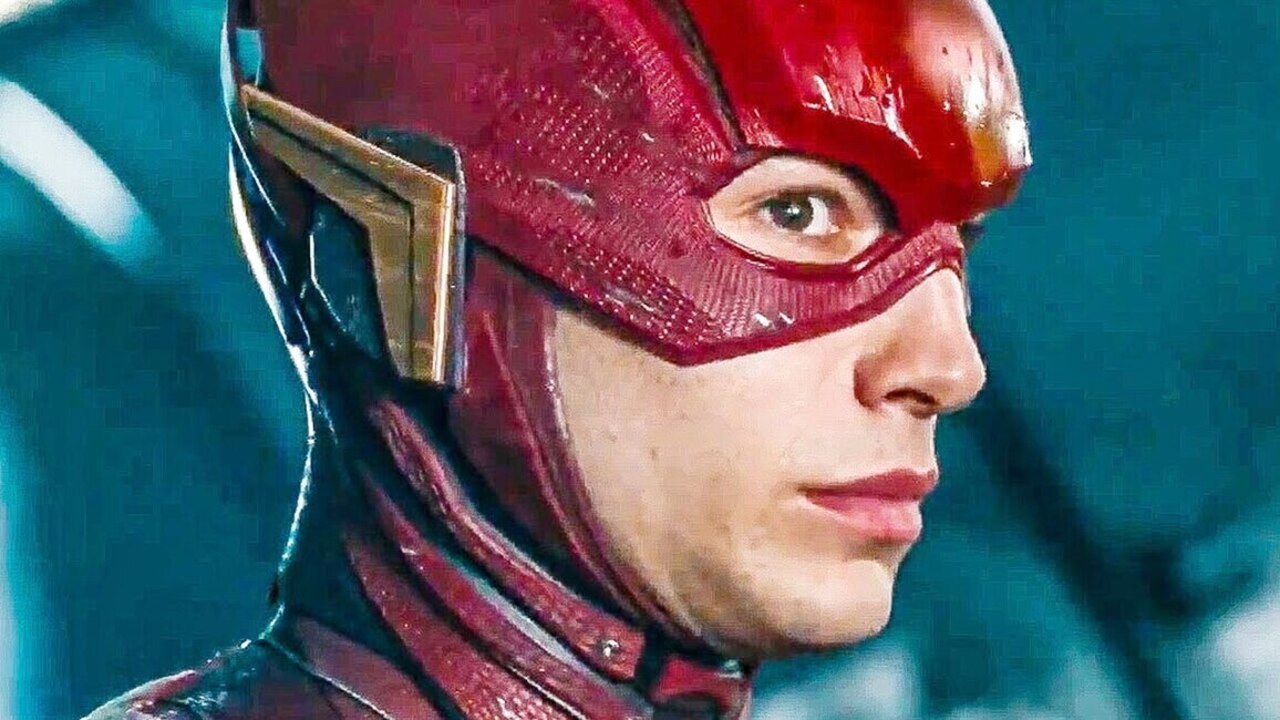 Looks like Ezra Miller successfully paved their path to misfortune and failure. Now that they have constantly fallen prey to controversies that cannot be overlooked, fans appear to have boycotted him. And this isn't the worst part, they are even being called names for their misdeeds. 
this is jut ezra miller https://t.co/a6h5DaxtqQ

— juni 🌸 (@SouljaBoymoder) June 30, 2022
July 1, 2022
*they pic.twitter.com/Yy7Bpowu6c

— Mish (@DieFrauenVI) July 2, 2022
Shit, you right…

— DeathSushi (@sushideath69) July 1, 2022
Dude….

Thats fucking funny

— BoopMaster (@Boop_Masta) July 2, 2022
These tweets are quite evident o the fact that Miller isn't the beloved Flash anymore for the fans, in fact, they don't even stand any close to being loved by fans owing to their choice to let down almost everyone who once believed Ezra Miller is a bright being. 
Related – Fans Concerned After Old Video of Ezra Miller Threatening to Knock Out a Teenager Resurfaces