Actor Ezra Miller has reportedly been housing 3 children and their mother on a gun-filled farm in Vermont. The living arrangement worries the children's father, as well as two others who know about this situation. The two sources who know about the situation reached out to Rolling Stone to express their concern.
Also read: Parents of 18-Year-Old File Restraining Order Against Ezra Miller, Fans Ask 'What Did You Do Now Ezra!!'
They claim that the environment is unsafe for children
The sources, who requested anonymity, said that the environment is unsafe for children, alleging there are unattended guns left around the home on Ezra Miller's 96-acre property. One of them recalled an instance where one of the children picked up a loose bullet and put it in her mouth.
The two sources also revealed that there have been frequent and heavy marijuana use in front of the children, with little concern about proper ventilation.
A video from April reviewed by Rolling Stone shows at least eight assault weapons, rifles, and handguns lying around the living room, with some weapons propped up next to a pile of stuffed animals.
Also read: 'The Flash' Star Ezra Miller In Trouble Again: 2nd Protective Order Reportedly Issued Against Him
The mother of the children claims that they're in a safe environment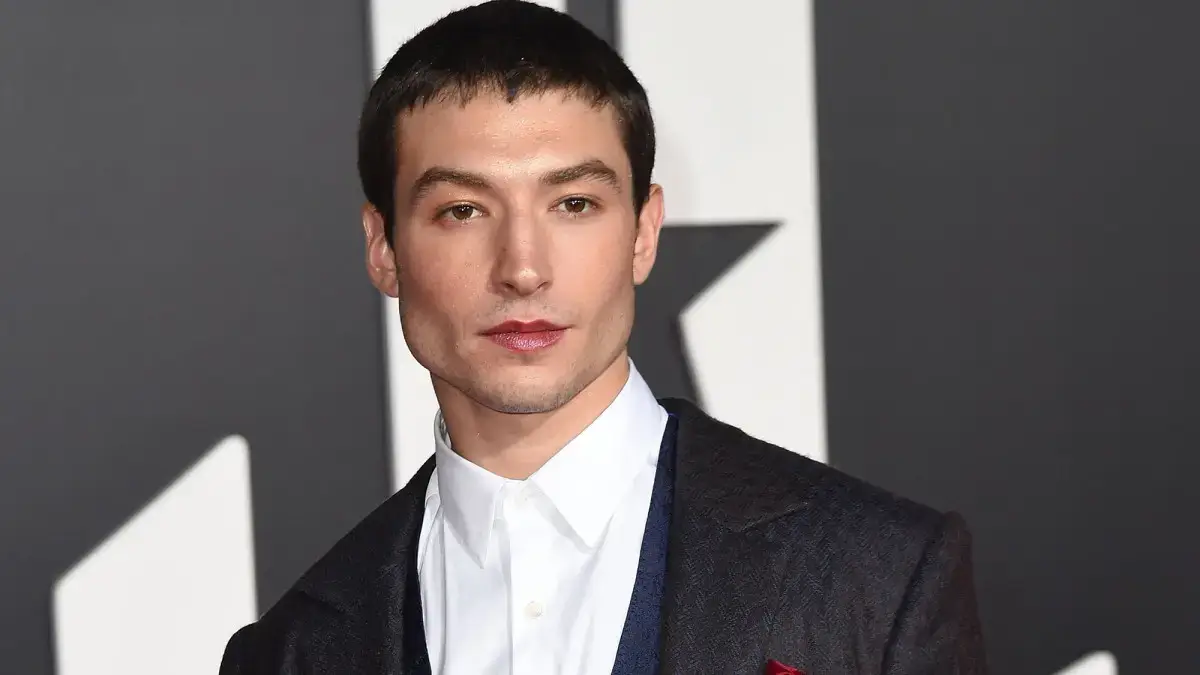 The mother, who also requested anonymity, claims that Ezra Miller had helped her escape from a "violent and abusive ex," and Ezra Miller "helped her in finding a safe environment for her three very young children." The father has denied all abuse allegations.
"[Ezra's] home ranch has been a healing haven for us. They may have firearms for self-defense purposes and they are stored in a part of the house that the children never go in… My kids are able to relax more into their healing because of the safety and nurturing Ezra has been providing for them."
The mother recently moved into Ezra Miller's farm in Vermont
The local sources said that the mother and her children moved into Ezra Miller's farm in mid-April. The actor met the woman in Hilo, Hawaii, and secured a flight out of Hawaii for the woman and her children, allegedly without the father's knowledge. Ezra Miller is set to star in Warner Bros.' highly-anticipated The Flash.
The father of the children gave his statement
The father of the children, aged one to five, claimed that he has not been able to see or speak with his children since their departure from Hawaii. He said, "I got a bad feeling in my stomach. I do want to go get my kids, they mean the f**king world to me."
The father also said that he has been trying to remove his children from the farm since April. He called Vermont's Department for Children and Families (DCF) and local police to carry out wellness checks after learning about the alleged weapons and drug use at Ezra Miller's property in mid-May.
The mother is still at Ezra Miller's farm, as she posted pictures on her Instagram account on Monday.
You may also like: 'I Suggest Just Killing Yourselves': Ezra Miller Trolled North Carolina KKK For Attacking Him to Be DCEU's First Queer Hero