The X-Men actors are a very underrated lot. there are so many tales and funny stories surrounding them fans may never get to know. Until now, that is.
Ryan Reynolds Spent 11 Years Getting Deadpool Out Of Limbo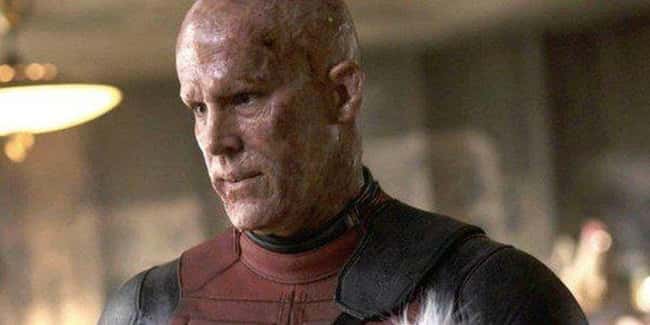 Reynolds first portrayed a bastardized version of the character in X-Men Origins: Wolverine. The movie was a bomb and so was Deadpool's first live-action debut. Reynolds knew he could do better if the studio just let him have a little more creative control. He kept writing to Fox until they were so fed up with Reynolds that they allowed him and Tim Miller to join forces for Deadpool. The rest is history.
Sir Patrick Stewart & Sir Ian McKellen Never Played Chess Before The Movie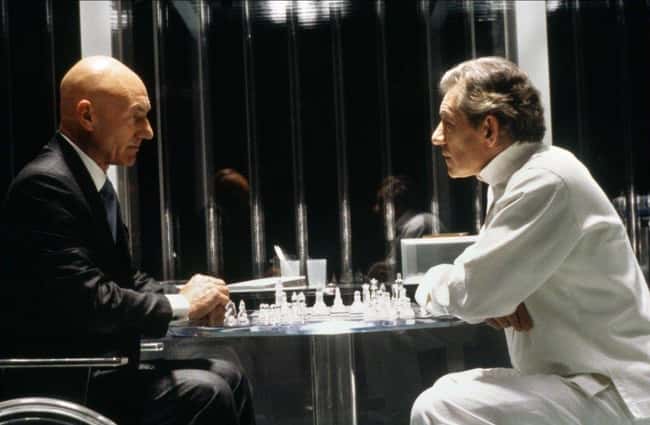 Professor X and Magneto have an epic war of words and ideologies over a brain-smashing game of chess in the X-Men movies. But turns out, the actors didn't know the game so the studio had to hire a Canadian Grandmaster to teach them some good moves. Stewart explains:
Yes, [director] Bryan Singer set up a scene where Ian and I were playing chess. He said, 'Okay, why don't you all just make some moves.' I said, 'Well, I don't know how to play.' He said, 'Ian?' Sir Ian said he didn't know how to play either.
Hugh Jackman Didn't Know Wolverines Are Real Animals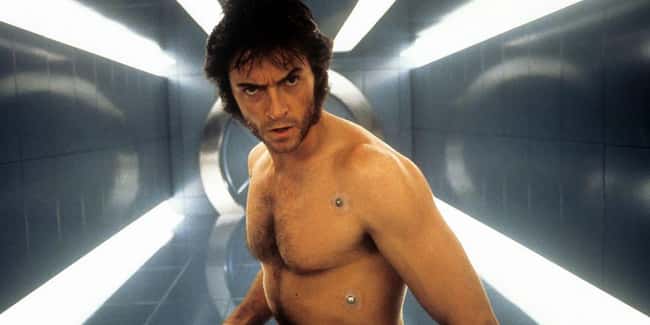 The actor ended up researching wolves instead to prepare for his role. Director Bryan Singer explains the hilarious moment when Jackman finally realized the truth:
He said, 'Are you sort of walking funny, what's going on?' And I said, 'I've been doing this thing with wolves,' and he goes, 'You know you're not a wolf, right?' I said, 'Well, there's no such thing as a wolverine.'"
Singer asked him to visit the zoo and pay attention this time.
Hugh Jackman Almost Cut Off His Own Junk With His Claws On Set
During a scene in X-Men Origins: Wolverine, Hugh Jackman had to run down a couple of stairs, buck naked. While the scene was being filmed, he turned around a corner and every woman in the production staff was lucky enough to see his goods. He tried covering himself up with his hands but the prop claws dig into his inner thighs and left some nasty scratch marks.
Jennifer Lawrence Almost Shot 'Home Intruders" With A Bow & Arrow She Learned How To Use From The Hunger Games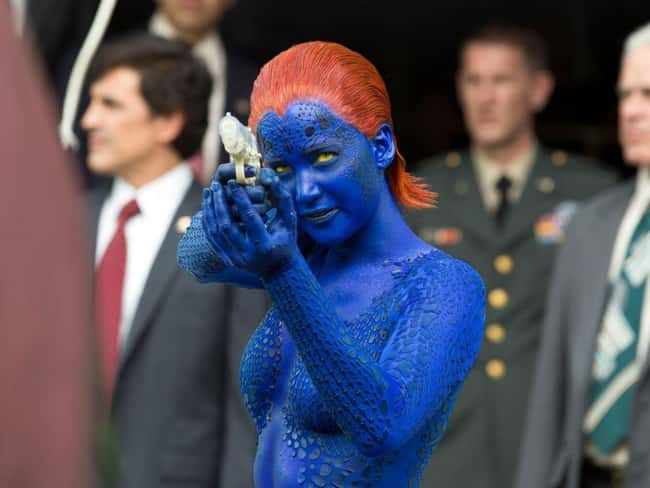 She came back to her home one day to hear noises in her garage. After thinking she was about to be robbed, Lawrence took the bow and arrow she had with her when she returned from training and almost shot the thieves. It later turned out to be a couple of people she had hired to work on her patio doors.
Reynolds May Have Been The One Who Leaked The Deadpool Test Footage
Even though there indeed existed test footage, the studio was not totally sure this R-rated masterpiece would smash box office records. So someone released the test footage online and the fans went wild. The test footage garnered a lot of support from fans who started clamoring for a whole Deadpool movie. Had it not been for the 'leak', Deadpool may have never hit the big screens. Ryan Reynolds once mentioned in The Tonight Show With Jimmy Fallon that he was "70% sure" he didn't leak the footage.