Ezra Miller's next film, The Flash, is slated for release in 2023 and will draw on the superhero's appearances in the former DC films. However, Miller has been rather busy due to a slew of legal incidents that have caused the actor to violate one law after another. With that being said, many alleged reports suggest that Warner Bros. and HBO Max have decided to cancel production of their new Flash film starring Ezra Miller following past allegations of assault made against Miller by an ex-girlfriend's family.
Related: Harry Potter Fans Call Emma Watson 'Talentless, Woke Hypocrite' for Blasting JK Rowling But Conveniently Leaving Out Ezra Miller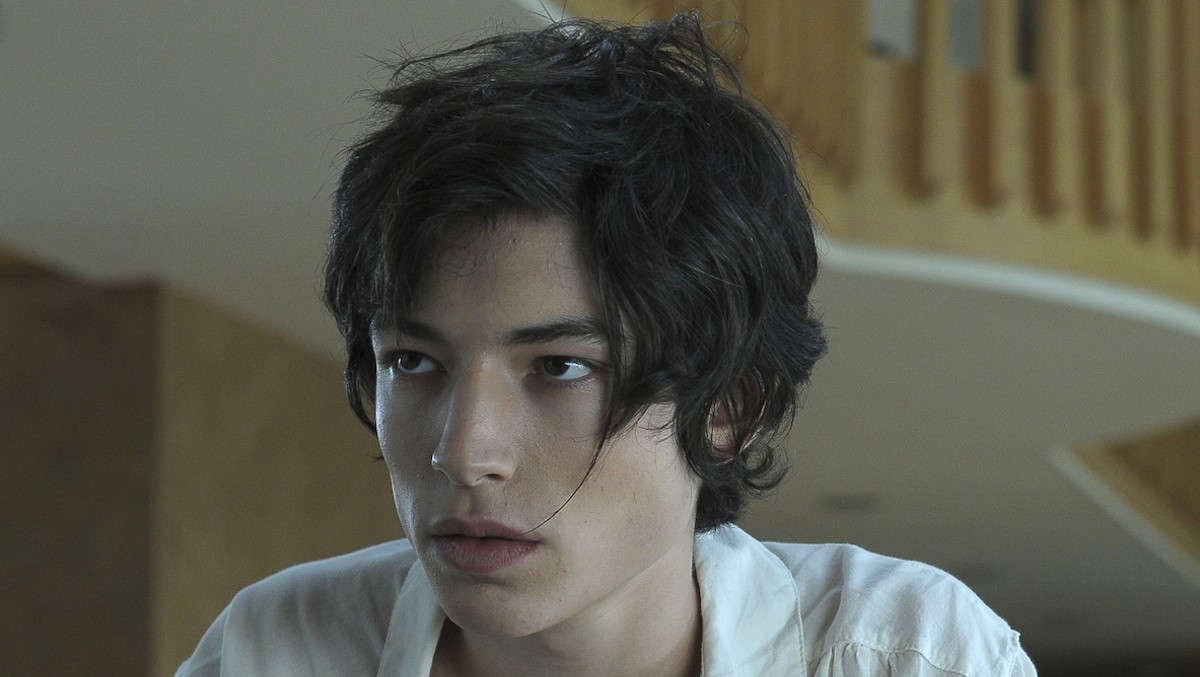 Warner Bros. To Cancel Ezra Miller's The Flash
Actor Ezra Miller may be done with The Flash movie franchise, but he's not so much done with the character, which has been a part of his career for years now. Fans can still see him in action as Barry Allen with some other superhero personas in the future. Though it seems that the program has already seen its end. This rumor took its acceleration via a tweet posted by Caroline Kwan, who appeared in projects like The End of Us and Lucifer. Apparently, she deleted the tweet moments after publishing it.
Related: Ezra Miller Reportedly Housing Three Minors in Gun Farm, Fans Say 'This Guy is Charles Manson 2.0'
DC Fans Attack Fake Rumors Of WB Cancelling The Flash
fake and gay, just like the tweet and allegations against Ezra

— ⚡pozzed but redpilled degenerate ⚡ (@pozmyneghole1) June 27, 2022
the person deleted her tweet so it could've just been bull

— jxcekage (@jxcekage) June 27, 2022
"While this is unconfirmed and the tweet has now been deleted"
way to bury the lede there guys 🙃

— Destiny Blackshear (@americangirl401) June 27, 2022
this is bull https://t.co/Ctxjwfmw4a

— jxcekage (@jxcekage) June 27, 2022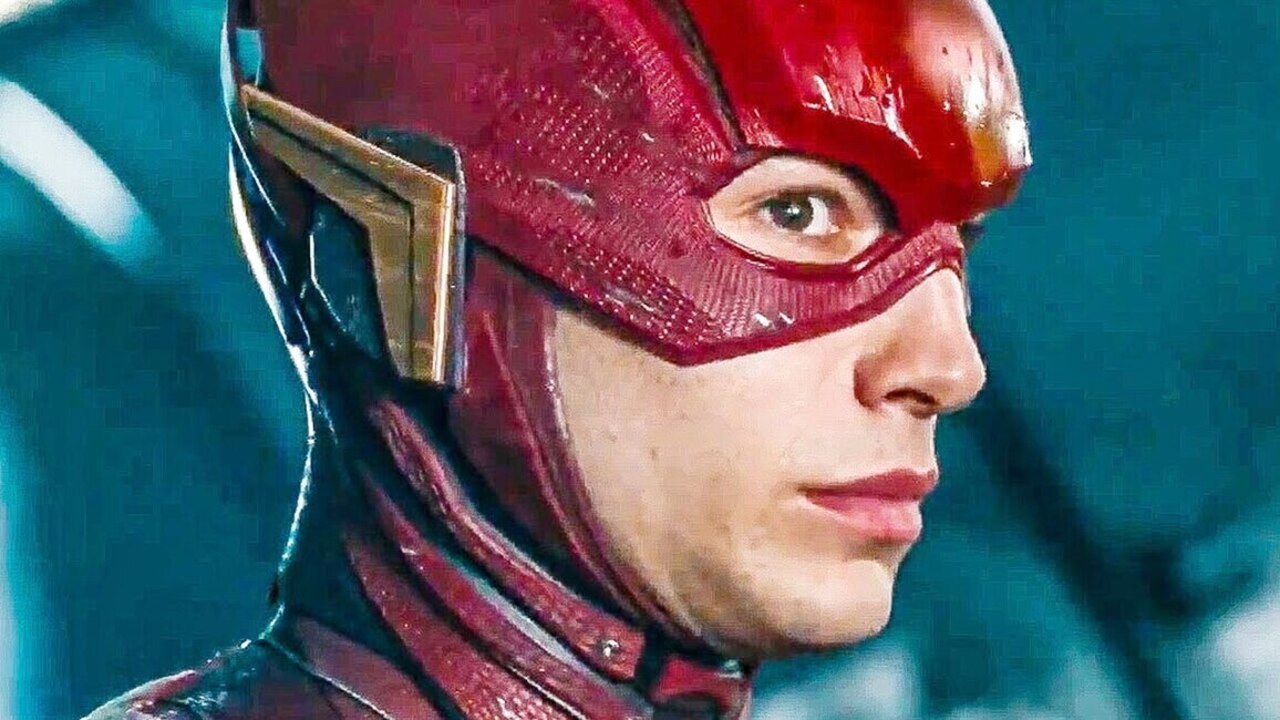 Related: 'I Suggest Just Killing Yourselves': Ezra Miller Trolled North Carolina KKK For Attacking Him to Be DCEU's First Queer Hero
With that being said, The Flash is supposed to get directed by Andy Muschietti and is inspired by the original Flashpoint storyline. Written by Geoff Johns, it followed Barry Allen as he navigated through an altered DC comics universe.