We saw our Cap last time in Avengers: Endgame. He gets whatever he wants – a good wife and a good life.
But there is a question in everyone's mind. Will Cap Appear again?
As Disney+ announces, it's new series The Falcon And The Winter Soldier fans are waiting for their hero to come back. Read the article to know whether he'll return or not.

THE FALCON AND THE WINTER SOLDIER
 Since the end of the infinity saga, fans are waiting to see their favorite heroes on screen. Owing to the secretive nature of Marvel, the wait is becoming difficult.
As part of phase four of the MCU, we'll get to see our favorite heroes on the small screen.
Since the Disney+ has announced The Falcon and the Winter Soldier, starring Anthony Mackie and Sebastian Stan. The series expects it's release by August 2020, but fans will have to wait for some time.
Due to the coronavirus pandemic, the shooting has been halted. Will Cap come back? Look down to know more.

FIRST OPINION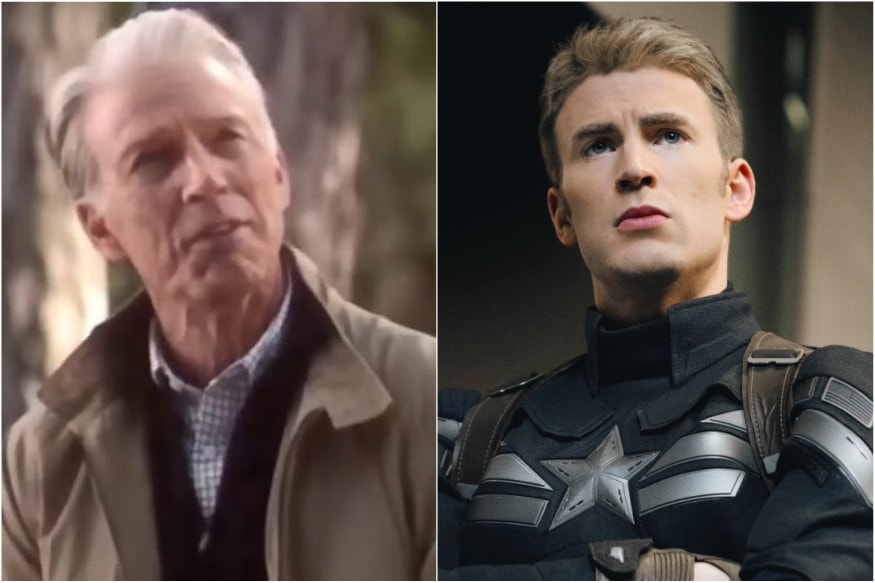 The duo, Sam, and Bucky will rock the small screen for sure but will Steve Rogers appear?
When Steve Rogers retired as Captain America, he left the burden of position on the shoulders of Samuel Thomas Wilson aka Falcon and Bucky Barnes aka Winter Soldier.
He passed his shield to Falcon. Falcon is all set to become new Captain America in Marvel's first Disney+ show. If we give it a guess, Cap was still alive at the end of the endgame unlike Tony Stark and Black widow. So it might be possible that Cap comes to guide them again.
 SECOND OPINION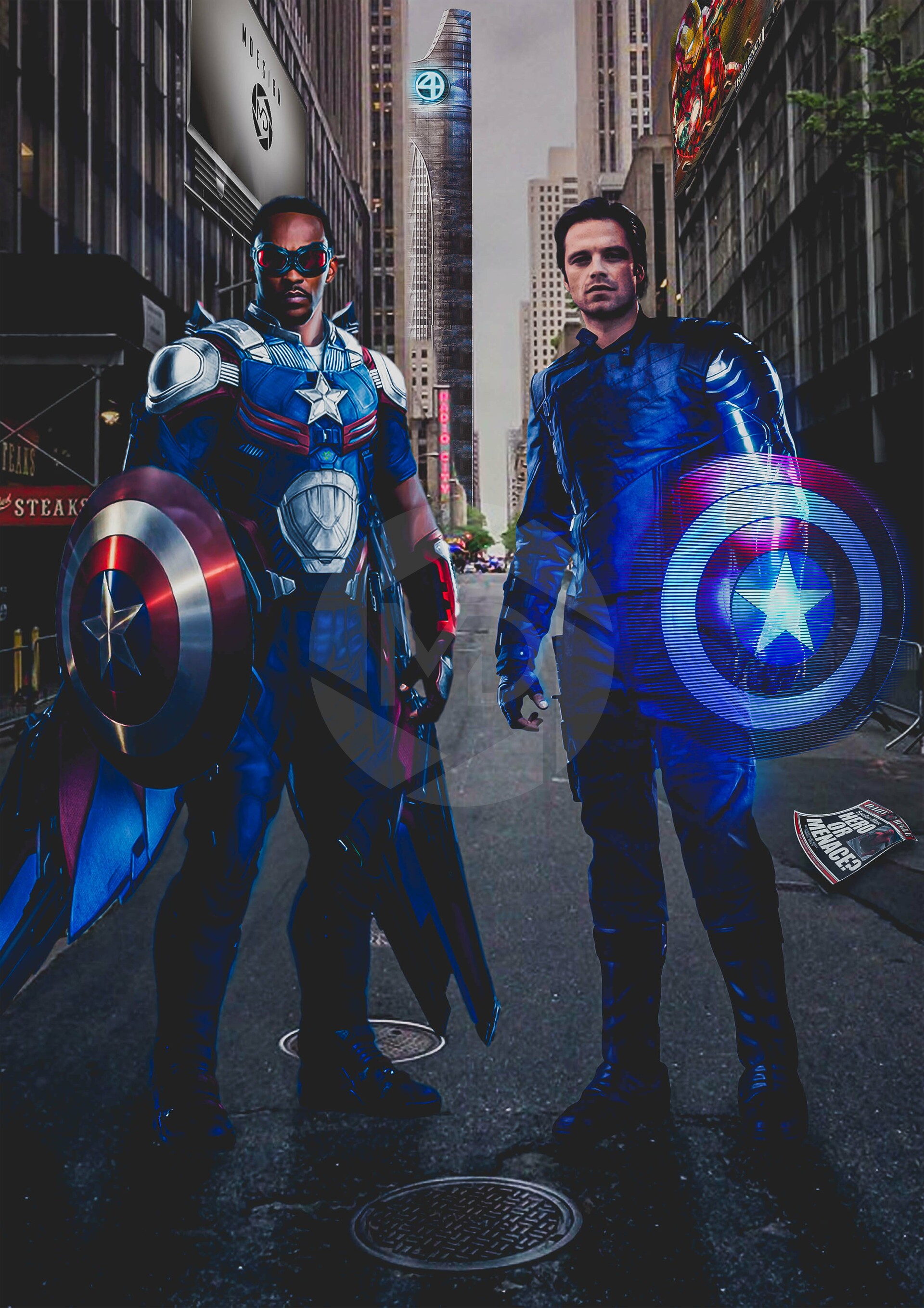 However, it is also possible that he stays away entirely and does not appear at all. A guess can be made by  Evan's statement, "There were a million ways my tenure with Marvel could have gone wrong, and it didn't, so to stick the landing so well, it would be a shame to kind of revisit unless there were something unique that we felt the need to reveal. For now, it just feels like, 'Let's be content with how well it ended.'"
We owing a human mind can always come up with infinite possibilities, and until the series comes, we can't be sure what's going to happen. Think about what will happen and share it with us. Maybe your prediction turns out to be true.