Avengers: Endgame showed Steve Rogers choosing Falcon to be the successor for the mantle of Captain America. While its unlikely Steve himself will show up anytime soon, but this act lead to the Falcon and the Winter Soldier show on Disney+ which will show us the next adventures of the duo. There are a lot of cast members who are returning from previous movies but there's a new surprise character who has been revealed.
While you are waiting for Falcon and the Winter Soldier to drop, check out these tvshows on Disney+
Battlestar To Appear In Falcon And The Winter Soldier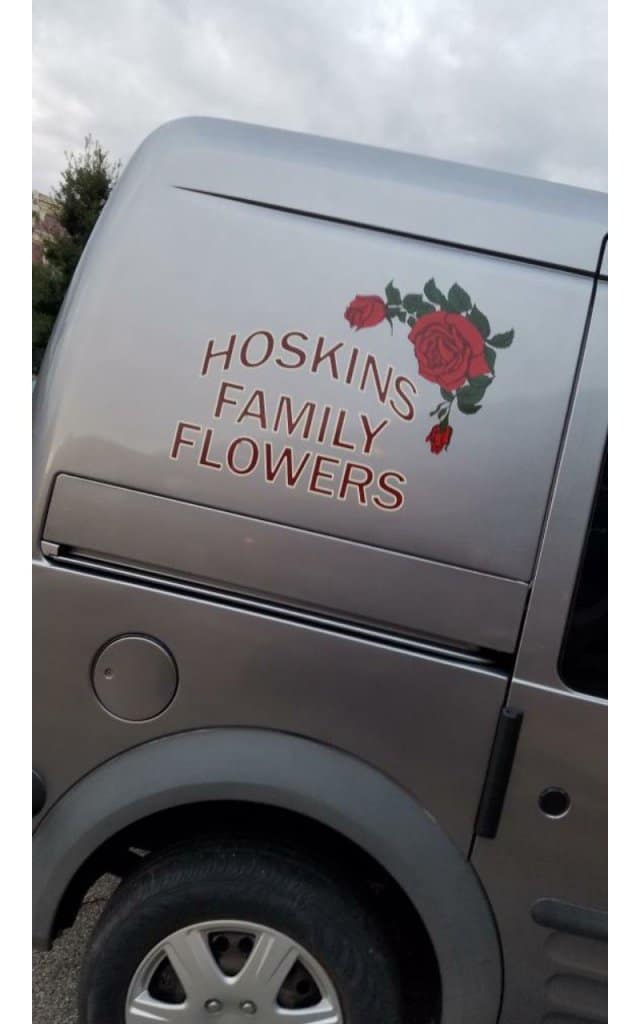 Falcon and the Winter Soldier has begun filming as indicated by its titular stars Anthony Mackie and Sebastian Stan. The show will be following the storylines from Captain America: Winter Soldier, Captain America: Civil War, and Avengers: Endgame. According to new reports, Falcon and The Winter Soldier will introduce "Battlestar" to the MCU.
Evidence for this comes from a fan who snapped set photos where "Hoskins Family Flowers" shop was set up. Now, this is a pretty good indication that at the very least Lemar Hoskins will be included in the show even if his superhero persona Battlestar doesn't emerge.
Who Is Battlestar In Marvel Comics?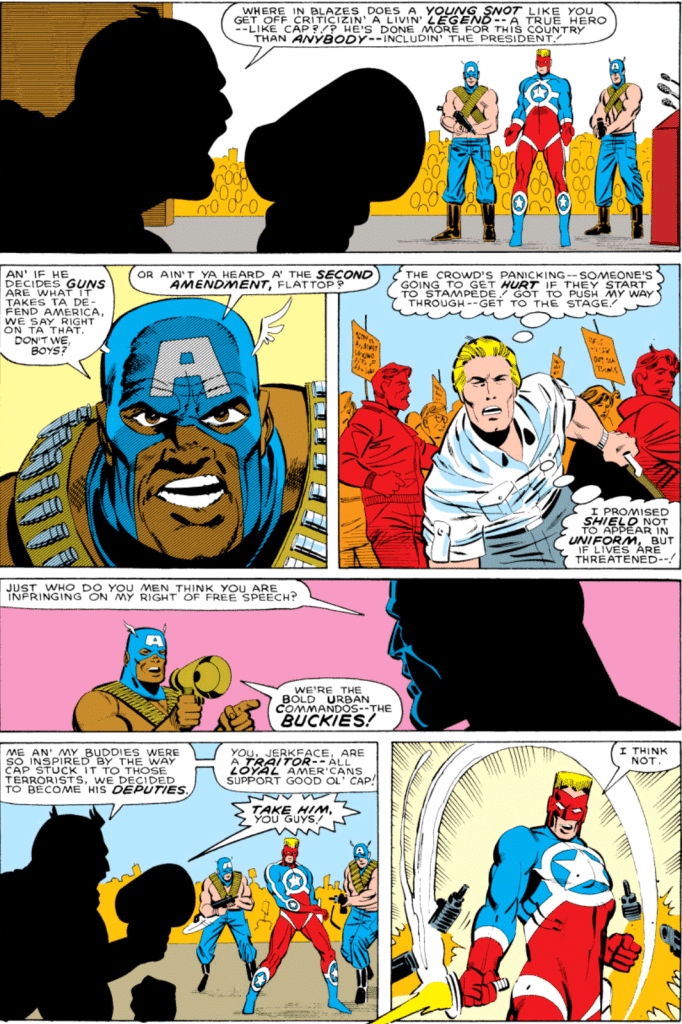 Battlestar in the Marvel comics goes by Lemar Hoskins. He was introduced in 1986 as a partner to John Walker, a US Agent. John Walker will also appear in Falcon and The Winter Soldier and will be played by Wyatt Russell. As for how Lemar Hoskins got his powers, it was a result of the same experimentation that gave Walker his powers.
In the comics, Hoskins helps Walker become popular as a replacement of Captain America by staging fake attacks the "hero" could stop by making use of a group called the BUCkies. His tactics worked and Walker's hero persona was changed from "Super-Patriot" to Captain America. Hoskins then became his Bucky but decided that his name was too racist and so changed his persona to "Battlestar."
Since the show is literally about the duo Falcon and the Winter Soldier, so a sort of battle between them and Hoskins/Walker won't be too surprising.
Upcoming Marvel Studios projects include:
Black Widow on May 1, 2020
The Falcon and The Winter Soldier in Fall 2020
The Eternals on November 6, 2020
Shang-Chi and the Legend of the Ten Rings on February 12, 2021
WandaVision in Spring 2021
Loki in Spring 2021
Spider-Man 3 on July 16, 2021
What If…? in Summer 2021
Hawkeye in Fall 2021, and more.
(Source: comicbook.com and pinkvilla.com)