Everyone loved Hugh Jackman as Wolverine in the X-Men franchise. The iconic character from Marvel Comics is famous for his raw and savage style, and his superhuman strength, regeneration powers and Adamantium Claws. 
Our favourite superhero killed it as "Old Man Logan" in his last movie, Logan. The superhero will be remembered in everyone's heart. But recently, our fav hero showed his heroism in real life as well.
Jackman Stopped His Show 
Hugh Jackman was performing in a show called The Man. The Music. The Show in St. Paul, Minnesota. That is when a fan was trying to propose to his girlfriend.
And our hero stopped the show literally so that the guy can propose to his girlfriend properly. The whole scene was recorded and shared online on YouTube. 
In the video, Jackman is seen saying to his fans that he doesn't usually stop his show, but they will soon see why.
" I don't normally do this, and you'll understand why afterwards but I got a letter from a guy named Joe," Jackman said. "Joe told me he was going to be here in the audience."
Jackman Seeks Out Joe And His Girlfriend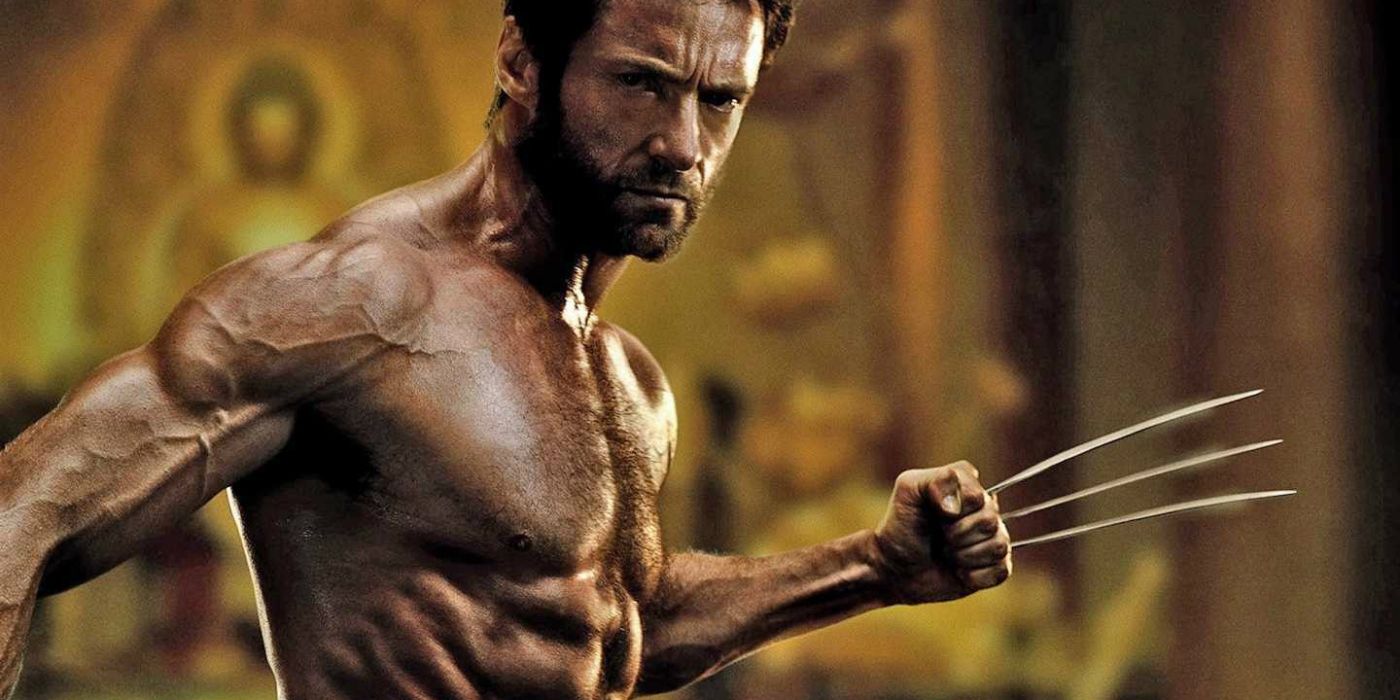 In the video, we can see Jackman searches for Joe Kripal and his girlfriend Saana Ahmed. The camera operator puts them under the spotlight. 
Jackman talks to Kripal for some time then gives him the microphone. Kripal turns to his girlfriend and says
"Sanaa, I want to spend everyday with you," Kripal said. "That's why I asked a superhero to help me out with this"
This is Not The First Time Jackman Showed His Goodness
Back in May, Jackman took some time to sing on stage with his friend Ian McKellen in the U.K. He enjoyed the moment to his heart's content. We might not see him in heroic actions on screen, but we Jackman will surely continue to do it in real life. 
Sources: comicbook, independent