Cosplaying has taken a major turn into being a part of the mainstream preference. As a result, numerous users on social media upload images of themselves cosplaying as their favorite characters. With movie like costumes that look ready for the big screen, it's truly a testament to their skills as artists.
Iron Man Mark 5 Costume Made Of Cardboard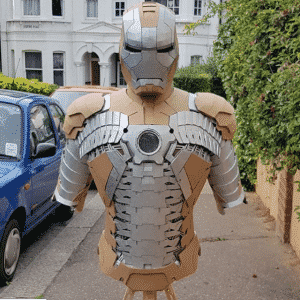 A certain cosplayer by the name of KRYRO creations has spent the last months crafting an Iron Man costume. And now, the screen-accurate cardboard Iron Man has finally debuted on social media. It could quite possibly be the best thing you've ever seen! If you've kept yourself updated on @kyrocreations, you'd know that the user has had Iron Man's Mar 5 armor from Iron Man 2 in development for several months now.
Post On Instagram About The Iron Man Suit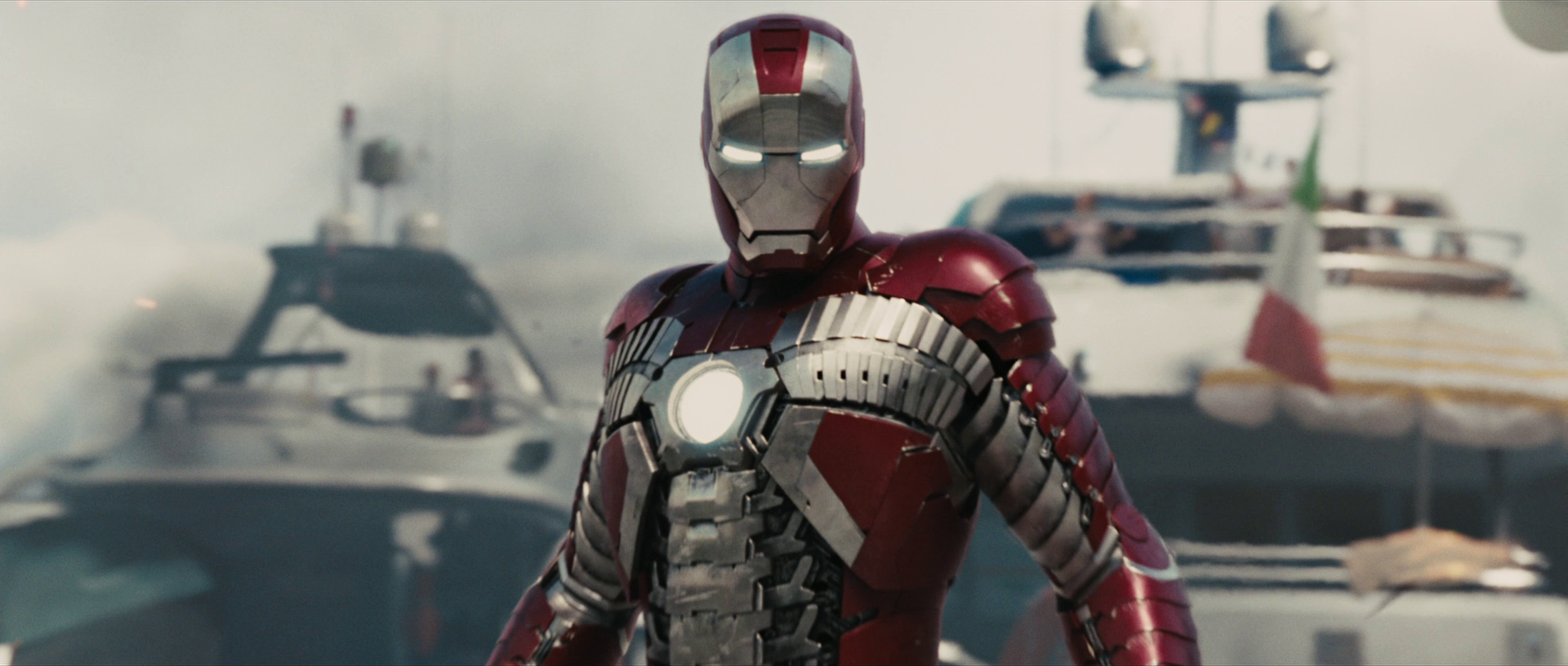 The earliest post about the Mark 5 armor came last October. Nevertheless, the suit has certainly come a long way since then. KRYRO just released an image of the completed Iron Man suit, and it's impressive similarities to the original version definitely made fans jealous. In the post, KRYRO revealed his happiness on how the suit turned out. "I'm so happy I decided it was time to build my favorite suit from the whole of MCU" .KRYRO said in his caption.
Iron Man Suit Goes Viral
Inevitably, the image of the suit soon went viral over other websites as well, including Reddit. If you have trouble recollecting the suit's appearance in the film, the Mark 5 is the suitcase armor used by Tony Stark in his racing track fight with Whiplash. The scene was undoubtedly a memorable one, considering the speed at which our famous inventor suited up just in time to fight back against the threat.