Kim Kardashian is an American socialite, model, and businesswoman. The Kardashians star has been in the news for months regarding different incidents, and most recently it's about her breakup with comedian Pete Davidson. The couple has decided to part ways after nine months of being together. Now it seems like fans are accusing Kim K of using Pete Davidson for her own personal benefits. And when she thought she had enough, she left him in the dirt. According to reports, she never had any intentions of marrying or having kids with him anyway.
You may also like: 'Instagram Doesn't Reflect Life': In Rare Occurrence, Internet Praises Kim Kardashian for Sharing Unedited Cellulite Pics
Fans Accuse Kim Kardashian of using Pete Davidson
It seems that the recent breakup with Pete Davidson has left the supermodel amidst a storm of accusations. Fans on Twitter are calling Kim Kardashian out because they think that she used him only as a stepping stone into whiteness. The comedian and actor Pete Davidson was very much invested in this relationship, he even got multiple tattoos to signify the same.
Also read: 'All That Damn Money And Not An Ounce Of Creativity': Fans Blast Kim Kardashian For Extravagantly Spending On Luxury SKKN Office
Davidson even bonded with her kids and had a quick cameo on the show The Kardashians. In Kevin Hart's show, Hart to Heart, he revealed his wish of becoming a father someday. According to reports, he isn't taking the breakup too well and is seeking professional help.
Pete Davidson is seeking help after his recent split from Kim Kardashian and the harassment he has endured at the hands of her ex.
–
Head to Link in Bio For Full Tea and More Stories.
–#hallesblogafrica #KimKardashian #kim #PeteDavidson pic.twitter.com/zS1O5Puq9A

— (IG) Hallesblogafrica (@hallesblog) August 9, 2022
Fans have accused Kim K of not caring about someone's mental state and condoning stuff like this that screws them over.
This is stuff in the news. Also Pete deleted his IG once because he wanted to take his life. If your not gonna be serious with a man don't string him on to make your husband jealous. Don't make it seem like you want to have more kids and a family with the guy He quit SNL too.

— Lambily_Bitch (@SweetestLambily) August 7, 2022
Also read: 'I Do My Own Heavy Lifting': Kim Kardashian's New Raunchy Photoshoot
KimK is accused of being an Opportunist
Although there were no official comments on the breakup by either of the two involved, there were speculations that they both have pretty packed schedules, that made them grow apart. When the couple first started dating, they were disturbed quite a lot by Kim Kardashian's ex, Kanye West. He made multiple comments about his ex-wife in interviews and on social media that put them in the spotlight. Fans have also said that maybe she was with Kanye West only because of his wealth.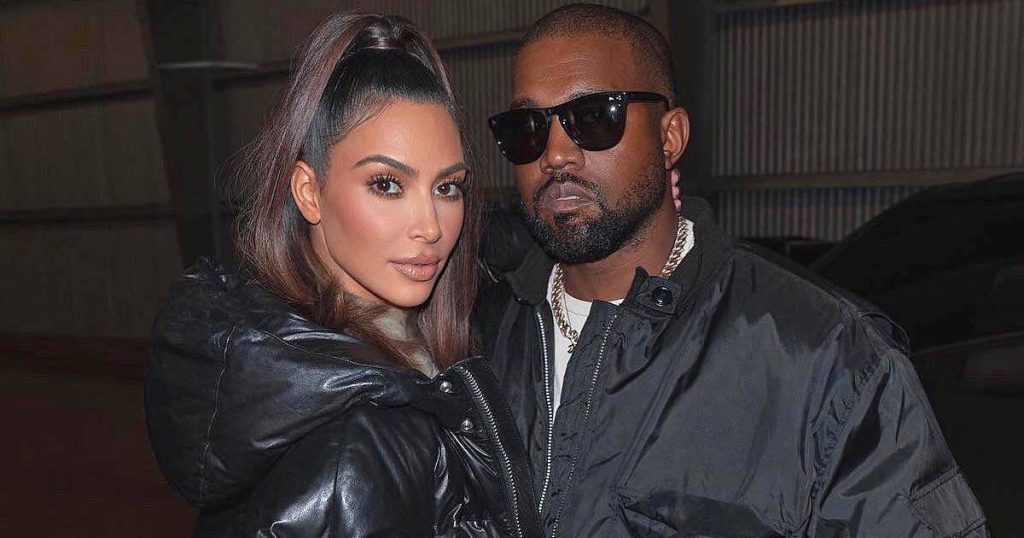 "Do You Have Pete's Number?": Kim Kardashian Reveals How Desperate She Was to Meet Pete Davidson
I'm going to speak bluntly, I think Kim is an opportunist, who got what she wanted out of Kayne by being able to cash in on Black culture being attached to him, and now that she wanted to go main stream again used Pete as a way of stepping back into whiteness.

— Auntie Ali (@Quea_Ali) August 7, 2022
But that seems to be quite a stretch given the length of their marriage. Some sources have said that maybe this was all a publicity stunt to increase the popularity of her Hulu series, The Kardashians.
Source: Youtube and Twitter