The Dragon Ball Z Funko Pop Figure Released
https://youtu.be/FPCzbbouumg
Lat night around midnight 'Dragon Ball Z 6-inch  Jade Shenron Funko Pop variant' was released. The first version was released previously in 2017 making it a hot pick for its buyers. And for those who missed the opportunity at the first place can avail it again at the same price of  $18.50. With the increasing demand for the product, it is not anticipated to last longer.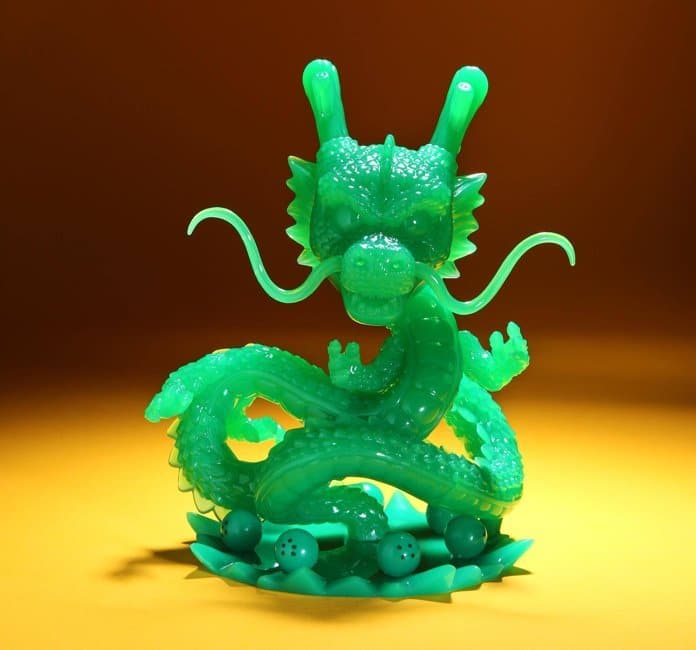 Shenron from Dragon Ball Z has been summoned as a supersized 6 inch Pop! vinyl figure from Funko – in a beautiful Hot Topic exclusive gold variant! What shall you wish for?"
Also Read: 'Dragon Ball Super' Anime Set to Return for 2019!
On a lighter part, The Dragon Ball Z Funko Jade Shenron pop structure is believed to have completed 30 years. All the toys are available for booking right here on eBay with free home delivery for the fans. The toys are available in the range of $18.99 to $20.99 exclusively which are totally microwave safe.
Amazon has something special for fans.
Amazon has something huge to offer its customers. It arranged an entire Dragon Ball and Dragon Ball z manga sale over its website at very low prices. Along with a poster and collector book, the set would include all 16 and 26 volumes.
Goku, people's all-time favourite, is also supposed to be in the series, making the wait even longer for the fans. Being in his usual attire, Goku will be seen fighting his brother Raditz along with Chi-Chi and Gohan.
When it comes to exclusives, Goten has been given a Super Saiyan figure which Hot Topic will sell exclusively. Galactic Toys has nabbed a figure of Super Saiyan Broly powering up while GameStop will host Future Gohan. Finally, AAA Anime will court Super Saiyan Gotenks to round out the new wave.
People can get hold of all-new pop figures by tracing Funko London Toy Fair master list and reserving a pop-figure for themselves. People are also provided with the option to order in advance the whole Dragon Ball complete box set at $81.19 with their shipping date to be 4th of June.
Do let us know about your excitement of ordering the various pop-structures?
Sources- Google, Comicbook.