People appear to be happier and more eager to enjoy themselves as the summer season develops. Puerto Rican artist Bad Bunny released his new blockbuster record Un Verano Sin Ti. He decided to surprise his fans by pulling a prank during an Instagram live session.
His most recent album appears to be among the greatest of his lifetime, and it might possibly be better. YHLQMDLG stands for "Yo hago lo que me da la gana", which means I do as I please.
What Was The Live About?
The singer started a live session to promote the record, and it quickly attracted more than 200,000 people. He performed a few of his tracks during the social site broadcast. He sang a few of them from a range and laughed with the audience for several hours.
Internet users were unaware that he would abruptly increase the atmosphere's temperature, though. In the midst of his Aguacero track, Bad Bunny unexpectedly rose up. Fans commented on the moment he was having in the chat. Fans noticed it was a full ere*tion. According to an article of suchanews.
Turns Out Bad Bunny Was Playing With The Fans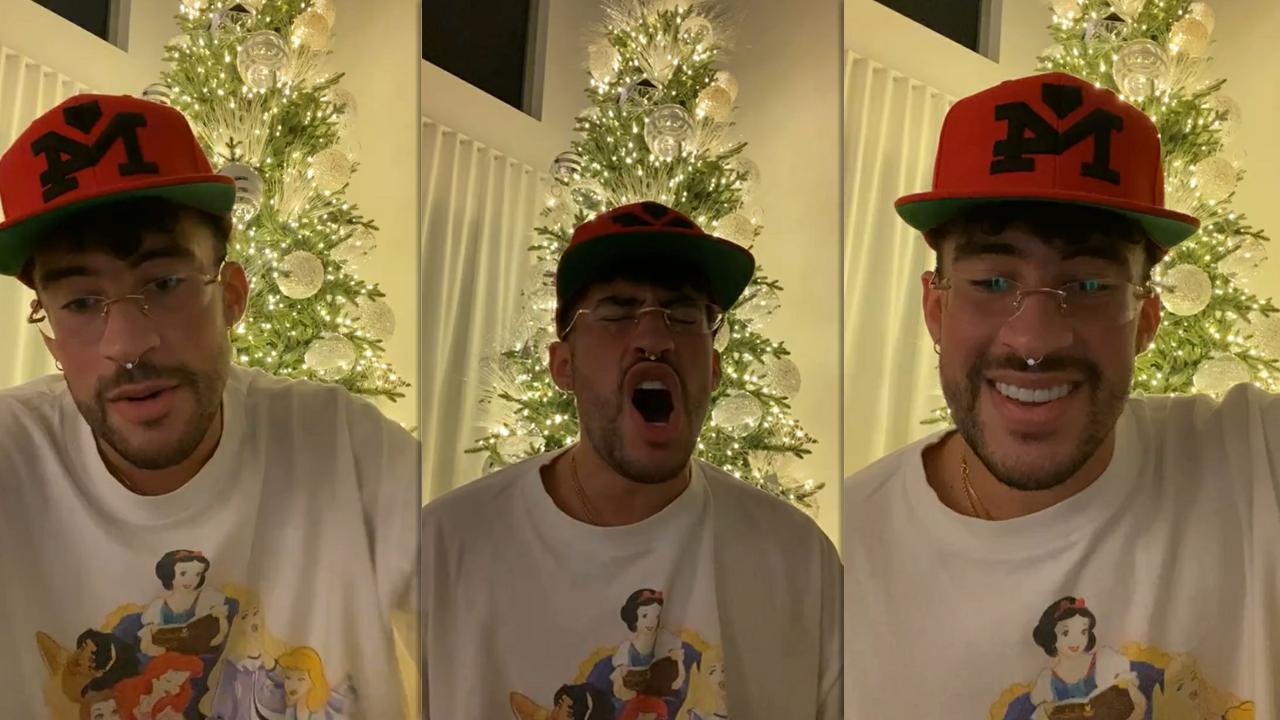 After the fans started commenting live on the ere*tion, it turns out it was all a joke. Bad Bunny was playing around with his fans. In that live, he cleared it out. Turns out Bad Bunny often does it during his concerts. It is customary for him. He tries his best to engage his fans.
By playing practical jokes on his fans, Callata authors Yonaguni, Tit me pregunt, and others hoped to show their lighter side. He surprised the audience by putting the microphone under his pants while no one was looking. He also teased the crowd in a very suggestive way. It is customary during concerts, which led to laughter and confusion among all the onlookers.
More On Bad Bunny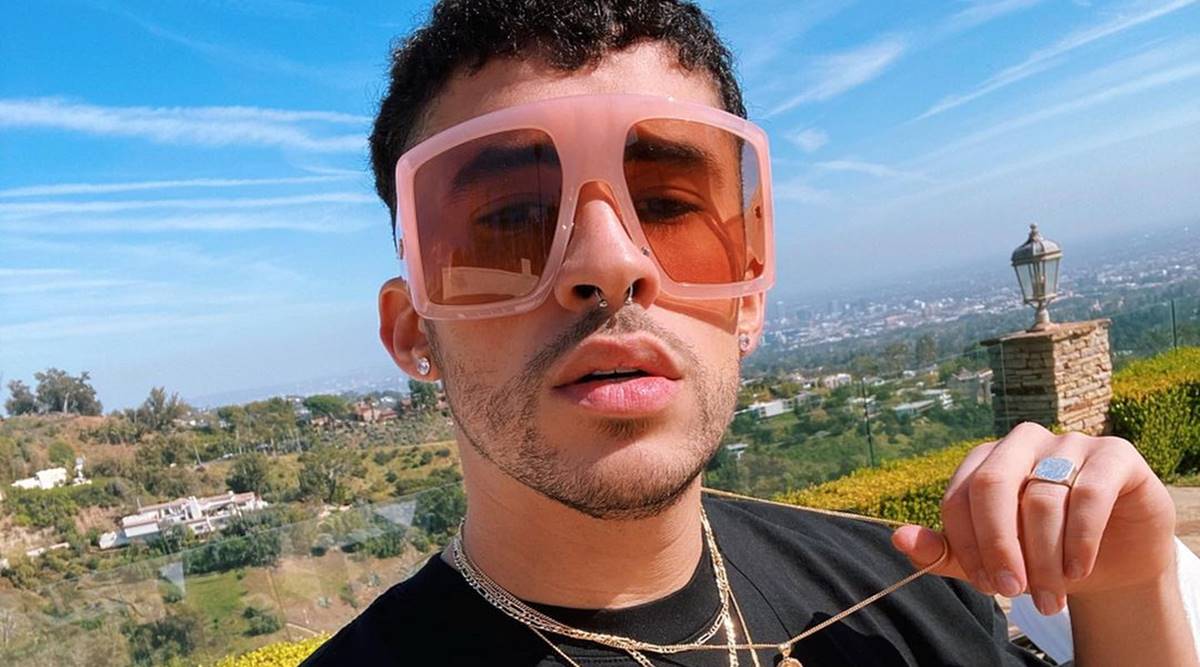 Latin trap, reggaeton, and dancehall musician Bad Bunny. Benito Antonio Martnez Ocasio is the star's real name, and he was born a Pisces on March 10, 1994, in Vega Baja, Puerto Rico. He became well-known for his own take on urban music, especially in his tracks "Sensualidad," "Te Boté," and "I Like It."
His new track is very different. The lyrics play with the idea of nosy relatives constantly asking younger people if they're in a relationship the chorus roughly translates to, "My aunt asked me if I have a bunch of girlfriends"  and Bad Bunny delivers his lines impishly, basically letting everyone know he just wants to have a good time.