Captain America star Chris Evans took to Twitter and marked the end of production on the upcoming Avengers 4. The sort-of-farewell tweet suggested his exit for the Marvel Cinematic Universe after Avengers 4.
Here's what he tweeted: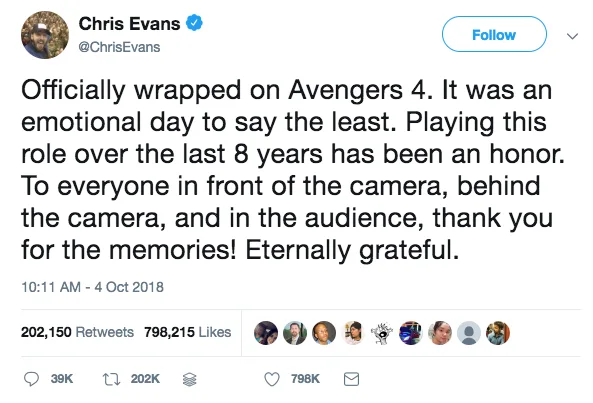 Fans responded to his tweets emotionally, paying their gratitude and love to the actor.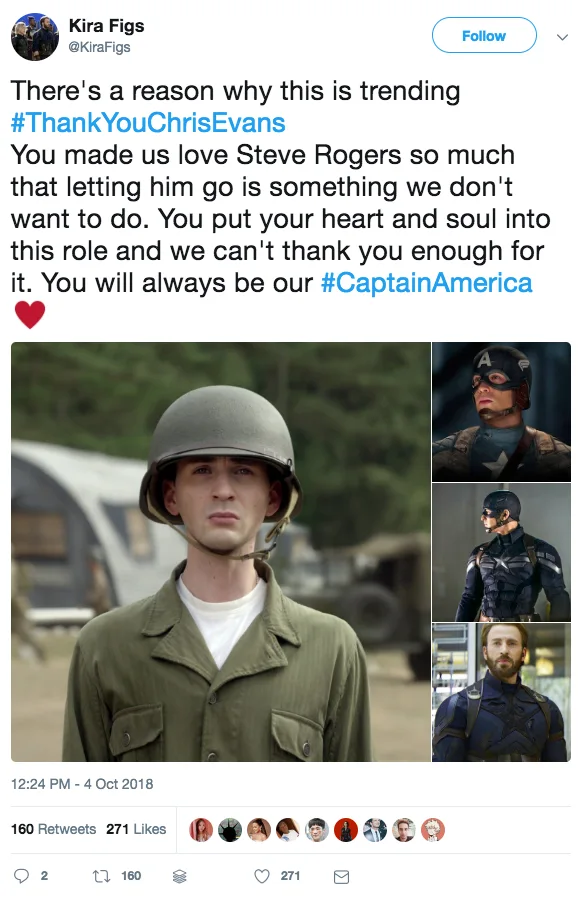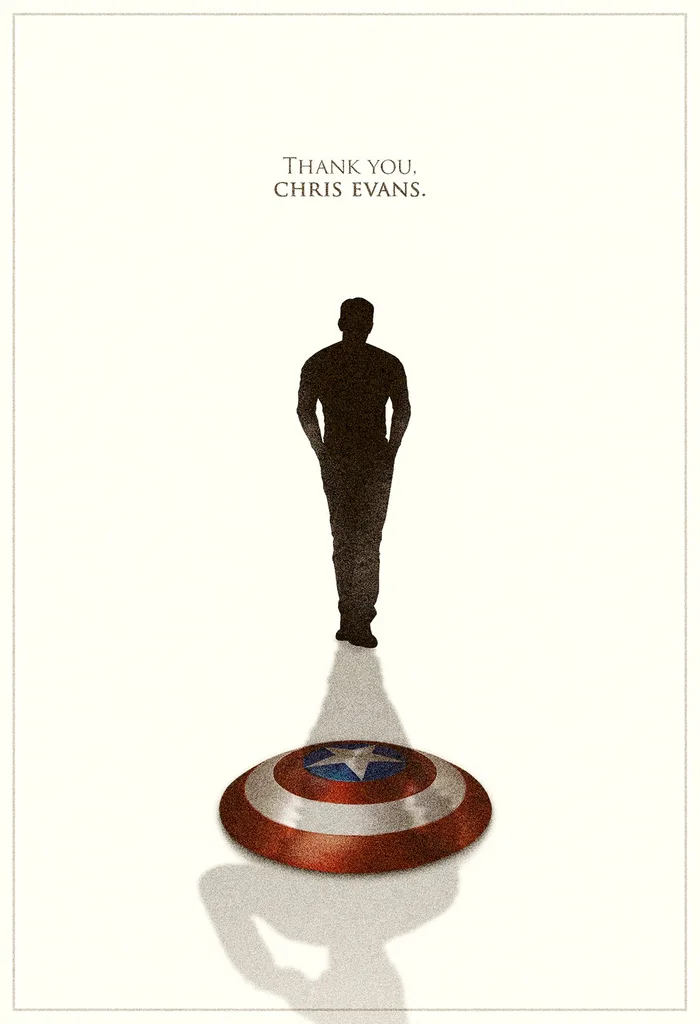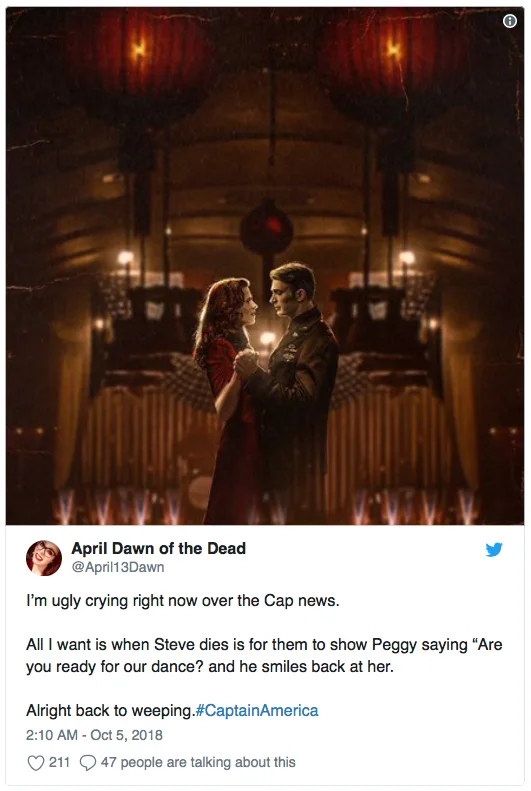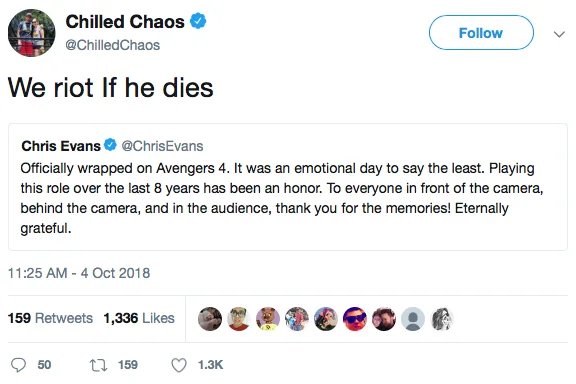 Chris Evans played the iconic role for eight years while holding the lead starter role in seven Marvel films.
We see Evans as Captain America for one last time in Avengers 4, which hits the theaters on May 3, 2019.