Marvel Cinematic Universe is a broad concept in itself. It has a lot to offer to its fans. If we ask you what's one thing that you love about MCU, we're sure you won't stop at just one! Iron Man in 2008 kickstarted MCU's Phase 1. We're ending 2021 and Phase 4 has already begun. MCU has come a long way with lots of content. It has given us numerous of our favorite characters, epic battles, crazy storylines, and much more! Fans are coming up with crazy new unnoticed stuff about MCU and its movies. So, here's a list of BTS stories about MCU. Check it out! Also, let us know of any BTS story or detail YOU know about MCU. See you there!
1. Robert Downey Jr. Would Always Be Hungry And Used To Hide Food On Set. Whenever You See Him Eating/Offering Food, That's Real, Not Scripted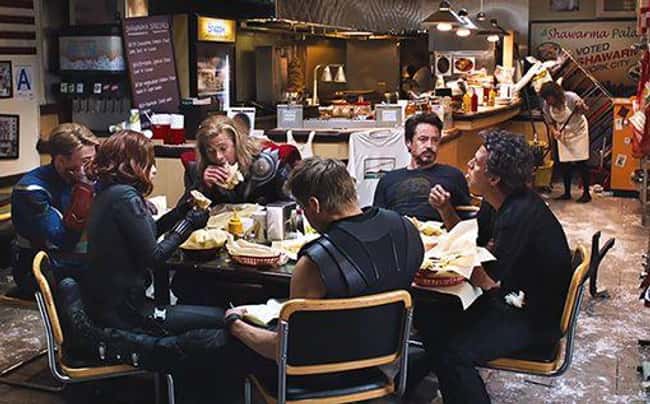 2. In Civil War, Sebastian Stan And Downey Jr. Had A Fight Scene. So A Night Before The Scene's Shoot, Sebastian Sent A Video To Downey Jr. Doing Bicep Curls In Front Of The Decapitated Head Of Iron Man Suit. This Psyched Out Downey!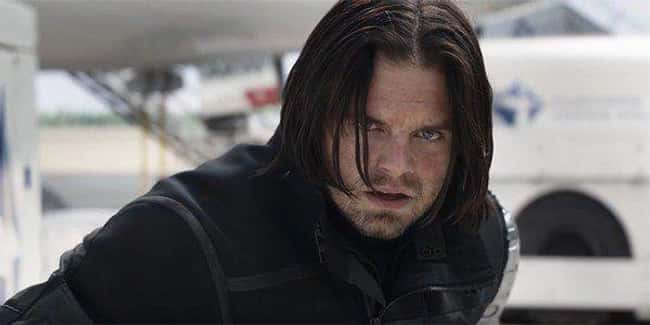 3. While Filming For 'Doctor Strange', Benedict Cumberbatch Walked Into A Comic Book Store In Full Costume And Bought A Doctor Strange Comic Book!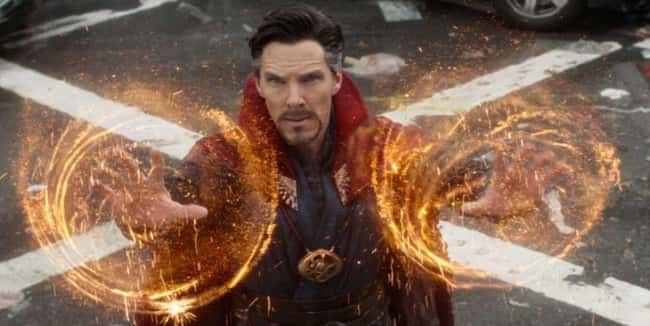 4. Most Of The Scenes In 'Thor: Ragnarok' Were Improvised On The Spot Says Taika Waititi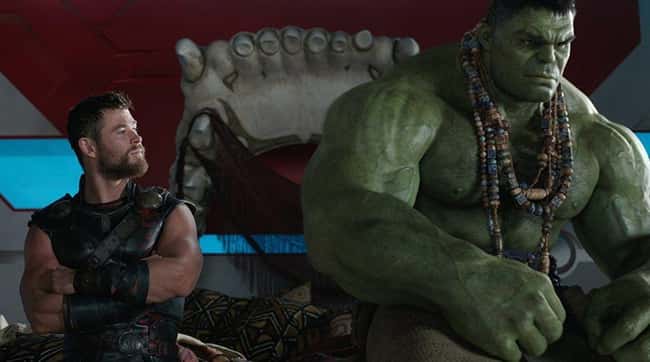 5. Chris Pratt Dropping The Org In GOTG Was Not Scripted. It Was Accidental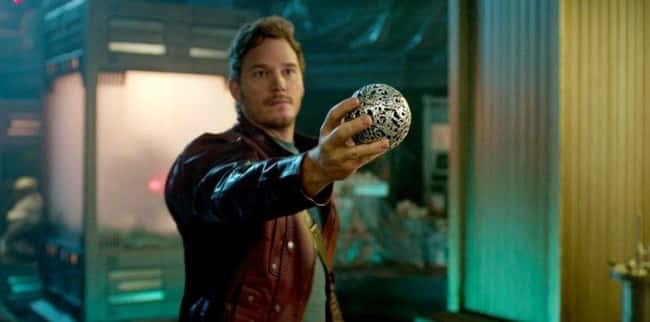 6. The Captain America That You See Today Portrayed By Chris Evans Wouldnt Have Been A Thing IF He Hadn't Changed His Mind And Accepted The Role After Declining It THRICE. He Wasnt Declining It Because He Didn't Like The Character But Because He Thought The Sudden Fame Would Affect His Private Life!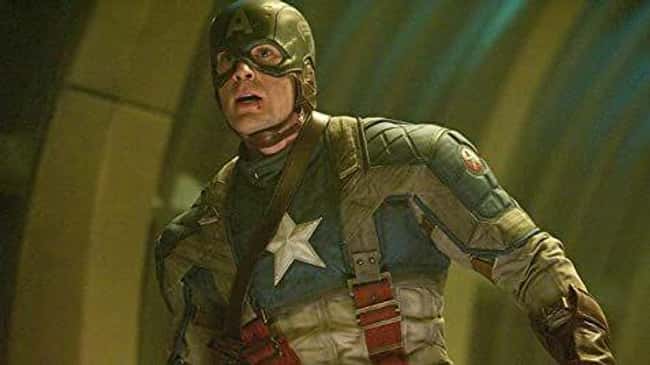 7. While Filming For Infinity War, Tom Holland Had A Hard Time Keeping A Straight Face While Shooting With Chris Pratt Because The Latter Used To Joke A Lot During Filming!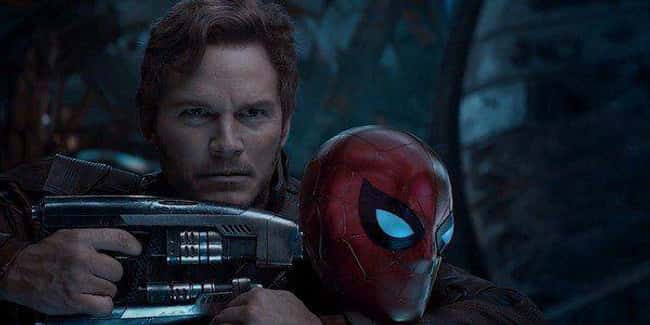 8. Ryan Coogler Brought In African History Experts To Work On Defining Wakanda So That It Looked Authentic And Real!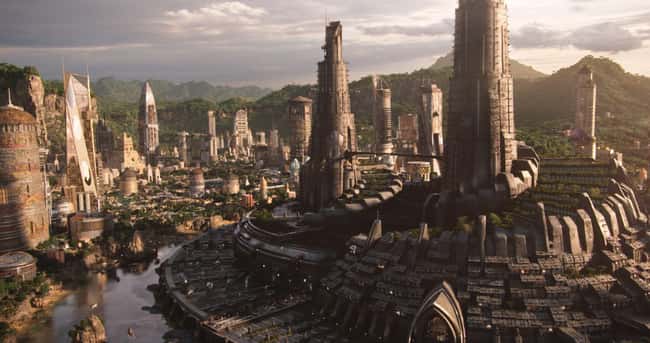 9. ScarJo Was Pregnant While Age Of Ultron. But It Wasnt That Noticeable. Thanks To Her Stunt Double For Being So Convincing!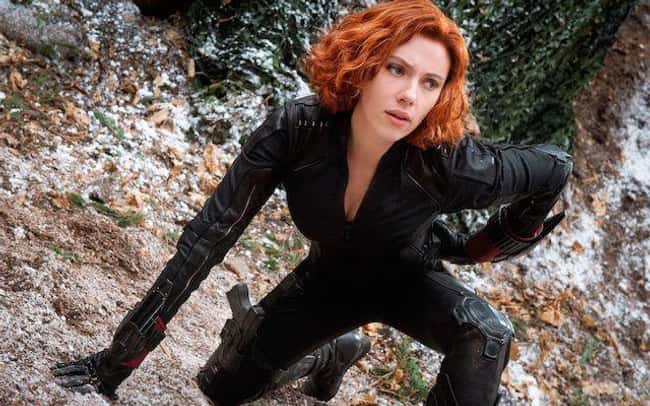 10. Paul Rudd Was So Passionate About Playing A Superhero That He Followed An Extensive Workout Regime To Build The Perfect Muscle. However, That Led To Bringing Changes To His Superhero Costume!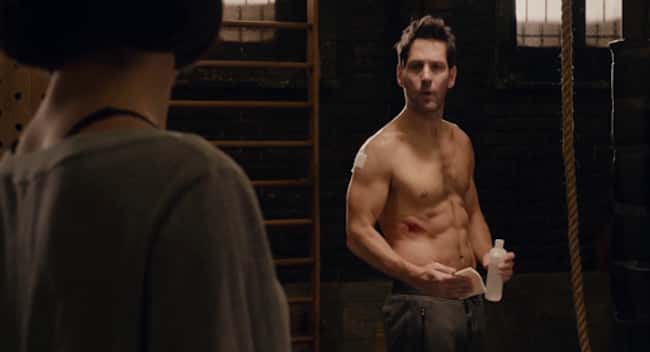 11. Tom Hiddleston Just Didn't Like Wearing Loki's Helmet. Why? That's Because He Felt It Was Too Uncomfortable. Moreover, He couldn't See Properly While Wearing It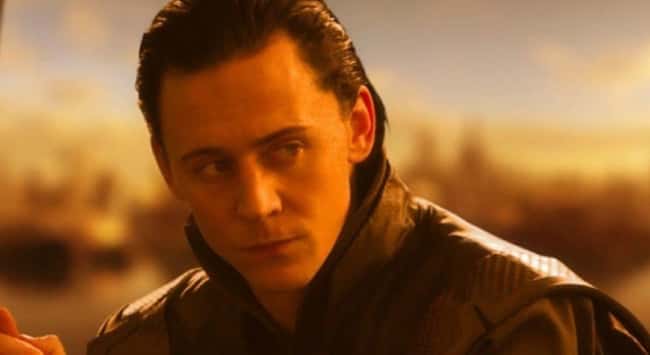 12. The Cast Of 'Spider-Man: Homecoming' Had To Sit And Watch Almost All Of John Hughes Movies To Prepare For The Movie. Holland Says It Was A Nice Dominos Day With John Hughes Marathon!