According to Zendaya, the Spider-Man suit that Tom Holland wore in Spider-Man: Far From Home may have been more dangerous than some realized.
Zendaya talks about 'The dangerous Spider- Man suit'
Zendaya and Jacob Batalon, who play MJ and Ned Leeds in the film, sat down with MTV News to discuss Far From Home. When the subject of Holland's Spider-Man suit came up, Batalon playfully said, "I don't wish that on my worst enemy."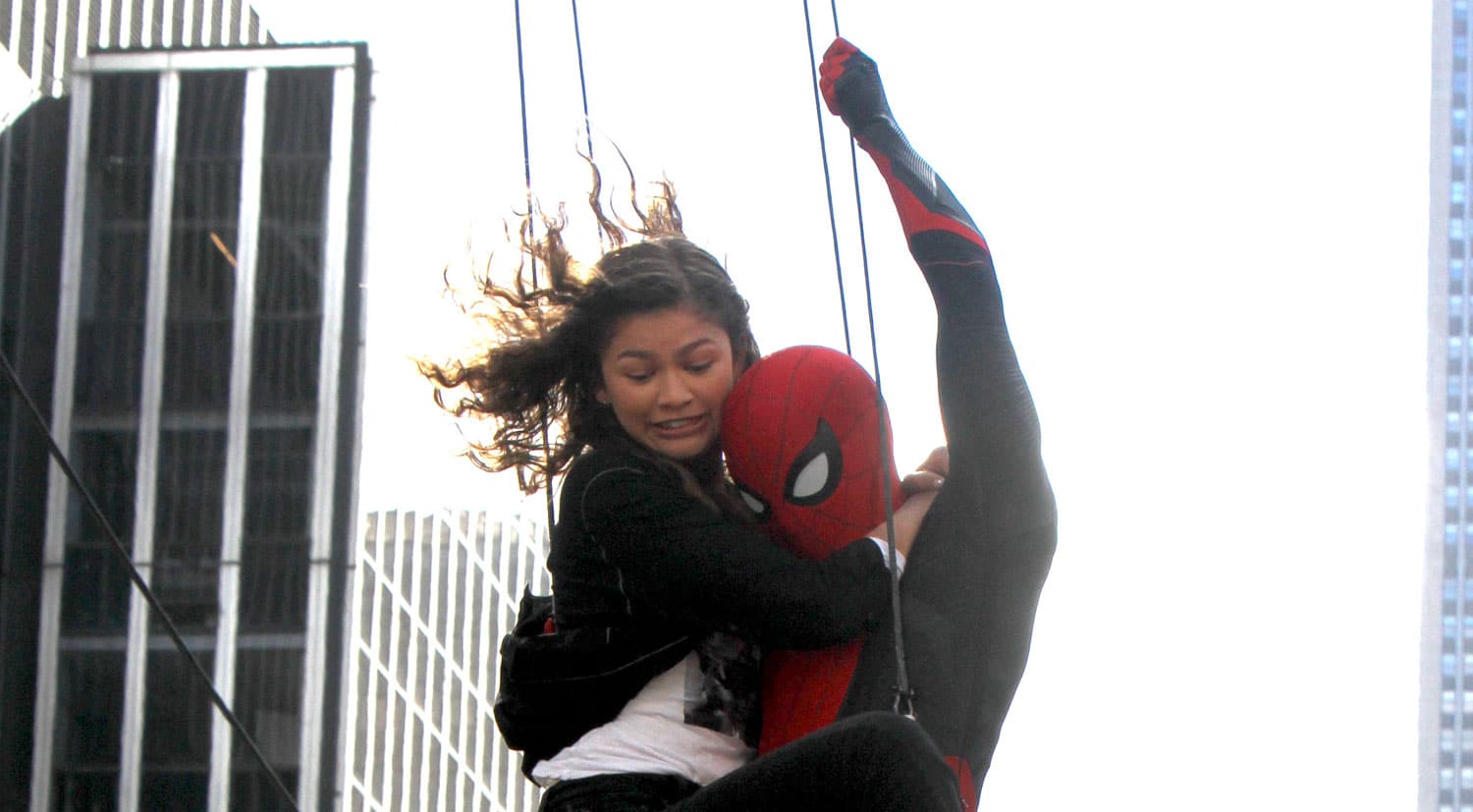 While Batalon laughed a bit about having to wear the costume, Zendaya seemed to legitimately fear the suit could kill Holland. "You know what I think about all the time that really scares me? Is like, when he wears that mask that you can't just take off, cause it's all like one piece, I get scared all the time like, what if he's working so hard that he throws up, and then he can't, he chokes!" she said. "I think about it all the time! That's really scary…Cause I look at him like 'Please, I hope he never gets sick, oh my god!'"
Both Batalon and Zendaya were sure to mention that they respected Holland for having to wear the suit while performing dangerous stunts.
Starcast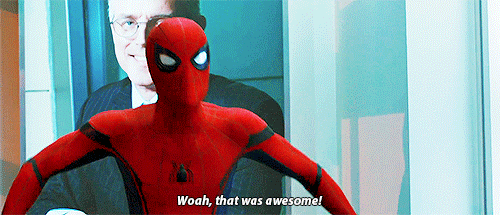 Director Jon Watts' Spider-Man: Far From Home stars Tom Holland, Samuel L. Jackson, Zendaya, Cobie Smulders, Jon Favreau, JB Smoove, Jacob Batalon and Martin Starr, with Marisa Tomei and Jake Gyllenhaal and is in theaters now.
Source: cbr ,