Fast & Furious 10 and 11 will be one film split in half. One thing that the whole film industry has faced is a severe hit at the box office due to the pandemic situation. However, F9 was a testament to the film industry that as a franchise, it won't fail at the box office. One of the many elements of the film was John Cena as Dom's brother which fans received well. But now, we wait for the ending of the franchise and what course could the story possibly takes. Throughout the years, the franchise has proved its worth. Now, director Justin Lin has aid that Fast & Furious 10 and 11 will be two parts of one single film. Check it out.
Fast & Furious 10 & 11 Are Two Parts Of One Film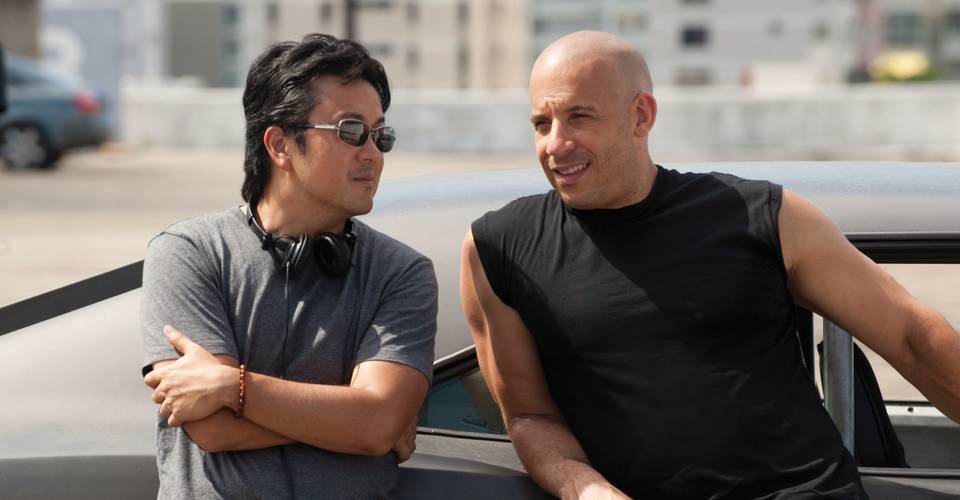 Director Justin Lin has proved his consistency with the Fast and Furious franchise. Now that the story finally comes to an end, where do we find ourselves? One might think that the story does not have more to offer. But that's not the case. Lin is content with the fact that there is more to tell.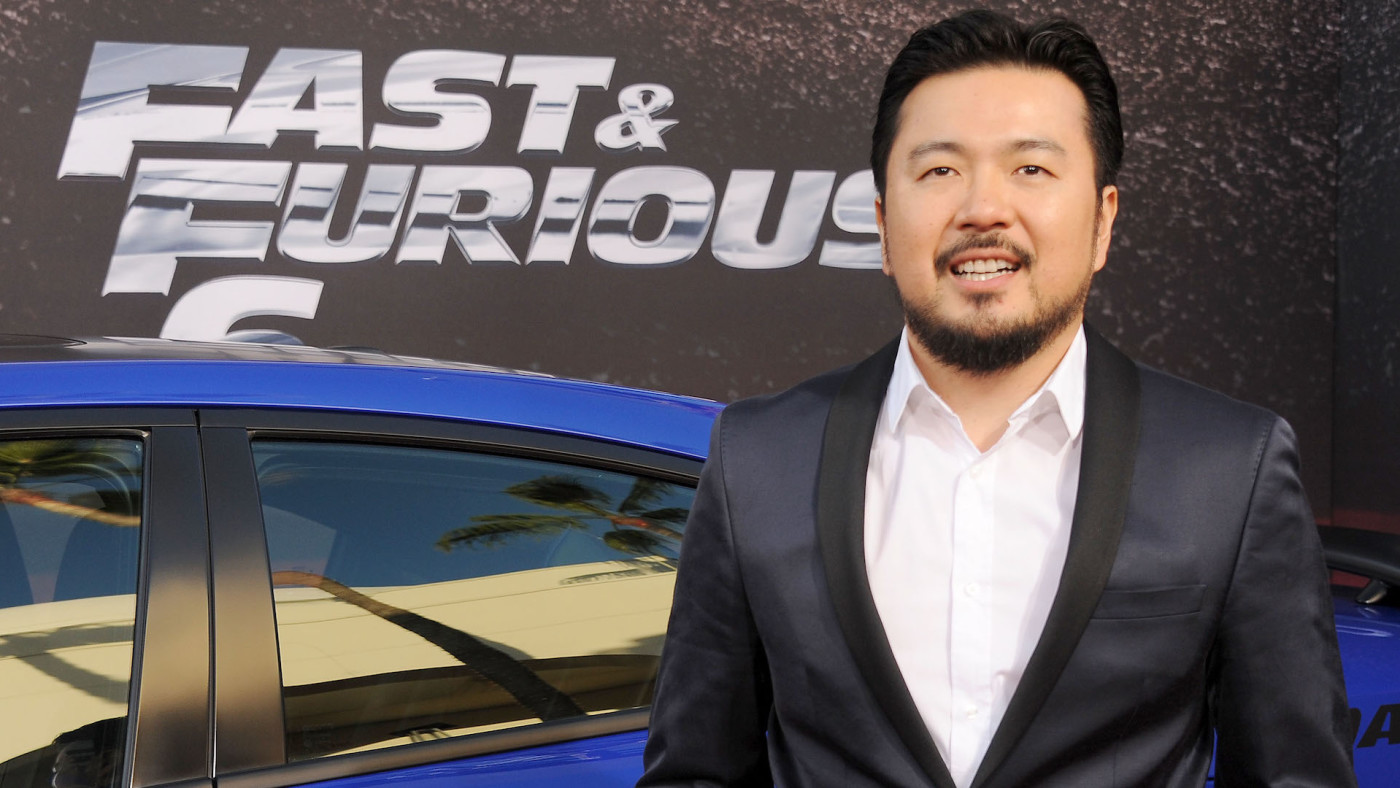 Recently, Lin shared some facts during his interview with Collider. He said:
"There's an ambition of what we want to do and there are also real-world issues that we're encountering. But I feel like, for me, I don't want to be greedy. I want to do what's best for the process. The idea of the last chapter being two films is correct. I have to say, I'm so glad — because I think when I first entered this franchise, a sequel was not a given. You had to earn it, you know? And so to be sitting here talking to you and go, 'Oh yeah, there's gonna be two more movies!' I'm like, 'Wow.' It means a lot. So, every day when I wake up, I'm trying to reconfigure and make sure hopefully whatever we're talking about process-wise is gonna yield the best result. But I think having one chapter in two movies is correct. That's where I sit today."
Check it out: