The legendary Fast & Furious saga is soon going to launch its last instalment, and it would be genius if creators take a page out of Avengers Endgame's tale and put it in Fast & Furious 10 & 11. It is now official that the primarily celebrated long-running series will end with its eleventh segment. Initially scheduled for 2020, the next instalment is set to release in May 2021. 
Since the beginning of the series, the focus of the movie was the street racing scenes. While cars remain the central aspect of the production, the series' scope has broadened as the stakes have increased. A few months earlier, Marvel universe ended its Infinity saga, which has a large-scale series of 23 installments. With an end part of the Fast and furious series, the creators must develop Dom's last chapter as the iconic Iron Man's arc in Endgame. 
Fast & furious ending with a two-part series.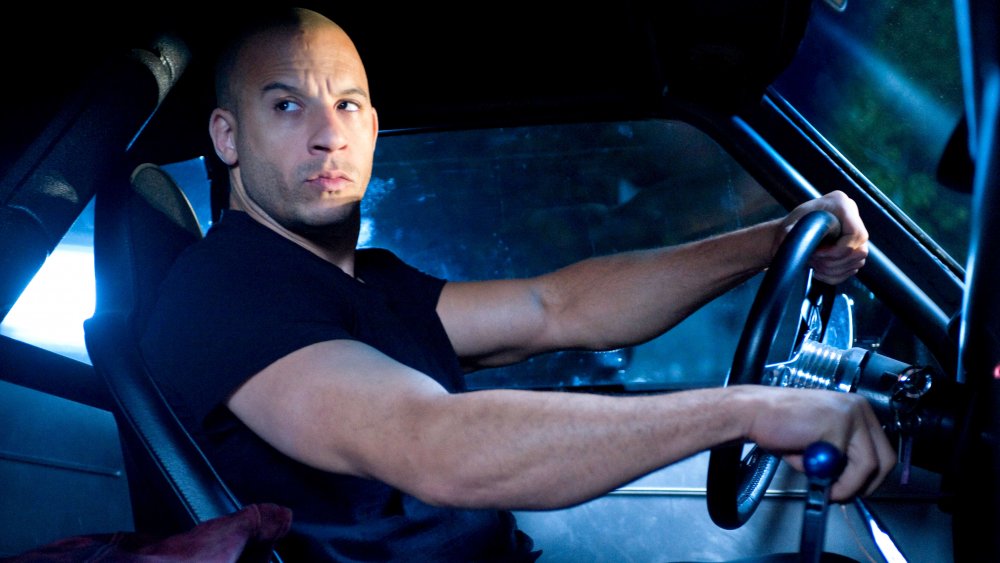 Fast & Furious has already copied the MCU aspect by splitting the movie into two parts. Rather than finalizing the tenth installment as the last entry, the franchise deemed another entry as a fitting conclusion. Avengers introduced this idea of a two-part finale with the iconic release of the Infinity war in 2018. Marvel studio introduced Thanos, who emerged as one of the deadliest villains in the fictional universe's history. Seeing this, Fast & Furious should also consider the same tactic in the tenth and eleventh installment o the movie.
Each available character should return.
Endgame gave the iconic experience to the audience by bringing back all the notable faces together. The brightest spot of the movie was watching the stellar cast present together.  As the Fast & Furious creators already have the habit of bringing the familiar faces back, the saga will be even monumental by bringing the legendary Sung Kang as Han, who was presumed dead. It will be a treat for the eyes to watch all the glowing faces back in the chapter. 
The ending needs to be huge, like Iron Man's death.
Besides all the memorable moments in Endgame, one of the best huge parts was the death of Iron Man to defeat Thanos. It was courageous and a tragic scene where he sacrifices his life for the future of his loved ones. Just like Iron Man was the one who started the Marvel universe, Dom plays a leading figure in the Fast & Furious series. It would be befitting for Dom to play his own Iron Man moment to end the turmoil once and for all. 
This concludes our list. What are your thoughts about ending the Fast & Furious like Avenger series?