Selecting a particular genre to watch a show is very hard these days. Each genre has its own elements of mode of storytelling. Rom-coms tend to be slow-burn. Thrillers are fast-paced, full of action. Comedies are more into slice of life and gags. But there are shows that blend many genres into one single flick. The genre-bending shows we are talking about do not conform to traditional small screen entertainment. They make their own path and have managed to carve out their own niche within this space. These genre-bending shows are the real deal.
Barry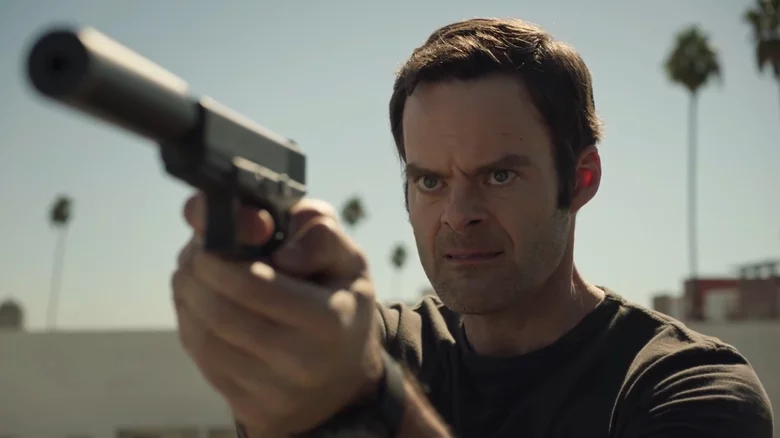 Saturday Night Live star Bill Hader stars as a low grade Hitman from the Mid-West. While on a job to kill someone in Los Angeles, he stumbles upon an acting class. It is there Barry realizes he has a passion for show business. With a renewed interest in the field of acting, Barry decides to let things go and become an actor. But things are not as hunky-dory as they seem. Barry's colorful mafia past comes back to hunt him. He must now juggle two worlds – living the rest of his days as an actor all the while fighting demons from his days as a Hitman. This is one ride you would not want to miss. The show creatively jumps between drama, comedy, and thriller from one episode to another.
Fargo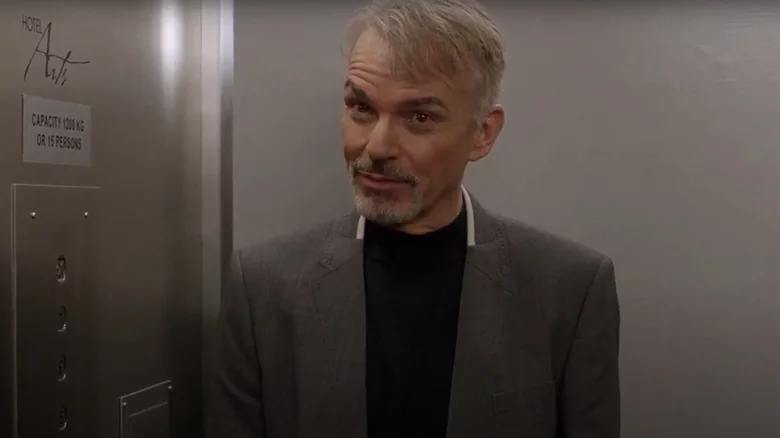 Fargo is a small screen entertainment gem that must be protected at all costs. No one should ever forget that a series like Fargo exists. Why? because it is JUST THAT GREAT!!! It is an outstanding amalgamation of creative storytelling and direction. The show based on the Coen brothers film of the same name is an anthology series. Taking place in the Northern Midwest, the only connection between different episodes are a handful of references and characters. Fargo is true art. No wonder it is compared to great TV shows like The Sopranos and Breaking Bad. Fargo is quirky as heck.
What We Do In The Shadows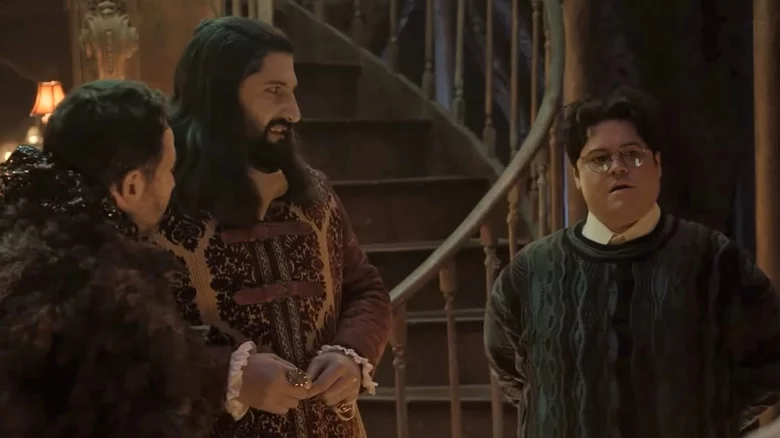 Based on the Taika Waititi and Jemaine Clement movie of the same name, the two Hollywood greats come back together to give you an epic comedy-drama series. The show takes place in Staten Island and tells the tale of a group of vampires living under one roof. Their original objective of coming to America was to conquer it when it had just been formed. Hundreds of years have passed and their original mission has been all but abandoned. The vampires now bicker over roomie disputes and how to spend the weekend, pretty human stuff for a group that was trying to conquer mankind not too long ago.
Atlanta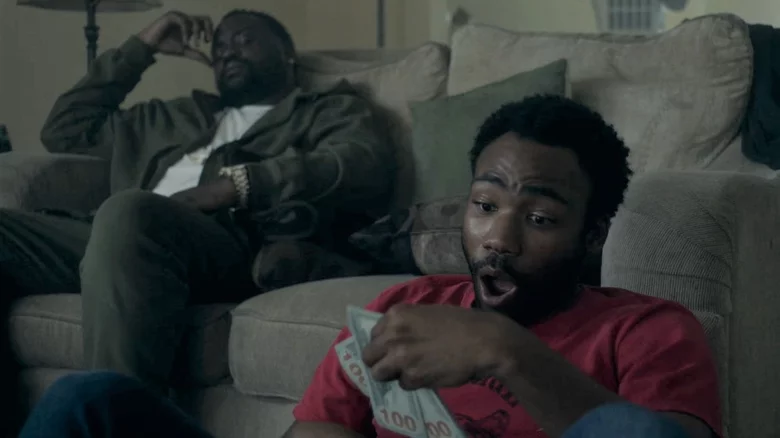 Donald Glover is the lead actor, executive producer, and creator of this series. The series is about the story of two brothers trying to make it big in the Atlanta rap game. Earn, played by Glover, has a dead end job, a lousy life, and a young son to take care of. Brian Tyree Henry (Phastos of the Eternals) is "Paperboy", Earn's cousin who has somehow become a huge celebrity in the rap business. Earn decides to become his manager. but the show's characters are the ones that should be given credit. The show routinely breaks the mold, diving into suspense and drama like in episodes "Woods" and "Teddy Perkins". Just when you thought you know what's gonna happen next, Atlanta gives you something totally out of the blue to keep you hooked.