The move by fans and stars of DC have raised the need to release the Snyder Cut of the 2017 Justice League movie. Earlier, stars like Jason Momoa who plays Aquaman in the movie have come forward with support for the fans. Many other actors have also given their support for the movie. Lately, Wonder Woman star Gal Gadot and Batman Ben Affleck have also raised their support for the move.
Zack Snyder Finally Reacts
This ancient Amazonian can't be wrong. #releasethesnydercut https://t.co/XBdaE1ynkL

— Zack Snyder (@ZackSnyder) November 17, 2019
Neither can Batman. #releasethesnydercut https://t.co/3Y0FxTy5Qp

— Zack Snyder (@ZackSnyder) November 17, 2019
Even though, most of the cast members had raised the issue, Snyder himself have been silent. He had refused to react to the posts and shout outs of the cast and fans. At last, he came out with his opinion on the movement that is spreading like wildfire. He took to his Twitter account to retweet both Gadot's and Affleck's tweets. "The ancient Amazonian can't be wrong", he tweeted, " neither can Batman ". This adds to the voice raised to the release of the estimated 214 minutes of the original version of the Justice League movie'
Did Snyder Quit or Was He Fired?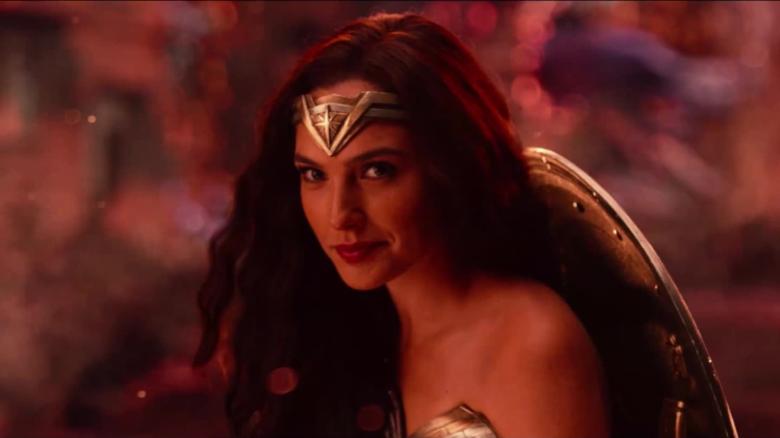 Zack Snyder had to quit the direction of the Justice League due to a family tragedy, at least that was what we knew. But rumors say that he may have been fired by DC and Warner Bros. Deborah Snyder, his wife who is also the producing partner of the movie had also stepped down. WB assigned the movie to Avengers director Joss Whedon. Whedon not only rewrote most of the scenes but also the released movie resembled much to a Marvel Production.
A New Movie May be Possible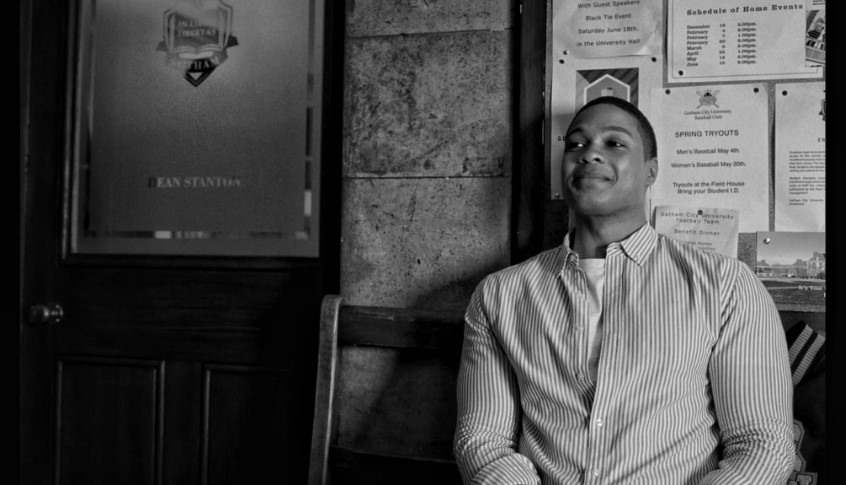 Fans have demanded the release of the Snyder Cut as a movie itself. Now that, Zack Snyder himself have come forward we may get to see a new Justice League which portrays the original vision of Snyder. The new movie may even be a success unlike the 2017 version. With the second anniversary of the movie, the anticipation for a new movie is at its peak.