https://youtu.be/zCigB6fcb-M
Along with the movie Detective Pickachu, there's lots more goodies for Pokémon fans coming soon. Mobile game developer DeNA has announced that they are working with the Pokémon Company on a new Pokemon mobile game title, which will come out by March 2020. DeNA reported the new Pokemon mobile game during the company's investor briefing earlier today. But no details were provided about what the game would include.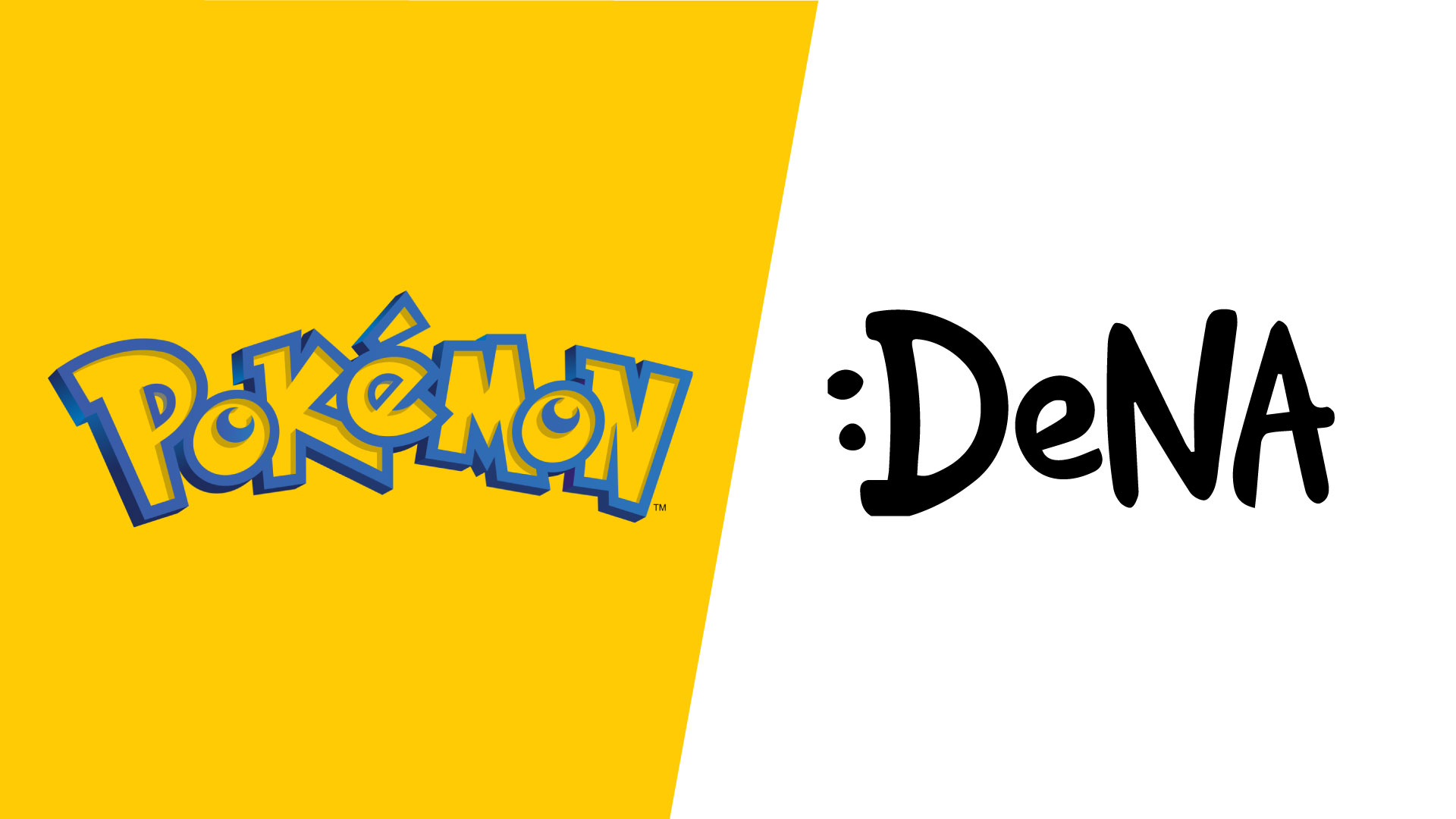 What Notable Games Has DeNA Developed?
DeNA is one of the major mobile game partners of Nintendo and it has developed a lot of popular mobile game titles for Nintendo with great success. These titles include Super Mario Run, Fire Emblem Heroes and Animal Crossing Pocket Camp. DeNA is also working on a Mario Kart mobile game that will be announced later this year.
Also Read: 4 Pokemon We Most Likely Won't See In Detective Pikachu (And 3 We Would Love To See)
What Are The Popular Pokemon Mobile Games?
The Pokémon franchise has had plenty of success in mobile gaming, most notably with Pokemon Go,which continues to be at the top of sales charts even three years after its release. The Pokemon Company has also licensed Pokemon Quest, a game that uses Minecraft-style graphics, Pokemon Duel, which revitalized the Pokemon Miniatures Game for mobile, and Pokemon: Magikarp Jump, which was all about training a Magikarp to jump high.
Can The New Pokemon DeNA Game Be A Success?
A Pokemon DeNA game could be really exciting if the game is a strategy- style one as it is one of DeNA's strong suits. DeNA has a history of success with Nintendo properties, so this game will likely make a bunch of waves when it will be announced next year. While it won't likely have the impact of Pokemon Go, a DeNA Pokemon mobile game could still bring in a lot of money for both Nintendo and DeNA.
For now it's a wait and watch game till its release.
(Source: comicbook.com and businessinsider.in)